City Academy Actors Studio
The City Academy Actors Studio is advanced acting training, providing you with the opportunity to develop your craft under specialist acting tutors. It's aimed at preparing and developing experienced actors to be ready to work professionally.
Your weekly training will focus on Acting technique (Method, Meisner, Stanislavski), and Acting skills (casting, showreels, Acting for camera) to provide well-rounded training ready for industry. These classes are flexible, designed to fit in around your life, so you can tailor classes around your schedule. This means you can drop-in when it suits you, or even miss a class if you are too busy.
You will have the option to perform in multiple showcases to industry contacts, and also be cast in a professionally shot short film.
ACTING SUMMER SCHOOL
Our Acting Summer School offers a wide range of acting masterclasses and workshops from screen acting and Shakespeare across five full days of tuition.
SCREEN ACTING SUMMER SCHOOL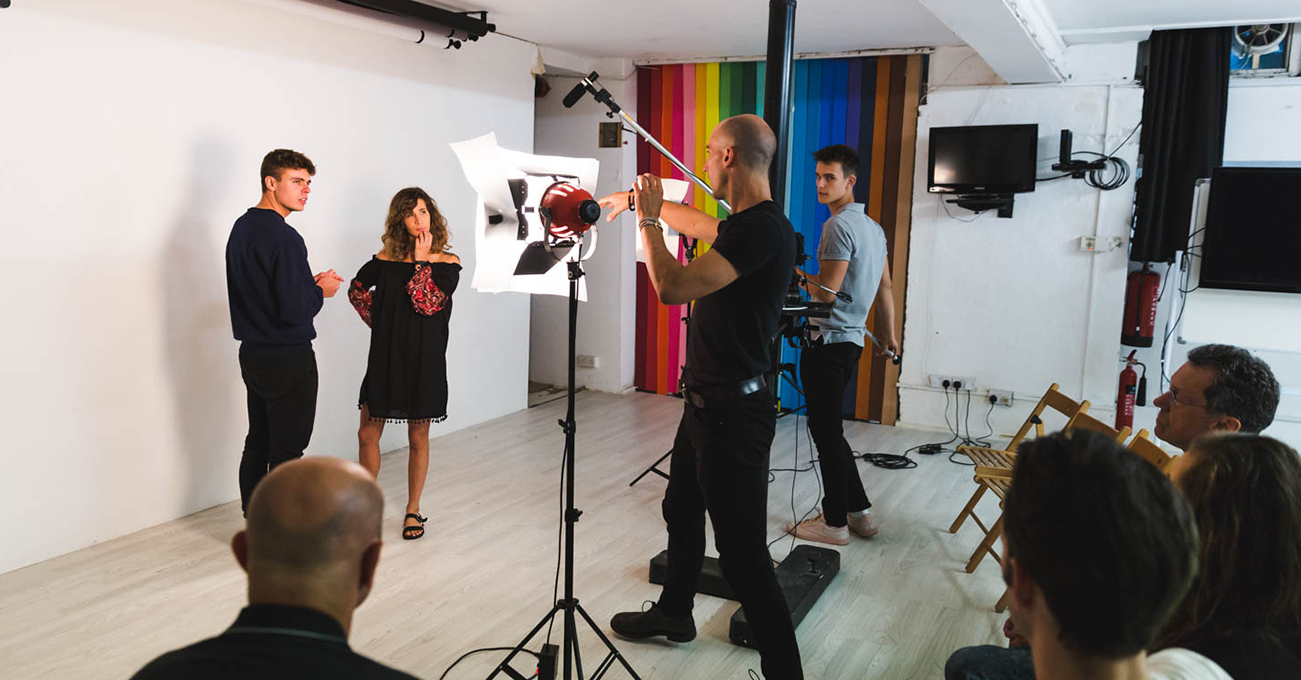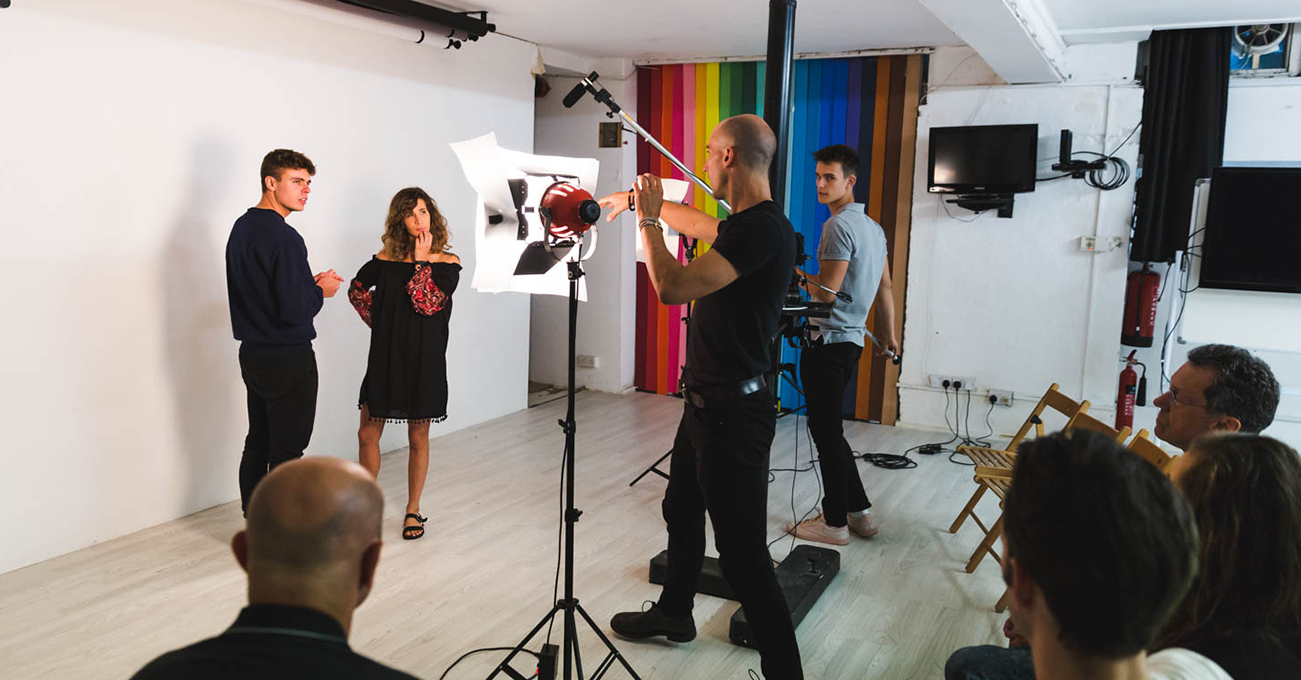 Learn about camera technique, casting types, character building, audition technique, monologue and duologue work, and about the industry and getting work in our Screen Acting Simmer school.