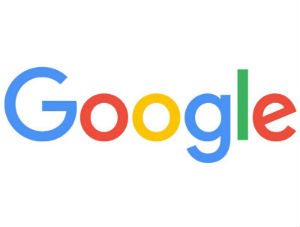 The advertising team from Google were interesting in the power of narrative technique to convey information with impact. Working in collaboration, City Academy designed a tailored session which looked at Storytelling techniques including content-shaping and delivery in the context of small presentations. Using tried and tested vocal and physical techniques from the world of the performing arts we looked at various practical communication skills and adapted these in session for each individual.

Why Storytelling? Human-beings are hard-wired for story, we retain information in more detail and for a longer period of time when it is delivered as a narrative. Facts and figures lacking any narrative ingredients are more difficult to retain.

This course, delivered by a professional voice and business coach, provided concrete communication skills with direct relevance to the individual's roles.

For more information about our bespoke business training workshops, please call us on +44 (0)20 7042 8833 or email business@city-academy.com