"We were delighted to welcome City Academy to provide entertainment at our fundraising ball in January. City Academy suggested a number of different entertainment opportunities to enhance our event. We were impressed with the level of professionalism and performances throughout the evening, and would like to thank them for their support"
Katie Welch-May, Special Events Manager NSPCC
Choir for White Hat Ball 2015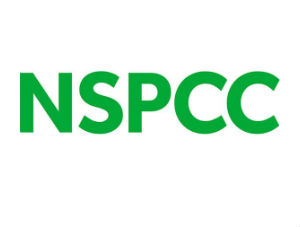 Children's charity NSPCC approached City Academy looking for ideas for entertainment for the White Hat Ball 2015. The charity's board wanted to ensure that entertainment for the evening was of a high standard, adding glamour to the event and to help raise funds. 

City Academy provided a 40-strong all-female choir for the occasion, that sang a repertoire of songs including Fields of Gold (in keeping with the 'Gold' theme!), Let it Go, The Way You Look Tonight and Someone Like You. 

Ensuring costs were minimised meant that the NSPCC were able to raise over £148,000 for their fantastic cause.

"The City Academy choir have a beautiful harmonious sound that really made the evening. Their arrangements were very professional and the spirited way with which they put the numbers across was inspiring. So many smiling faces, giving such a solid, together performance; they were a joy to behold!"
Clive Room, NSPCC Board Member
For more information and a free consultation, please call us on +44 (0)20 7042 8833 or email business@city-academy.com