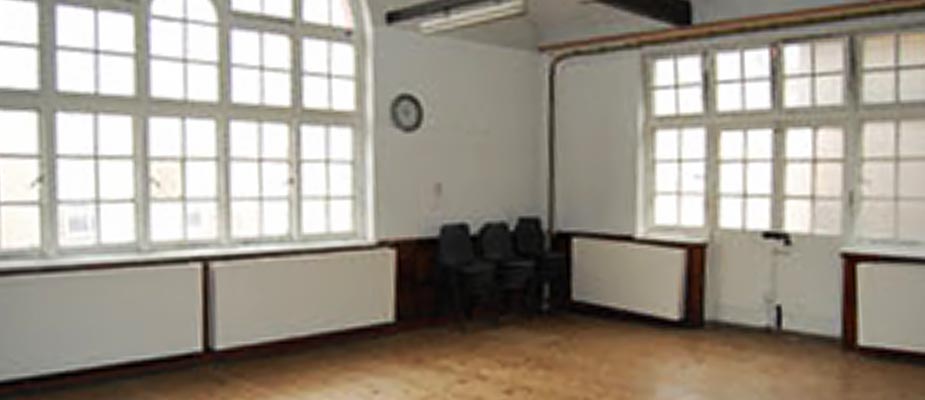 Big Wheel is a Theatre Company located on the lively Exmouth Market in Clerkenwell. The venue caters for a host of different events including conferences, theatre workshops and staff training.

The bright, naturally-lit studio is ideal for our Drawing workshops and has all the benefits of its location on the bustling Market, with excellent theatres, cafes, restaurants and pubs nearby.

Big Wheel is a real hub of creative activity, having been developing fringe theatre for over 30 years.