Team building days are a great way to get to know your colleagues, both socially and in terms of how they work. Just like establishing a good grasp on your product and market, investing in your people and understanding the different personalities that function together to make your business tick, is sensible strategy. It's all about helping yourself by helping your workforce to communicate better, traverse conflict, build trust and increase collaboration, among a hoard of other soft skills vital to companies of any size or sector.
And what's the best way to get your colleagues feeling appreciated and excited about an awayday? Make sure you appeal to their skill-building aspirations and encourage them with incentives of target-free growth. Let them be imaginative, explore culture, have a chat, get outdoors, work in qualitative rather than quantitative mindset, and acknowledge that they have achieved something tangible or else, something that will leave an impact.
Just like going through a battle together, team building exercises can create shared experiences that help form friendships and get everyone involved in the fighting spirit. With that in mind, we've curated three adventurous, unique and satisfying experiences, rooted in the arts and available at City Academy. They've been tried, tested and tailored to help engagement across all management levels, business types and brands, with the likes of Nike coming away with a closer-knit company culture at the end of just one day of collaborative, creative idea-hacking:
---
Film In A Day: Team Building for Impax Asset Management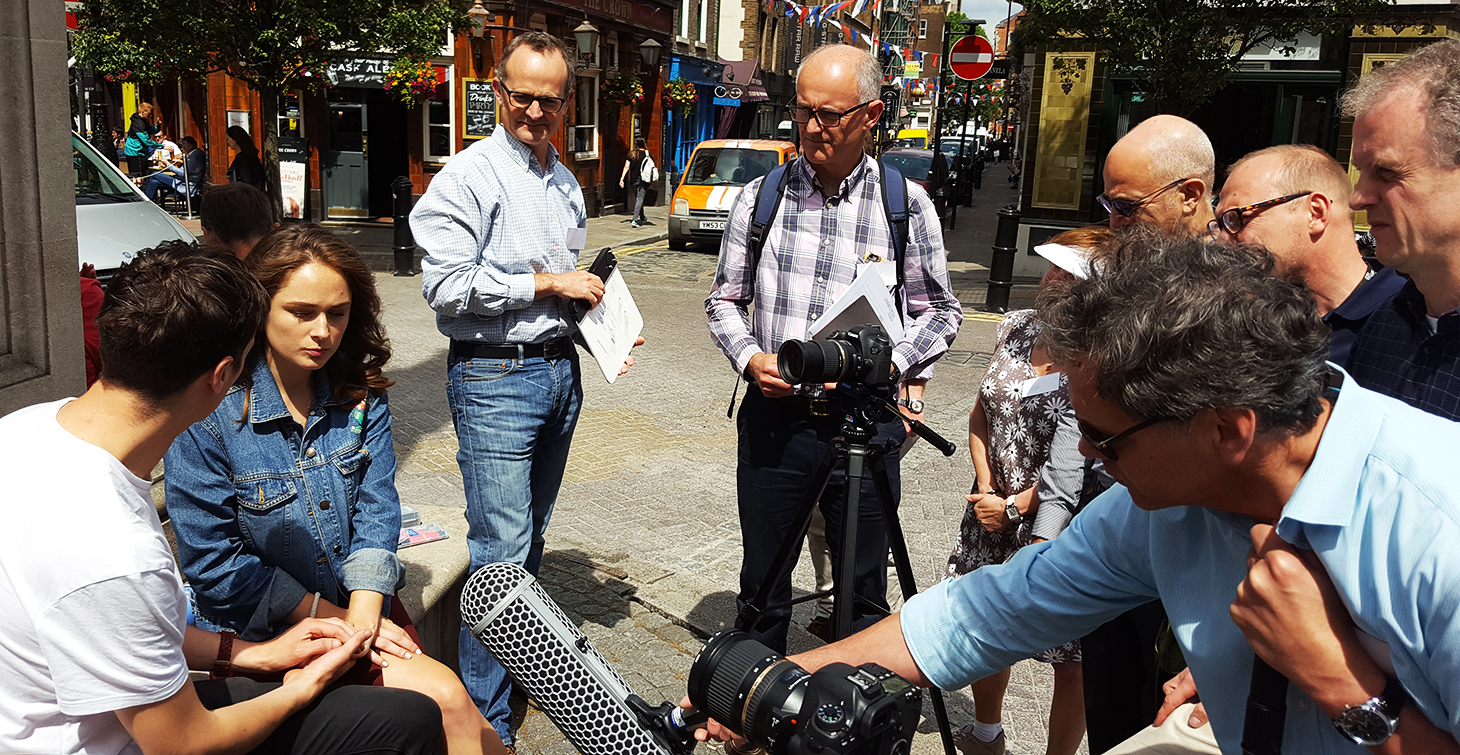 How do you get a group of experts in environmental science, energy, asset management and finance to unite and leave their comfort zone? Shift them from an office chair into the director's chair – in the movie making sense of course.
That's what we did for Impax's Executive Team, taking them out on a mission to create a film in a day. Each participant was a leader in their respective field and they all felt their specialism required a lot of introspection and didn't necessarily offer much dedicated personal time. So it was important to be face-to-face and provoke them to work differently, imaginatively, outwardly even.
City Academy set them a task to create a trailer in a genre of their choice, from concept to completion, under the guidance of professional filmmakers. They were given film equipment, taught how to use it and actively involved in all the processes, from pre-production to making it all happen on the streets of Soho. The best way to build relationships with people inside the office, is to build them outside the office.
To be honest, I couldn't quite believe it. I didn't think the senior team would take to a creative filming task quite this well. We learned a lot about communication as a team. All in all, a very good day.
– Roz Reid, HR Director, Impax Asset Management

A 'thriller' theme was quickly settled upon and the Executive Team collaborated to develop characters, plots and film scenes – fluidly switching from one role to another and shape-shifting as necessary. They worked together to understand concepts of communication, applicable to the silver screen and transferable to the context of a meeting or a work call: from how to form a message and deliver it clearly to leaving the audience wanting more.
In the beginning, some of the participants felt out of their depth, but by the end of the day, there was a sense of achievement, especially when they watched the clips back and saw how their very own masterpiece had come together in the final edit.
---
5 Photo Challenge: Team Building Day for Nike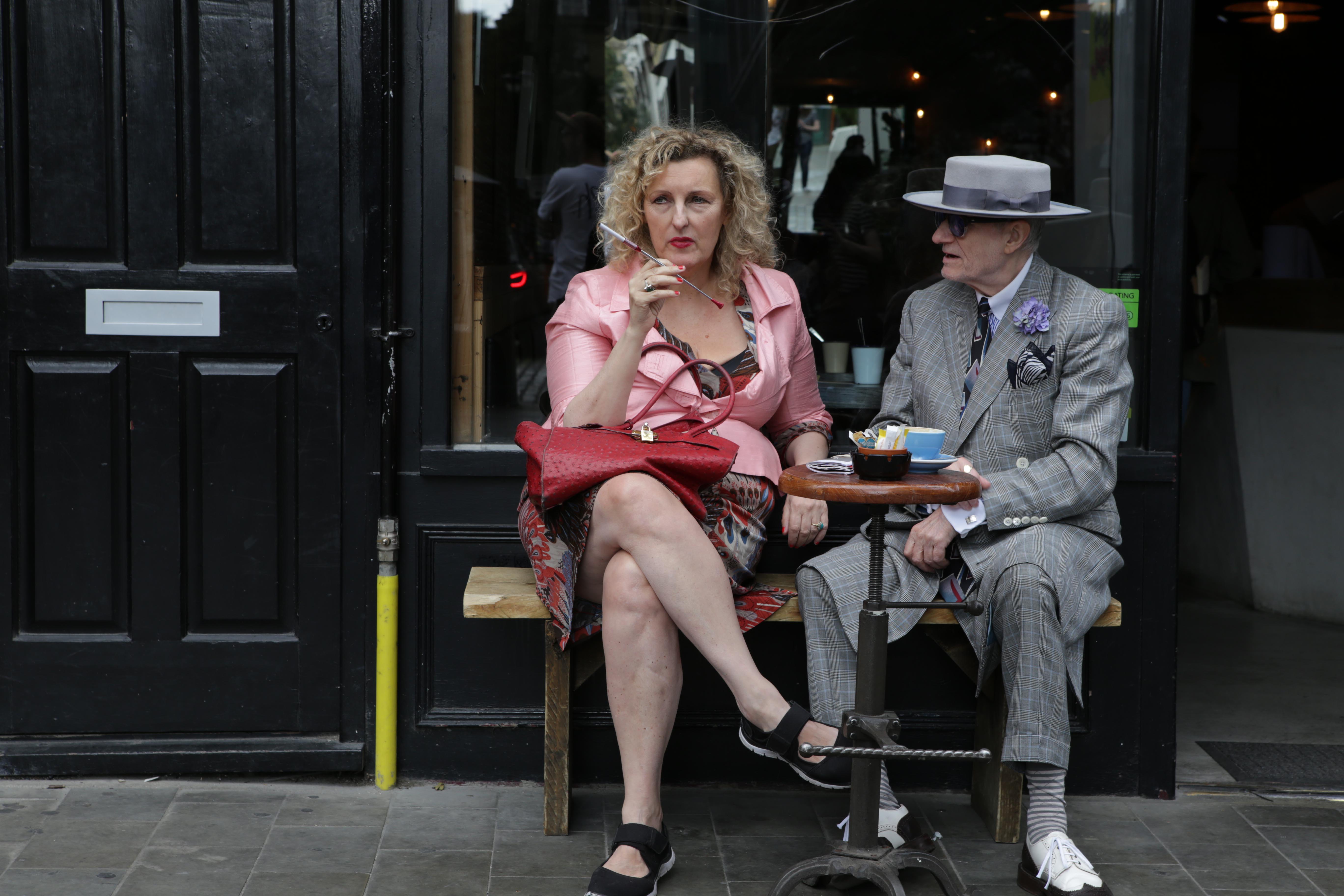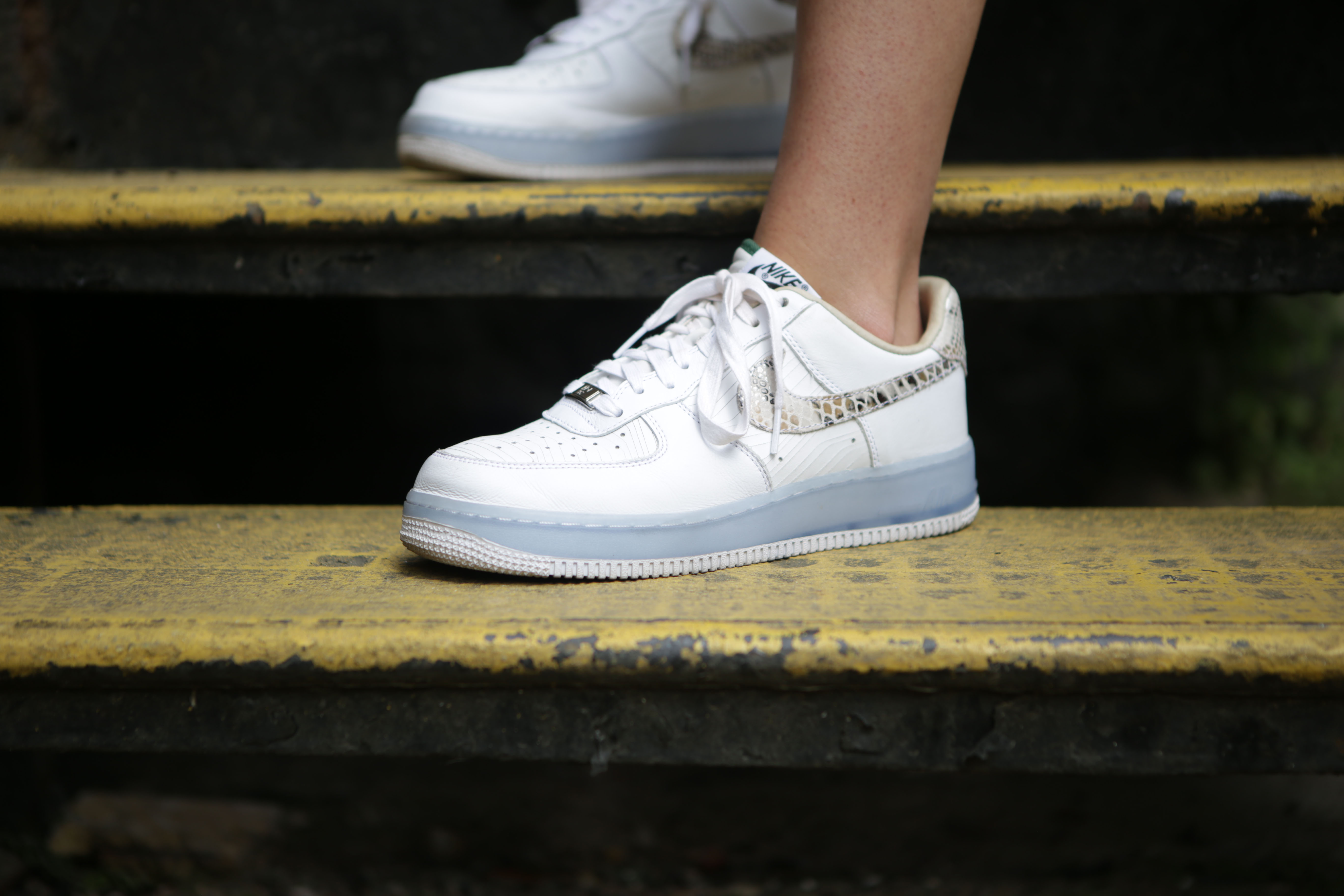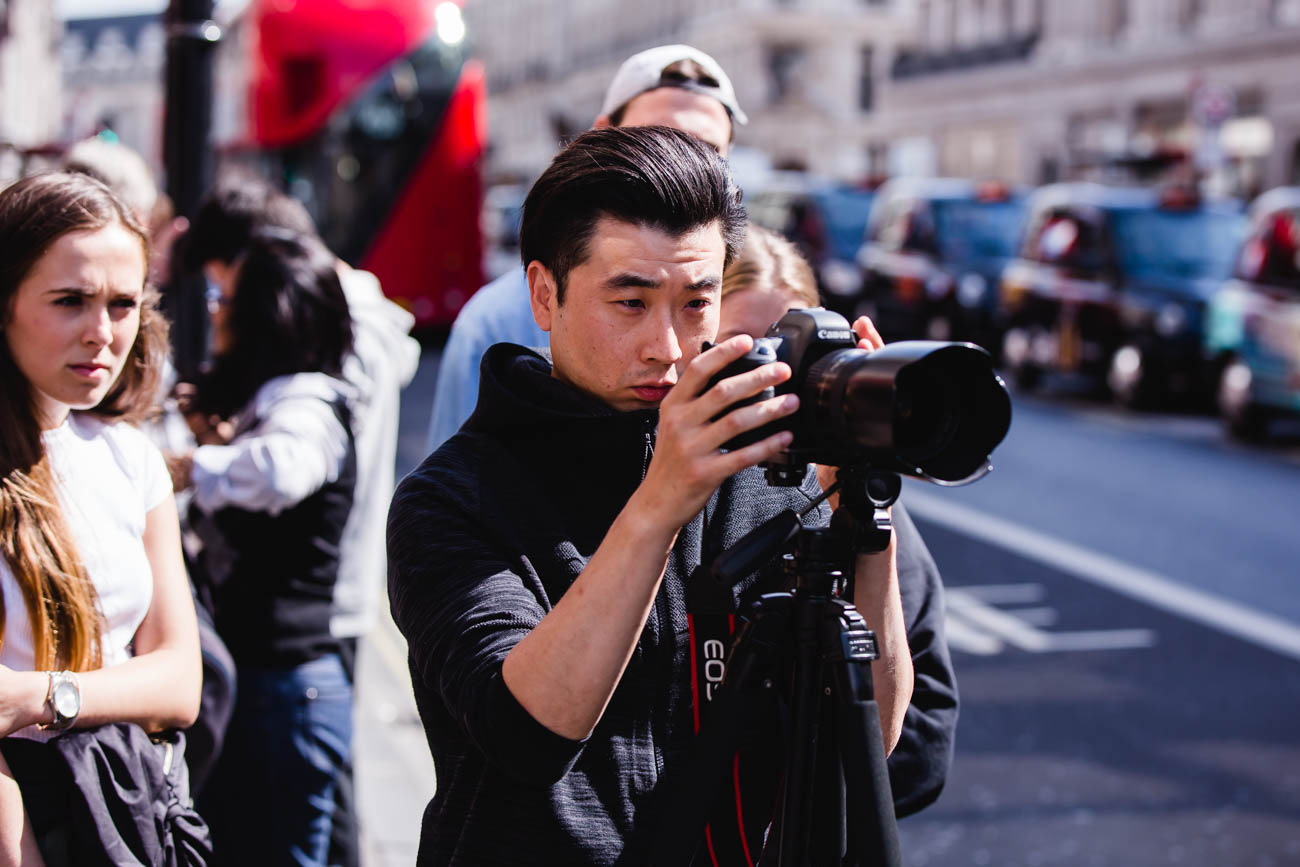 Nike came to us seeking a session for their young marketing and brand professionals to get their hands dirty, learning a new skill whilst going head-to-head. So we sent their energetic team of 20-somethings on the 5 Photo Challenge – a photography crash course and competition against one another to capture the best shots of the day.
Outside of the selfie machine that is social networking, there are excellent rewards to be had in planning and creating art through DLSR photography. Think of Steve McCurry who shot 'Afghan Girl' or David LaChapelle known for his fantastical take on pop culture. From the simple act of observing the world around you through your viewfinder, to the more concerted efforts of digital image manipulation – it is a weapon of empowerment.
A massive thank you to City Academy for putting on an amazing day for our team, it was fun and educational all at once. Peter and all the tutors were fantastic.
– Alex, Team Director, Nike
A lens can freeze the truth in time, real time uploads can make fast news feel completely reliable, and a piece of pixel art can breathe life into our imaginations, exposing the magical perspective of our mind's eye. Neuroscience shows us that when teams are able to take this creative journey together, the shared positive experience creates new neural pathways and valuable bonds that remain in place long after the event has passed. With that in mind, we set the Nike team loose, splitting them up and equipping each group with a DSLR camera.
They were taught about composition, subject, story and depth of field, and asked to take these techniques into account to capture and submit 5 photos – with each group identifying, agreeing upon and shooting to a creative brief. It could be a product, a portrait, a composition shot of Soho or something else, but ultimately it was a way for them to have fun socialising, seeing London for all its architecture, angles and reflectiveness. They kept focused as they developed communication skills and agreed on a strategy and the creative direction of their final submission.
---
Presence And Impact Workshop: BP
BP were holding an event coordinated by the BP Women's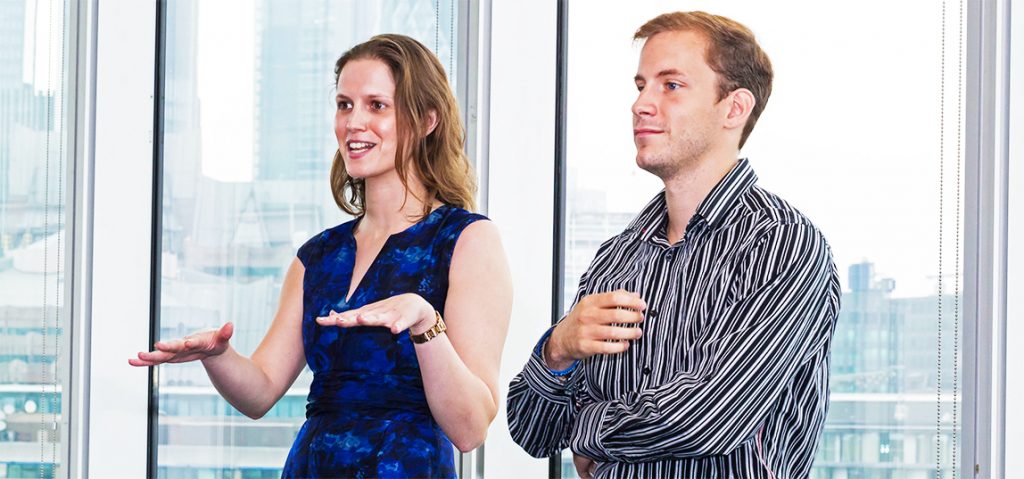 Network, which believes there should be more women in leadership positions, and that diversity and inclusion should be a way of life for businesses.
A key objective for their team building event was to equip delegates with the skills needed to feel and convey confidence, particularly in the context of standing up and sharing ideas in front of an audience.
On the hunt for an unusual learning opportunity, they opted for acting-based business skills training.
City Academy proposed short practical sessions to explore the importance of presence or 'gravitas', sending out three core communications specialists directly to the BP offices in Sunbury on Thames. Delivered on site and in house, each workshop targeted around 30 staff, mixing both technical (engineers, geologists, IT) and non-technical (HR, marketing) members to make for a dynamic, competitive experience.
We enjoyed an absolutely wonderful session this morning with Kate, Dolly and Lotte! They managed a crowd of 90 people with real energy and professionalism, and everyone walked out of there with a smile on their face and a spring in their step. A big thank you to those three incredible ladies.
– Kathleen De Melliac, BP Organiser
Provided with the same body language and vocal training methods taught to professional performers, everybody was armed with techniques for being confident, conveying authority, understanding status and negotiating power-play. They were encouraged to find ways of holding attention and making an authentic connection, all in their own personal style. Going in head first and put through their paces, each individual let go of their inhibitions as they navigated everyday interactions through role play, coming out of the other side prepared for the competition.
---
For further case studies, head over to our clients page.
Find out more about City Academy's team building and communication skills workshops.
Or, for bespoke events, please see more of our business section.