Risen from the musical terrain of old school New York - block parties, raves, nightclubs - Street Dance is naturally rooted in rap, hip hop, funk and house, and therefore finds rhythm, poetry and lyricism intrinsic to its energy and power. It is also however, an evolution of traditional dance forms like jazz, which were taken out of their professional contexts and applied more freely in open spaces in an ongoing urbanisation of genres.
Born from the grassroots counterculture movement of the 80s, and rare in that it was (and is) championed equally by men and women, we look beyond the mass appeal of Street Dance.
And it can really boost your health and happiness. So here are our top 5 benefits of street dance...
---
1. Enhance Your Mood
This dance form is no longer just the territory of youth who bop their way from being disengaged to being driven - it's also an outlet for a growing number of adults who need their own story, to express themselves and to feel part of something. Once Street Dance came in from the cold and made itself at home in our studios, it began to glamourise the gritty and the primal - something that is surely worth tapping into when we're feeling raw and need a lift.
What with the relatively recent assimilation of pop music into its repertoire of complementary backing tracks, Street Dance can sometimes be reduced to real life impersonating an MTV video. We think it has this wonderful ability to get people to work hard, lose themselves, and come out the other side feeling valued - less celebrity, more sanity, self-esteem and sense of community.
---
When I started going to clubs and dancing, people would laugh at me. But after a while I didn't care. I was just proud of getting out on the floor and I wasn't shy no more. I was around people that were fun to be around.
- Don Campbell, the man behind locking dance
---
2. Cardio That's Enjoyable
Street Dance is a fun way to cardiovascular fitness glory, as opposed to running on a treadmill or riding a bike up a hill. If merely imagining those activities makes you cringe, maybe it's because you hate the thought of being mentally present during torturous forms of exercise, able to feel every movement in your knees and hear the clock hands tick-tocking as you lose minutes of your life in the sweat pit that is the gym.
Well one of the greatest things about Street Dance is that it not only makes you feel fly, it makes time fly. Hard-hitting, urban choreography is busy business, and you don't just have to be able to do a backflip to see positive health results. With continuous practise and training you'll eventually see a spike in your stamina. Plus you are not just allowed, but encouraged to wear trainers!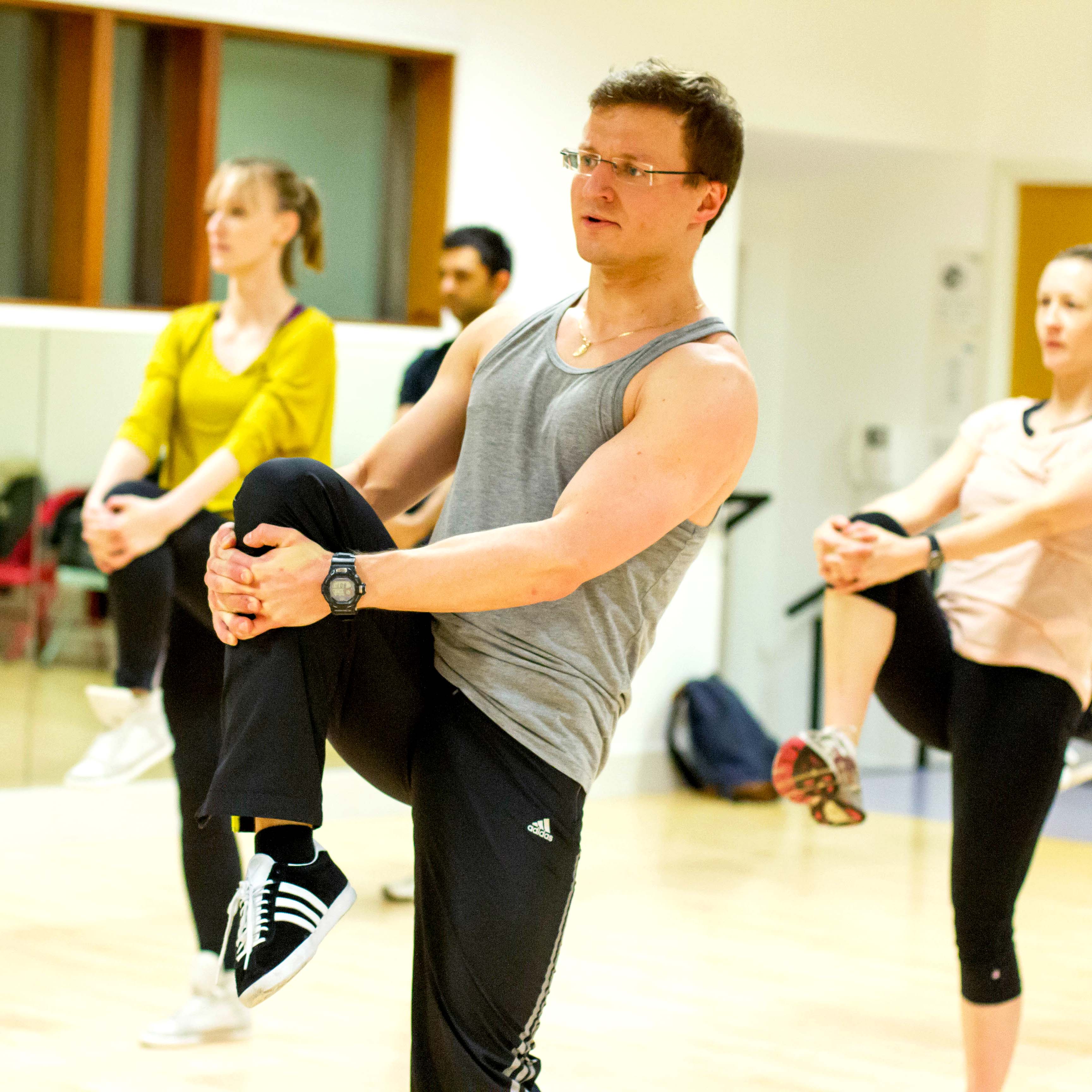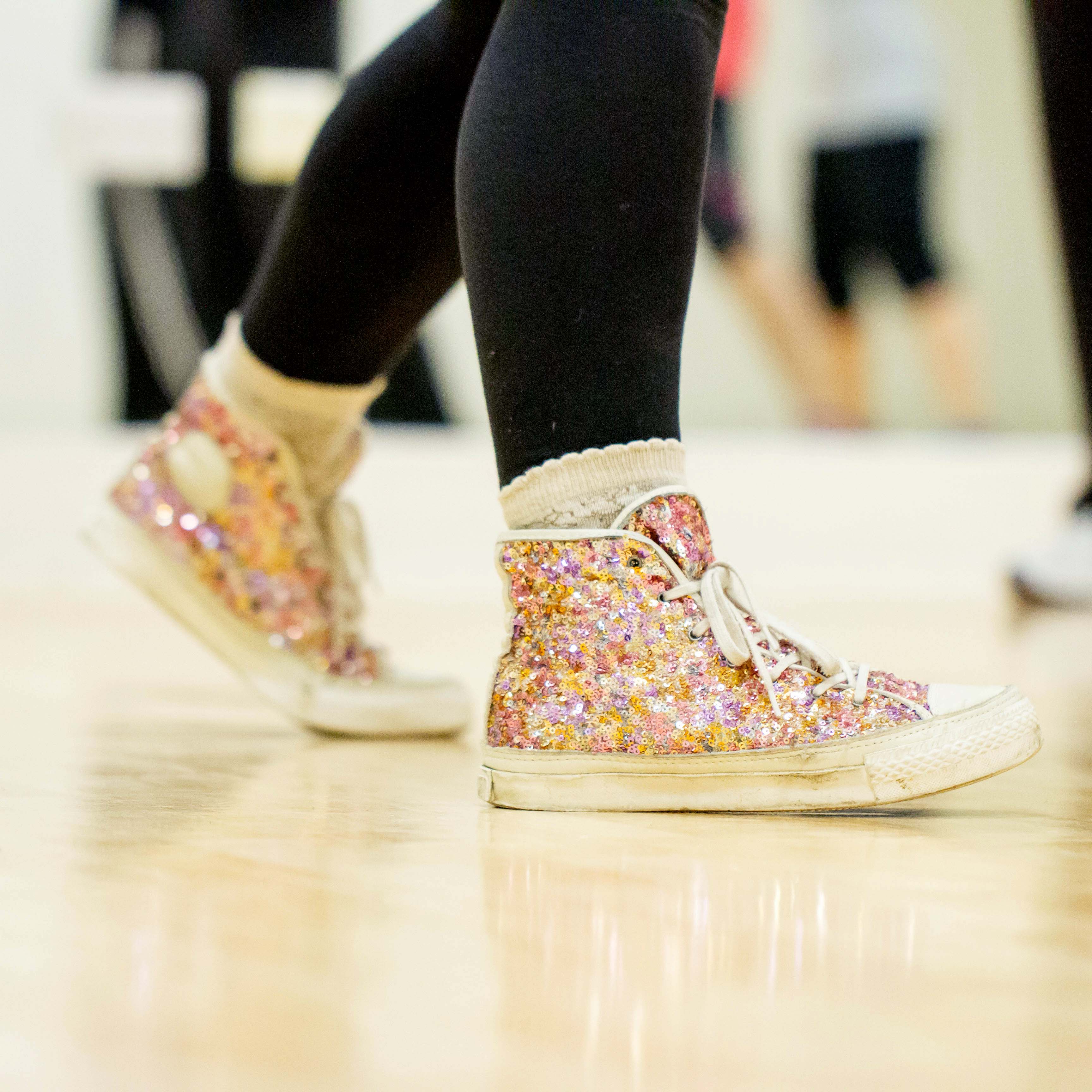 3. Street Dance Is Versatile
Whether you want to steal some thunder and go it alone, or make it rain as part of a crew, mastering a routine is a rewarding experience. With Street Dance, you can learn formations that enable you to dance to trending rap, funk, hip hop or pop music - you know, the stuff you hear everyday, whether it's mainstream or indie.
So basically you're sorted when it comes to taking the club floor or attending your mate's wedding. And the next time you hear that tune on the radio and turn it up, you will be able to do more than just nod your head in appreciation. 
---
Consciousness expresses itself through creation. This world we live in is the dance of the creator. Dancers come and go in the twinkling of an eye but the dance lives on.
- Michael Jackson, king of pop
---
4. Unleash Your Attitude
There are a lot of styles within the genre of Street Dance, from popping and locking to breakdancing and house dance, so there's naturally a lot of room for self-expression, and attitude. You can safely let it all out here, and there's also a real chance of elevating your hobby, to make a profession out of your expressiveness.
Dance battles are that much closer to your tutting fingertips. The world of theatre is ever more open to alternative entertainment; check out ZooNation's Mad Hatter's Tea Party for an example, recently shown at the Roundhouse. And if you're that way inclined, there's always the talent shows; think Diversity and Britain's Got Talent. The arena of Street Dance is full of opportunities and on the most basic level, it's empowering - a feeling that is multiplied when you share the experience of learning a choreographed piece with other like-minded people.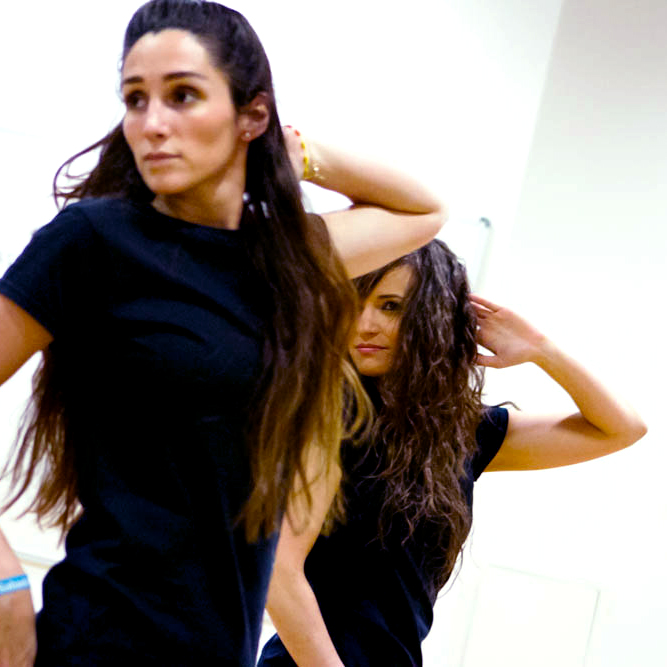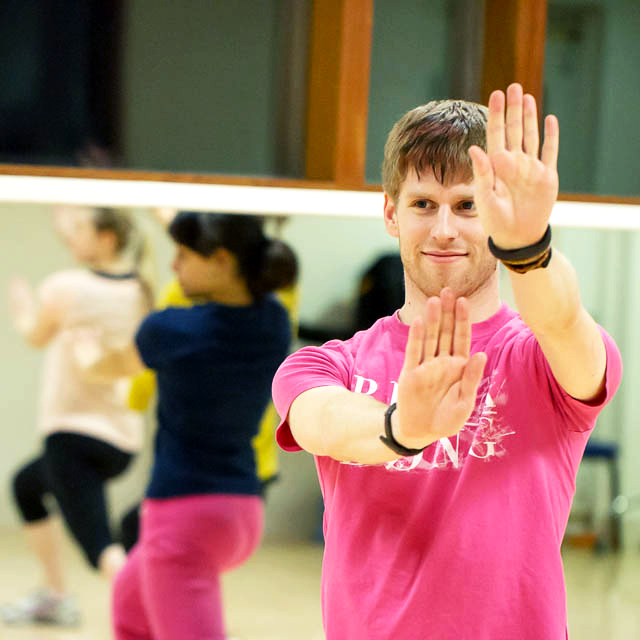 5. A True Head To Toe Dance
While learning the basics of Street Dance, you'll work on strengthening your hands, feet and joints - as opposed to more traditional dances which don't always demand complete control over the shapes made by the extremities of your body. From creating turfing hand illusions, which rely on wrist movements, to air-walking, which asks for strict control of the heels - there are many moves that require attention to the smaller details of form and co-ordination.
This means there is both more definition and more flexibility in your movements. That said, it's important not to just work on technique. There are a lot of pioneers and a load of culture that have made up the relatively young foundations of Street Dance; a genre that's always growing and adapting. So don't be afraid to give it a part of yourself too - you never know, your quirks could become part of modern history.
Check out our Commercial Dance Company performing at Sadler's Wells
---
Our Street Dance Beginners class is a great introduction to core street dance skills and fun high-energy choreography. Street Dance Improvers will help you to freestyle with confidence and explore more challenging techniques, isolations and routines.
And when you're ready, City Academy's Commercial Street Dance Company rehearse weekly in preparation for a thrilling performance showcase. For other dance courses, check out all of our dance courses here »