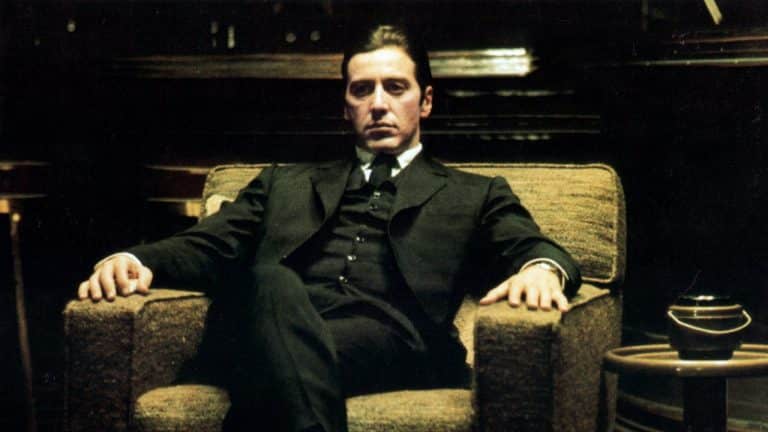 Protagonist, or our lead character or, 'the most prominent figure in a situation' if the Dictionary has anything to say about it. Good or bad (or both), love them or hate them, they can be romantic, deadly, or just plain misunderstood. But what makes a great protagonist? And why do we love them?
City Academy Head of Writing Jon Barton explores his favourite protagonists across fiction, film, and TV...
Our Best Loved Protagonists
Eleanor Oliphant from Eleanor Oliphant is Completely Fine by Gail Honeyman
Rude, solitary, overcautious. Eleanor is many things in Gail Honeymoon's debut novel about one woman's unravelling loneliness. Narrated (unreliably) in the first person, we follow Eleanor throughout, attempting to convince us that yes: she is indeed fine. We know better of course, and when Eleanor finally submits, we cry for her and applaud her courage. A great example of an unlikeable protagonist; Eleanor is defined by her flaws.  We don't have to like a hero, as long as we understand them.
Clarice Starling from The Silence of The Lambs by Thomas Harris
You'd think Hannibal Lecter would be on this list, but for me, Agent Starling is far more interesting. The perfect surrogate for us in this chilling thriller, she's a rookie and an idealist – as we all are when entering a new world.  What makes Clarice memorable? She's one of those protagonists defined by emotion until eventually, she wields it like a gun. That empowerment creates a fascinating relationship with Lecter based on truth and mutual respect. Clarice is who we hope to be: facing a demon and she grapples her own.
Ove from A Man Called Ove by Frederick Bachman
The grumpiest man you'll ever meet, Ove will judge you by the car you drive and the work you do. In what is perhaps a perfect example of prose, Frederick Bachman spends his entire book unstitching Ove's past and present, so we can prospect for Ove's future. His old-fashioned ways and clarity of belief provides a subtle tale of tolerance, exploring the age gap of a generation and the legacy we'll leave behind.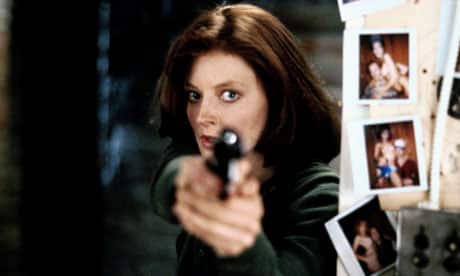 Clarice Starling played by Jodie Foster in the 1991 film
Tony Soprano from The Sopranos created by David Chase
A landmark series in which mafioso Tony Soprano, 'a fat crook from New Jersey' (his words) grapples mob life, family, and panic attacks. He's a toxic, self-sabotaging thug, so why do we like him? Perhaps it's wish fulfilment: Tony's life is instant gratification. Perhaps it's because Tony knows he's the problem, and spends his life trying to atone. His contradictions fascinate and frustrate. Unlike prose, TV must show us the story, and in one scene, Tony turns his wedding ring around before beating a man to a pulp. Tony is defined by his actions, as all protagonists should be.
Michael Corleone from The Godfather by Mario Puzo
Memorable protagonists surprise us. Maybe they subvert expectations. Maybe it goes deeper than that, as is the case here. Michael's whole life is a subversion of the Rebirth narrative popularised by folklore and fairy tale: a character falls under a dark power, and languishes in this state, but is redeemed by the life-giving power of love. Yet, Michael resists the darkness for so long, in the end he's drawn to it like a moth to a flame. His story is rebirth reversed, a tragedy in its purest form. We love to hate him!