City Academy Photography tutor Zarina Holmes loves photographing food, but knows it's not an easy feat. So, in this post she shares some of her top food photography tips for taking great photos of scrumptious edibles.
We photograph food to remember the experience and capture the exquisite taste. Food is a photogenic subject matter. That's why we are moved to preserve the memory with our cameras and smartphones. Glossy magazines and food brands spend a huge amount of money and effort to create the best food images. It's fun to capture food beautifully for your own personal enjoyment.
Our Food Photography Tips
Here are our top 5 food photography tips to help you achieve better photos of food: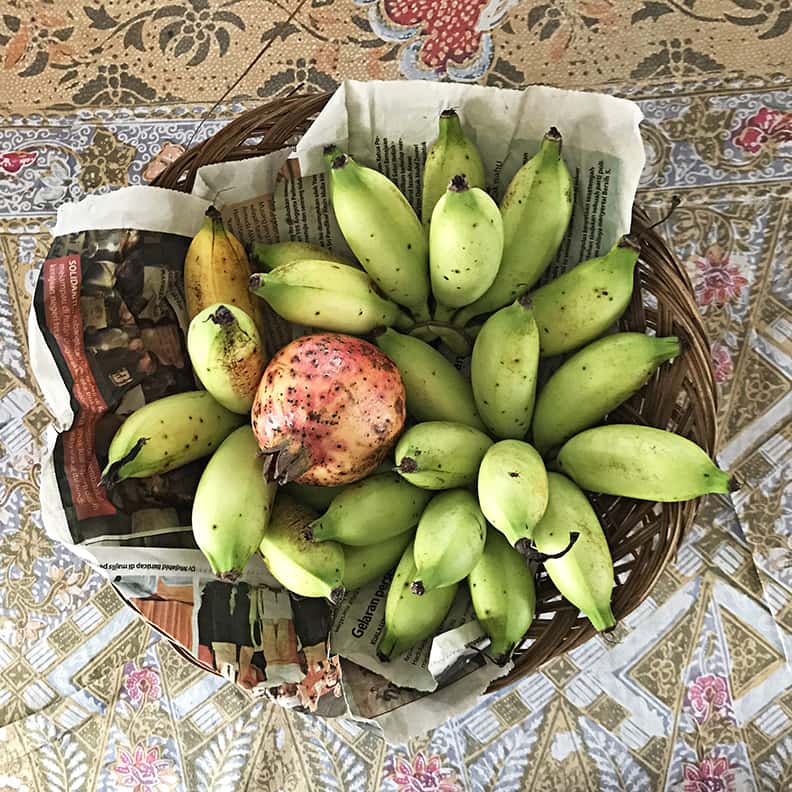 Pesticide-free tropical fruits, Lumut seaside town, Malaysia. © Zarina Holmes Photography
1. Composition and Styling
Think of a great angle when photographing food. The 45 degrees angle is an easy winner. Try both wide angle and shallow-depth-field. A good portrait lens such as the 50mm could achieve these. Don't forget about styling to enhance the subject. On Instagram, you can find many good inspirations on styling.
2. Set Your Mood
Your images will be better if you could set the mood. Is it light-hearted? Lavish? Homely? Rustic? Festive? Think of an idea first before you shoot. Have a look through travel magazines and see how other photographers give unique voices to their food story.
3. Get as Much Natural Light as Possible
This is not an absolute gospel, but many photographers prefer to photograph food using natural light. The morning light by the window is the best. It is softer and cooler than the afternoon light. Avoid photographing in a poorly lit room, as your food may appear too yellow as a result.
4. Or be Creative with Your Lighting and Shadows
If you don't have the luxury of working using natural or morning light, you can simply use electric lights and light modifiers to lit your subject. They are pretty affordable and worth investing in if you are really into making creative food photography. Don't forget creative shadows too.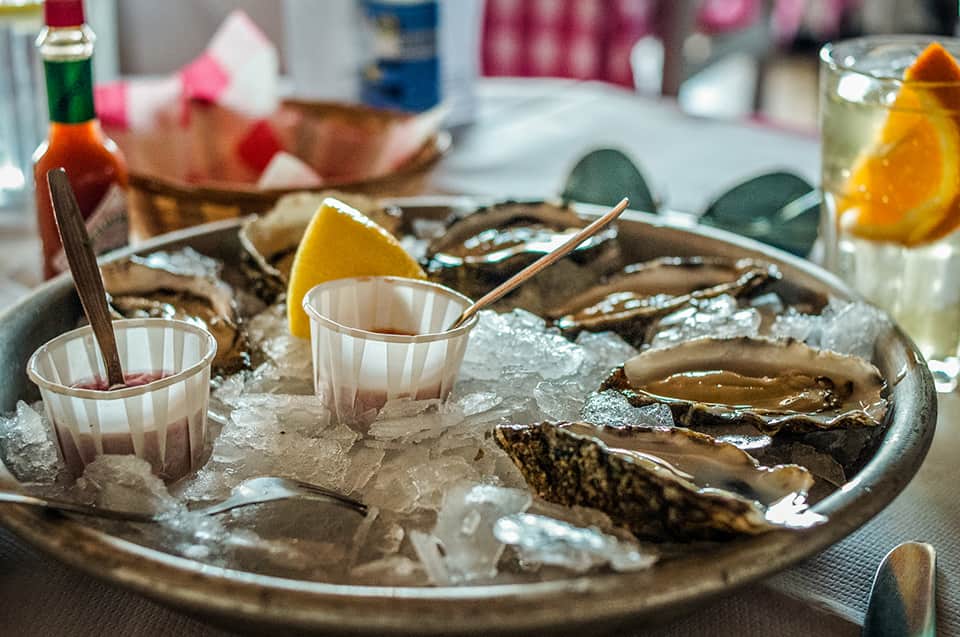 Native oysters, Whitstable, Canterbury, UK. © Zarina Holmes Photography
5. Background, Background, Background
For me, the background is just as important as the food subject itself. Make sure there are no unwanted details in the background. Choose background colours and textures that complement the food subject.
If you want to know more about creating good compositions, check out the Digital Photography for Beginners class.
---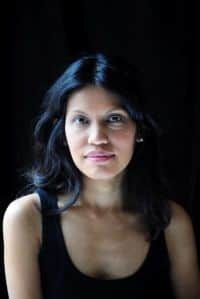 Zarina Holmes is a City Academy Lifestyle, Street and Digital Photography tutor. She is a founder of GLUE Studio agency. Before photographing for fashion and lifestyle brands, she was an art director for travel magazines. City Academy run adult Photography classes across central London, find a class for you below:
- All Photography classes
- Digital Photography Beginners
To see all classes being taught by Zarina CLICK HERE