Ballet Terminology - a discussion with Joshua Tuifua
With any language, before you can speak a sentence you have to know and understand the terminology. Classical Ballet is no different. Professional Ballet dancers take daily class to perfect their words, which translate on stage to beautiful movement.
We chat with Joshua Tuifua, ex-Royal Ballet dancer, and Royal Academy of Dance teacher (RAD), about the use of the Classical Ballet terminology as a guide and tool to enhance a dancer's course of study. Josh teaches two ballet courses for City Academy, an adult Ballet Beginners course and a Dance the Classics course at our new West London venue, Arts Educational.
Josh is a Londoner from Tongan heritage. His training, from an early age, was provided by the Royal Ballet School. First as a Junior Associate, then at the Royal Ballet Lower School at White Lodge in Richmond Park, continuing on at the Upper School before being offered a contract with the Royal Ballet Company. He rose to the rank of soloist, remaining there for sixteen years, where he performed in the major Classical ballets and created roles in numerous new productions.
Upon retiring from performance, Josh gained the RAD Professional Dancers' Teaching Diploma, graduating with Distinction. He teaches for the RAD school both in the UK and internationally, and has created workshops for a broad spectrum of groups including those with learning difficulties, the elderly and male only courses. Josh teaches an engaging entertaining and informative class, he possesses the ability to enable each student to maximise their personal potential whilst instilling a love of the craft.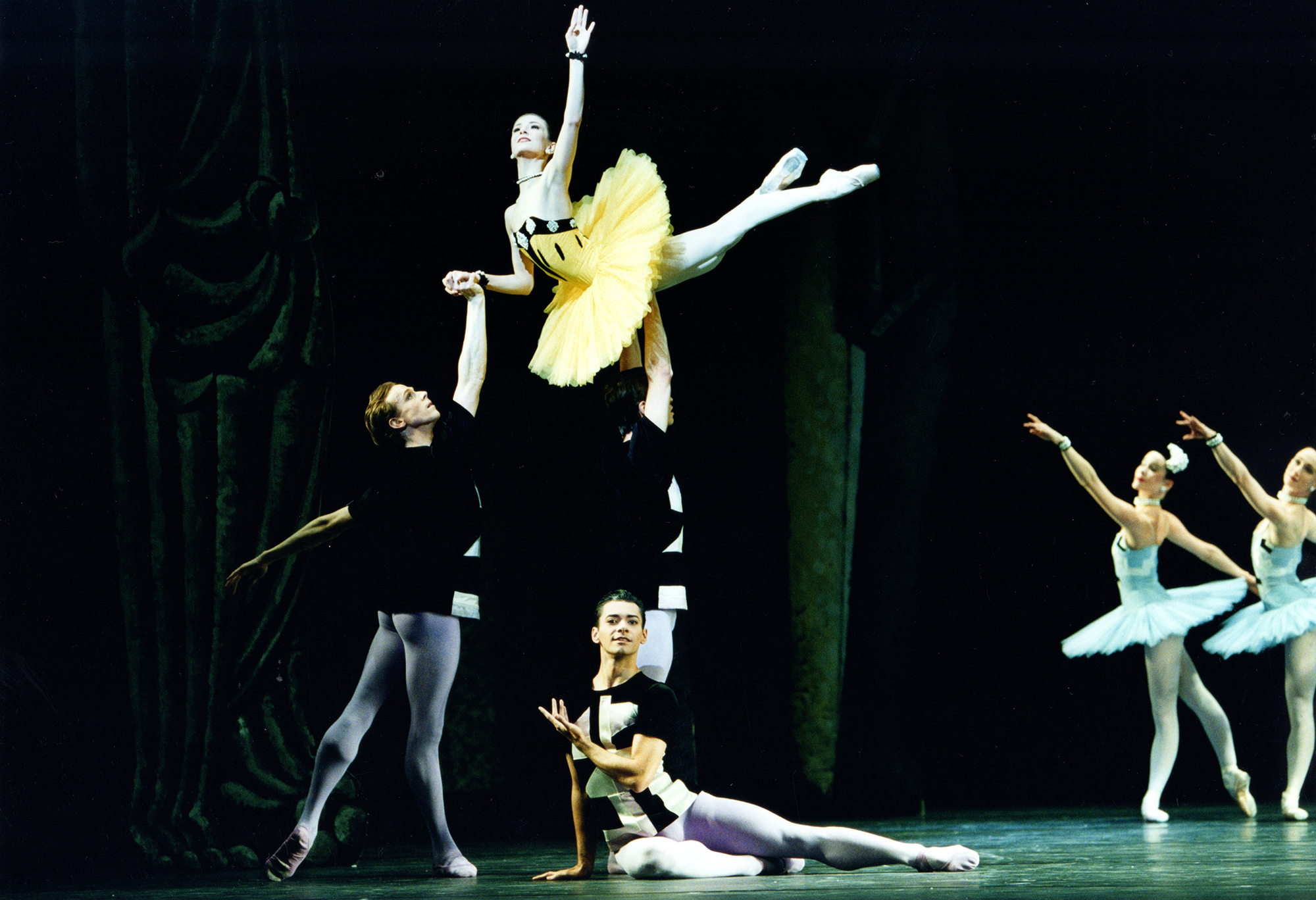 Scenes de ballet - Bill Cooper
How important is the Classical Ballet vocabulary in teaching?
As a descriptive tool it is invaluable. Each step has a name and each name has a meaning that clearly delineates the action and emotion of the movement. Most teachers will use their own style of explanation in addition to the standard label for each exercise. This will be dependent on the learner type, but will often include demonstration and sometimes visual tools such as video or images.
During the career of a professional ballet dancer, the ballet class eventually becomes more of a warm up for the rest of their day full of rehearsals and performance, the language becomes used with more frequency. Teachers will speak an enchaînement (a combination of steps) and the dancers will know exactly what is expected of them.
From the perspective of a student at a beginner level however, the terminology is a guide, a sort of manual, which can always be referred to.
How is the vocabulary used in the transition from class to stage?
Through repetition you will begin to assimilate the terminology, and not unlike learning a language it will become second nature. You will understand how to move upon instruction of the spoken name of the step.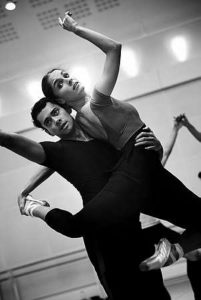 Classical ballet repertory is taught verbally to ballet companies. The information is notated on musical staves called Benesh Notation. Information is read from left to right along horizontal lines and from top to bottom. This form of notation primarily relates to the documentation of Ballet, specifically the figures and concepts. The steps (language) come first, so when a piece of Ballet repertoire is taught the language is then "read" to the dancers. The dots, dashes and lines emerge from the page, through the language and onto the stage.
With new choreography, video is now often used as a means of archiving and teaching the work, but always at the core will be the language.
Puss in Boots, Sleeping Beauty - Rob Moore
How will you incorporate the Ballet Vocabulary in our new Dance the Classics course?
To attend the course, participants must have taken a Ballet Beginners course so they will already have an understanding of what is being asked of them from a literal perspective. Each class will focus on how to express each step artistically and develop performance skills, in addition to the actual execution of the step. You will gain an increased understanding of spatial awareness, patterns, presentation, entrances and exits.
You will learn corps de ballet (group) pieces, pas de deux (two people), trois (three people) and quatre (four people) as well as solos. The language will be used as a reference and device to learn the choreography.
---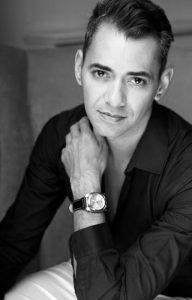 View our Guide to Ballet - Glossary for an A-Z of the terminology used in class.
Find out more about Josh and his City Academy classes, by viewing his full profile.
Want to give ballet a try for the first time, view our Beginners Courses for adults.