City Academy photographer Ross Gamble has put together a list of his top 10 high-quality cameras that are perfect for beginners. With so much choice it can be hard to know where to start when buying a camera - our list focuses on 10 great cameras for learning photography, all for around £500 and under.  
---
If you want to take the next steps and get serious about photography, choosing the right camera for you can be daunting, with a lot of great cameras to choose from. At City Academy we love to geek out over equipment, so we've put together a handy guide to get you started.
When you are confident enough to move away from your 'point and shoot' compact camera, a popular choice for beginner photographers is to choose a CSC (compact system camera or mirror-less camera) or DSLR (digital single-lens reflex or digital SLR camera) that offer fully manual settings (as well as fully automatic modes), to give you more creative control of your photography.
CSCs are a light-weight alternative to more traditional DSLR cameras, that can still produce excellent image quality. They are smaller in size, but some also feature interchangeable lens options, which will take up some bag space. While the image quality may not be a good as professional mid to high range DSLRs, they still produce great results and some can offer superior features than a DSLR, such as video quality.
DSLRs are the traditional choice for the beginner and professional photographer alike. There is a broad range of brands and models available, with features to help you get the best out of your style of photography. In addition, DSLRs often give a wide choice of lenses and accessories, designed to suit nearly every condition you might be shooting in.
Now that we've covered a bit about the different manual cameras available, here are some of our recommendations, perfect for a beginner.
---
CSCs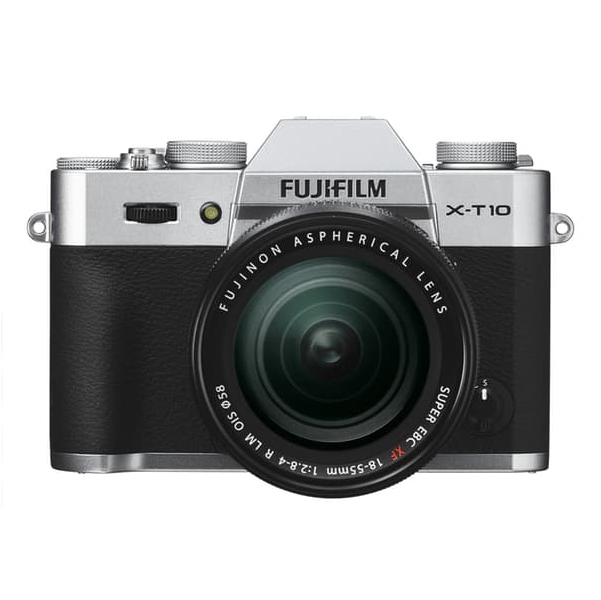 Fujifilm X-T10 - £549.00
Fuji's retro X series have proven very popular, and the entry level X-T10 is no exception. The X-T10 is a much more affordable version of it's big brother the X-T1. While it is comparatively less weatherproof than the X-T1, it still produces vivid and sharp images, has a range a great in-built Fujifilm replica filters, a tilt screen and integrated pop-up flash.
Read a full review here >>
---
Olympus OM-D E-M10 II - £449.00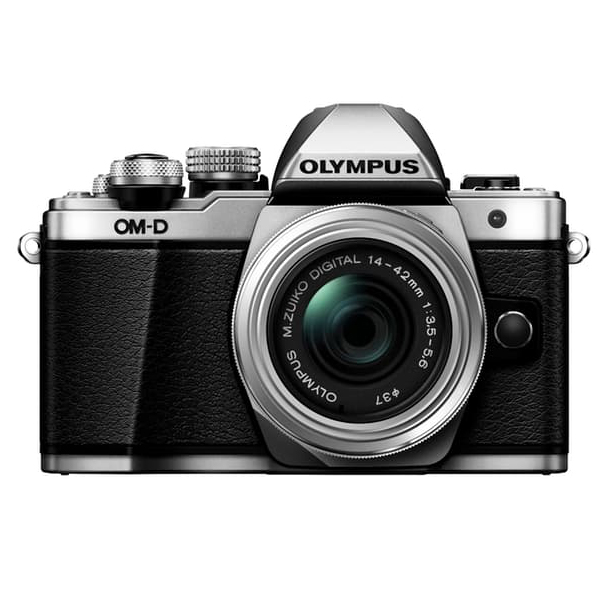 Another CSC with a dose of nostalgia comes in the shape of the Olympus OM-D E-M10 II, that boasts a solid all metal build and distinctively retro dials and switches. The E-M10 has a great ISO range (up to 25,600) for low light, a speedy auto-focus system, a burst speed of 8fps (frames per second) and a handy Wi-fi connection to upload your photos straight away.
Read a full review here >>
---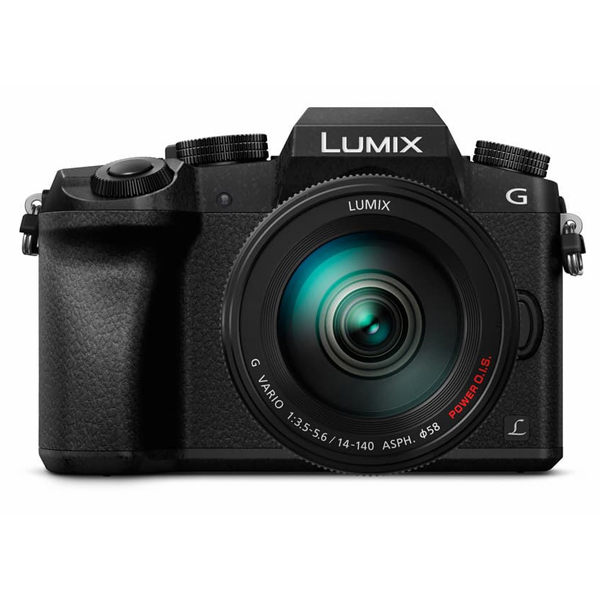 Panasonic G7 - £499.00
The G7 is a powerful mirrorless with the ability to shoot 4k video at 30fps that you can then extract 8mp stills from. You can also capture stills while recording, making Panasonic's G7 a great choice for the photographer and filmmaker looking for a camera which will do both jobs well. Other great features include a 'starlight' mode for shooting in a night sky and a time-lapse mode.
Read a full review here >>
---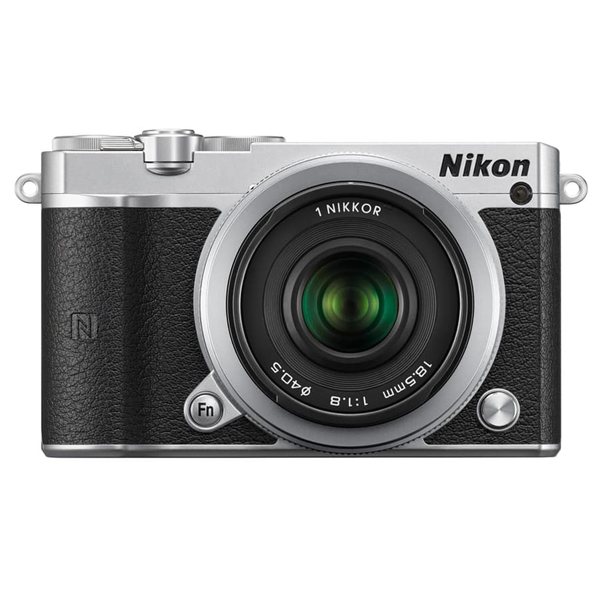 Nikon 1 J5 -£329.00
Nikon's 1 J5 seems to be a melting pot of the other CSCs that we've mentioned, with 4k video capabilities and that classic retro look. There's also a tilting monitor that flips 180° helping with over the head, ground or even selfie shots. Selfie fans can take advantage of a Glamour Retouch mode, that helps with alterations such as skin softening, big eyes and whiter teeth.
Read a full review here >>
---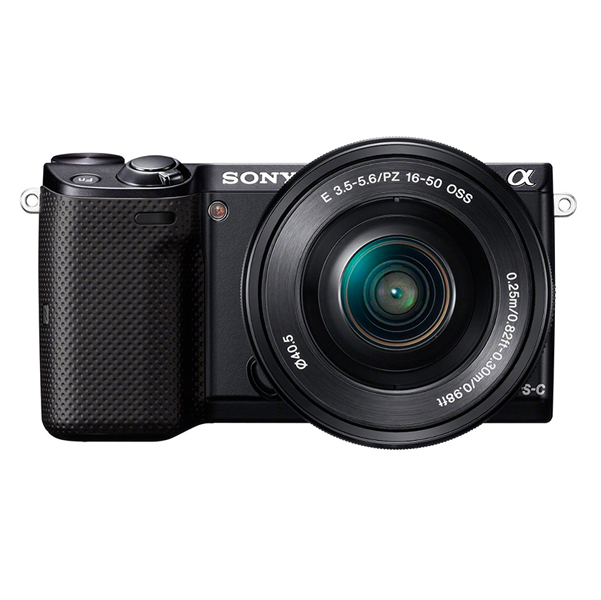 Sony NEX-5TL - £299.00
Sony have calved themselves a very creditable chunk in the CSC and DSLR market, and the NEX-5TL is worthy member of the team. There's the optical SteadyShot image stabilisation to help with the wobbles, a tilting three inch touch screen an the ability to record HD video at 1080p 50fps. There's also a fantastic (but pricey) range of Zeiss lenses available.
Read a full review here >>
---
DSLRs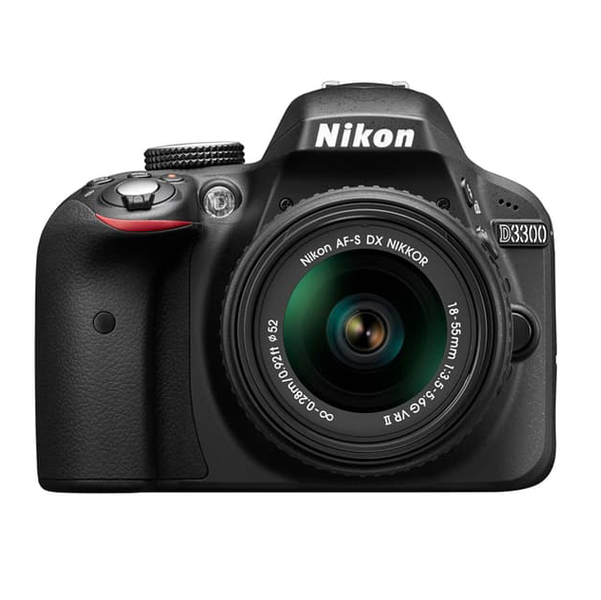 Nikon D3300 - £335 with 18 – 55 mm kit lens
You get a lot of camera for your money with the D3300, including a 24-megapixel sensor and HD video recording - perfect at as entry level stills or film camera that does the business. With an impressive ISO range of 100 to 12,800, expanding to 25,600, the D3300 can produce crisp images in low-light conditions.
Read a full review here >>
---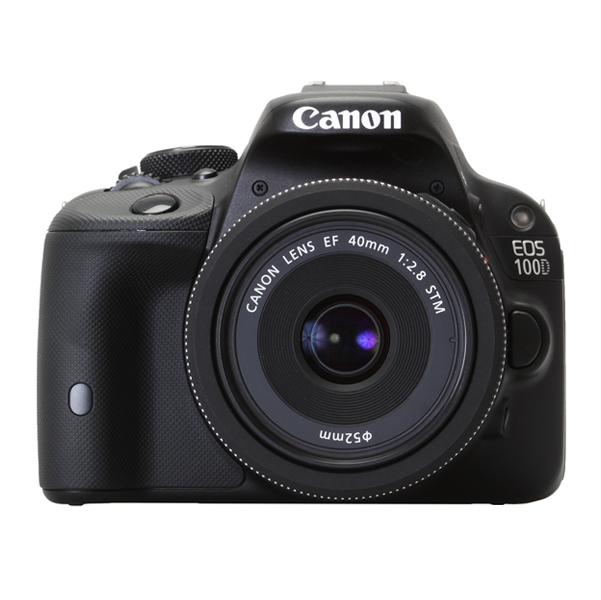 Canon 100D - £349 with 18 – 55 mm kit lens
Small but perfectly formed, the Canon EOS Rebel SL1 boasts exceptional image quality and a user-friendly touchscreen interface which makes this a popular choice with anyone looking for a versatile and affordable DSLR which doesn't take up a huge amount of bag space, but doesn't compromise on quality.
Read a full review here >>
---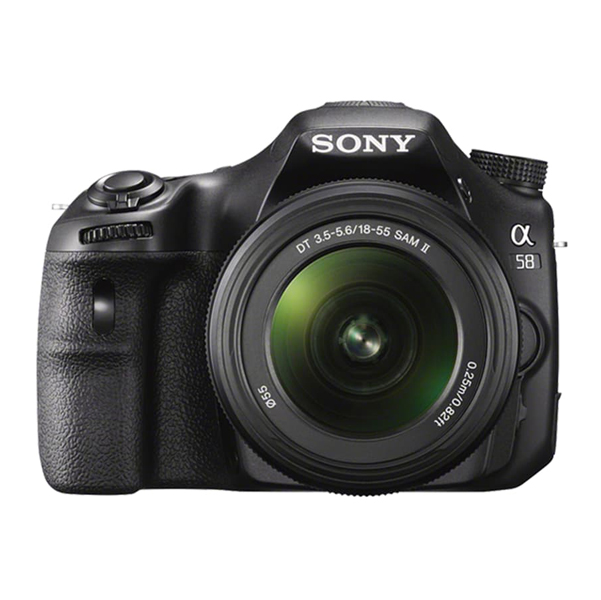 Sony Alpha A58 - £356 with 18 – 55 mm kits lens
This DSLR-like offering from Sony features a handy lock-on focus mode and Auto Object Framing mode, as well as a tilting LCD screen which is a nice touch. The A58 boasts similar high-quality features to many of DSLRs on our list, but scaled down into a smaller more lightweight body, making the A58 a cute and compact choice well worthy of consideration.
Read a full review here >>
---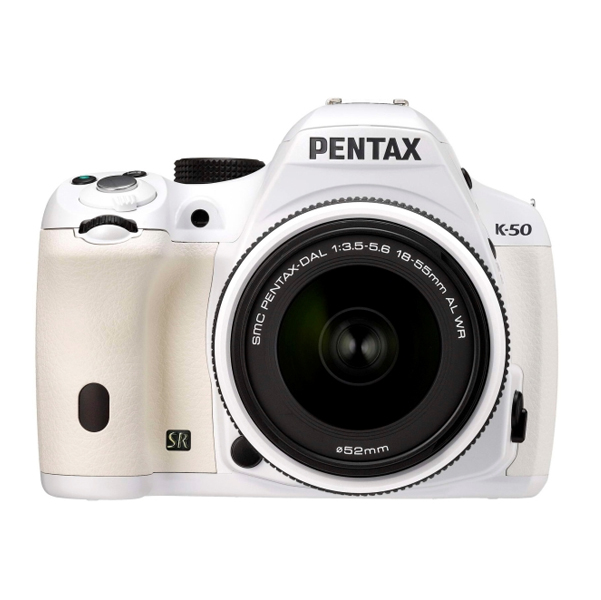 Pentax K-50 - £377 with 18 – 55 mm kit lens
A fantastic camera when it comes to value, the Pentax K-50 has excellent image quality and is weather-sealed for reliable shooting whatever the conditions. You also have a choice of a staggering 120 different colour combinations. What's not to love?
Read a full review here >>
---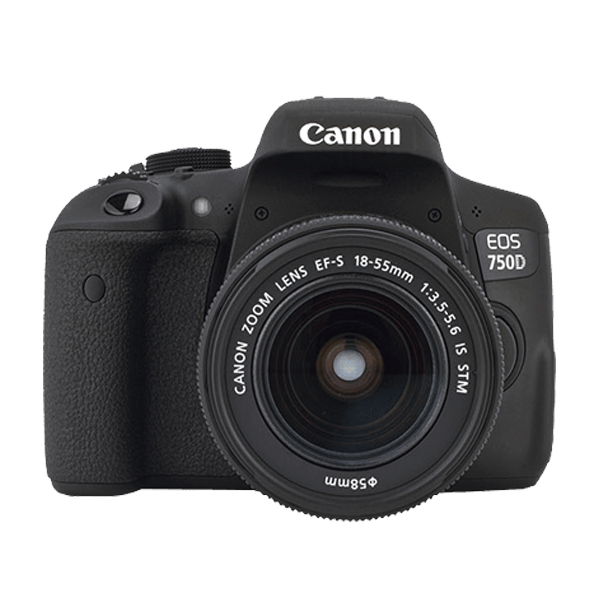 Canon 750D - £529 with 18 – 55 mm kit lens
When it comes to control the Canon 750D certainly gives you the breathing space to develop and challenge yourself as a photographer – offering an impressive list of specs and great image quality. The 750D has a slightly larger body than some of the other cameras in our list, but is still significantly more compact and affordable than many higher-end DSLRs.
Read a full review here >>
---
If you are interested in learning photography in London, we have a range of great options a City Academy: