For all City Academy aspiring writers, and fellow creative writers. We've hand-picked the latest and best writing competitions from the long lists of competitions and awards listed online. All the writing competitions we've listed below are for unpublished writers so perfect for those looking to take their first writing steps.
For more information about ongoing competitions join our Writing Club - where you'll receive monthly bulletins with all the latest information.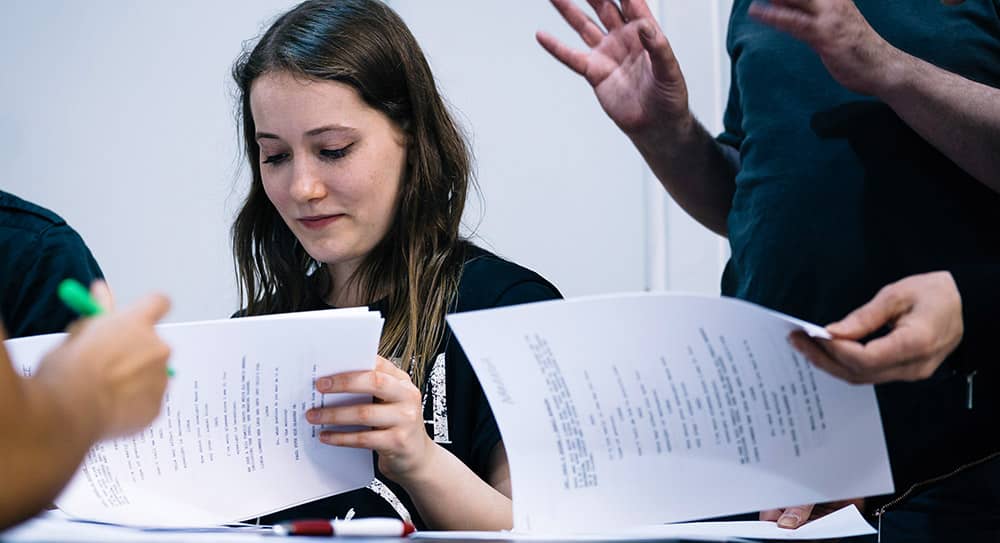 Short Story & Short Fiction Writing Competitions
Desperate Literature Short Fiction Prize
Celebrating the best of new short fiction (up to 2,000 words per entry), this competition aims to give its winners the greatest visibility possible, with the chance to be published in multiple print and online locations and to have their work put in front of literary agents.
Judge: short story writer Claire-Louise Bennett
First prize: €1000, a week's residency at the Civitella Ranieri Foundation, a consultation with a US literary agent from Foundry Literary + Media
Deadline: 14 February 2019
How to Apply: https://desperateliterature.com/desperate-literature-short-fiction-prize/ 
The Bridport Prize
An international creative writing competition - with the mission to encourage emerging writers and promote literary excellence. They have four categories: Short Stories, Poetry, Flash Fiction and Novel. They aim to promote new writing and develop new opportunities for writers.
Judge: Kirsty Logan
First prize: £5,000
Deadline: 31 May 2019
How to Apply: http://www.bridportprize.org.uk/
Writers' & Artists' Yearbook Short Story Competition
For published and aspiring writers alike - enter our free annual short story competition and be in with a chance of winning a place on one of Arvon's four- or six-day Clockhouse writing retreats, as well as seeing your story published on www.writersandartists.co.uk.
Deadline: Midnight 13 February 2019
How to Apply: https://www.writersandartists.co.uk/competitions
This young writers award (aged 5-25) is your chance to write absolutely anything. Short Story, play or poem. There is a 750 word limit and is open to UK residents only.
Prize: A self-publishing package from Spiderwize, book tokens and more
How to Apply: https://www.wickedyoungwriterawards.com/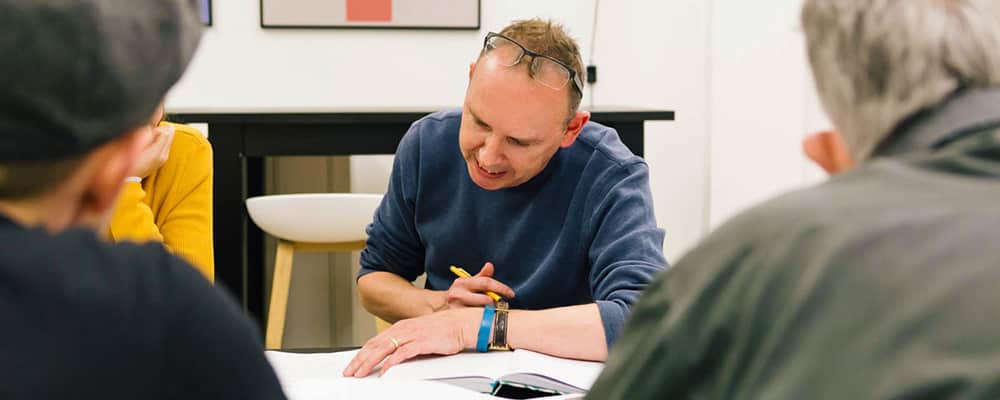 Novel & Longer Fiction Competitions
Spotlight First Novel Competition
Run by literary consultancy Adventures in Fiction, this competition is calling for synopses and first pages of unpublished novels. This competition is for first novel writers only and is a great opportunity for new writers.
First Prize: Professional input worth upto £1270, including: a mentoring package with a full manuscript appraisal, a development strategy and two consultations.
Deadline: 14 February 2019
How to apply: https://adventuresinfiction.co.uk/spotlight-first-novel-award-2023/
Penguin Open Submissions window for Unagented Writers
The Ebury Open Fiction submissions period is a chance for unagented authors to get their manuscript read. They are looking for novel that are 70,000 words in the following areas: commercial fiction, crime thrillers and "Bookclub". Please note that submissions are open to writers from around the world, you do not have to be based in the UK.
They will read through every submission that we receive and will make every effort to get back to you within eight weeks to let you know. Please note we are unable to provide detailed feedback on novels that are not suitable for our lists.
Deadline: 31 December 2018
How To Apply: https://www.penguin.co.uk/company/publishers/ebury/ebury-open-fiction-submissions.html
Lucy Cavendish College Fiction Prize
This annual prize provides an opportunity for unpublished female authors, aged 21 and over, to launch their literary careers.
Prize: £1,500
Deadline: noon, 8 February 2019
How to Apply: https://www.lucy-cav.cam.ac.uk/fictionprize/