Our Screen Acting and Showreel tutor Ryan Laccohee's short film 'Bones' stars an all City Academy student and alumni cast. The film follows Layla (Raffaella Di Palma), a photographer haunted by dreams about a mysterious model (Emma Jane Pick). She seeks help from Dr De Palma (Ilaria Seri) who prescribes some very powerful medication, and her dreams become reality...
Before finding out from Ryan, the extent of his creative processes behind the project, we had a quick catch up with former City Academy Screen Acting student Raffaella about how she secured the role of Layla;
Hi Raffaella! You're the lead in Ryan Laccohee's short film Bones. How did you end up getting the part?
I was in Ryan's Showreel course. One night I was wearing a headband and he told me I had the look of a character he envisioned for his short film.
What's your favourite part about being on set?
I love that feeling you get when you realise ''yes, this is where I'm supposed to be".
Is there a big difference in Ryan the Screen Acting Tutor and Ryan the film Director?
Ryan is FULL of majestic ideas either way!
You're also a model and dancer. How did you get into acting?
I am indeed! I have always loved acting and so I studied Drama and Film in South Africa.
Is it an equal love for all of the above, or does your heart belong to one art form more than the others?
To be honest I LOVE dancing, but acting is where i feel more comfortable and excited and scared all at once. Although modelling is where I am most confident.
Your first encounter with City Academy was through our Showreel Course in 2016. How did that impact your career?
I studied in South Africa so my final showcase was seen by South African agents. Most of my work was never filmed which meant I didn't have much footage for a showreel. When I moved to London I knew that I would need one in order for agents to consider me. The showreel itself has helped me get lots of work.
What's your advice to people just starting out, or to someone curious about getting into acting?
I would suggest getting involved in workshops and courses, not only build your skillset but to meet people in the industry! Also, remember that being a supporting artist doesn't mean you aren't good enough...we are an important asset! Finally, if you are international, I would recommend getting some accent training. I should probably practice what I preach!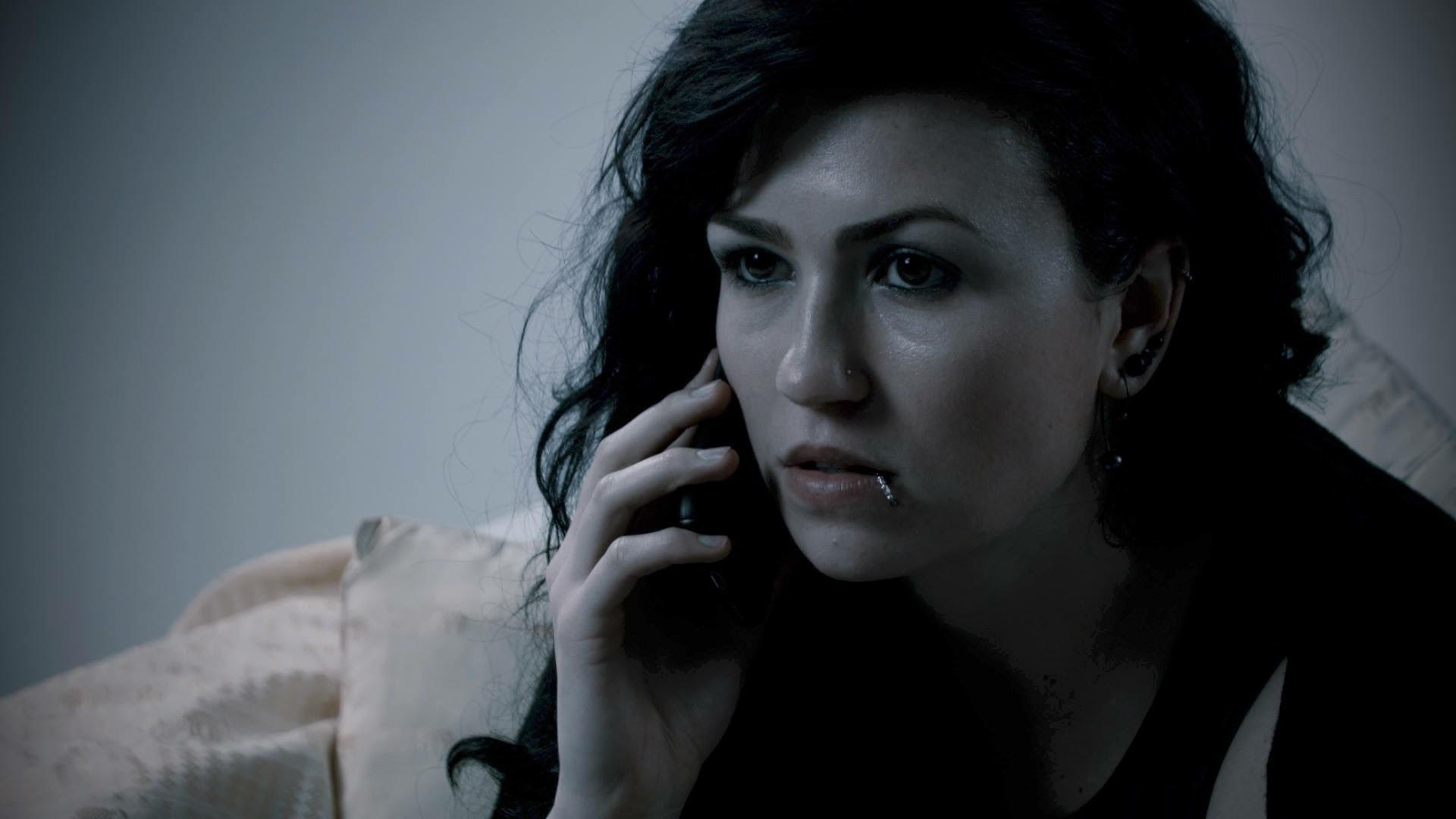 ...We now talk to Ryan Laccohee about why he chose an exclusively City Academy student cast for 'Bones', where he finds creative influence and his unique style of casting!
Hi Ryan! First things first...how did this short film come about?
I wrote 'Bones' several years ago while I was in Leeds working as a producer and director for a film production company. It was originally a kind of love story and I was excited to make it but the timing wasn't right so I continued working on other projects in the meantime.
As a City Academy tutor, I was teaching in a photography studio and it struck me as an amazing location for the film. I decided to re-write Bones, setting it there and I changed the protagonist to a photographer. I met Raffaella on the City Academy Showreel course. She had something really unique about her and we just clicked. I approached her about doing the film and she agreed. We shot 'Bones' over a couple of days with a tiny crew and small budget.
What does your process look like when working on a project?
I don't have a specific process but I do carry a notebook with me and jot down ideas, usually a premise, then see if it can be developed any further. I look to other films, books, images and music with a similar tone or theme for inspiration. I use Pinterest to create mood boards and 'Bones' was very much inspired by kitch 70's Italian Giallo horror, by the likes of Dario Argento. I toyed with having all of the dialogue in Italian, so I watched a lot of that and tried to incorporate the visual style. Other influences, like 80's movies and retro synths inspired the music I composed.
I personally did all of the post-production, apart from a few FX shots that my Director of Photography, Ben, did. I have experience directing music videos so approached this project in a similar way with a pure and 'tounge-in-cheek' style.
Your talented cast are all former City Academy students - was this a conscious decision?
It wasn't at first, but I kept meeting really interesting actors in my classes! I was tempted to play the Doctor role, but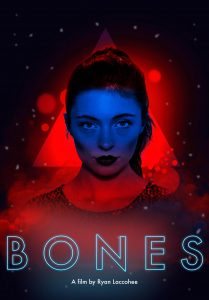 thought an all female cast would be more interesting. I knew Emma had done some modelling, and had such a striking look, so I offered her the role of The Model. Ilaria was perfect as the Doctor. I approached other students that I thought would bring something to the film to cast the other roles. I prefer meeting people and getting to know them rather than the traditional auditioning process.

The cast were all brilliant, and really professional. We've even talked about doing another film together, and I have some ideas! I also met Ben Shinn, my Director of Photography through someone who attended a City Academy Screen Acting class, and we've worked together on a few things since.
'Bones' has been entered into several international film festivals and has been shown world wide. As well as studying a Masters in Screenwriting, Ryan owns the production company 'Short Cuts' and currently has numerous projects in development including a feature film, TV pilot and a documentary.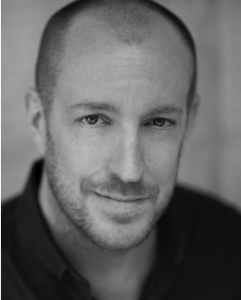 Ryan Laccohee is a Voice Over Skills, Screen Acting and Showreel tutor - City Academy run Screen Acting classes for adults across central London, find a class for you below:
- Screen Acting - Introduction course
- Screen Acting - Level 1 course
- Screen Acting - Level 2 course
- Screen Acting - Level 3 course
- Screen Acting Intensive courses
- Professional Showreel Package
To see all classes being taught by Ryan Laccohee CLICK HERE