We are incredibly proud to celebrate our Sadler's Wells partnership of 10 years.
Since the start of our partnership in 2008, we have provided dance classes to over 18,000 students at the wonderful rehearsal studios at Sadler's Wells.
To celebrate our decade together, and our shared passion for dance, we will be jointly hosting a Day of Dance - a full day dedicated to dance participation - with classes across a broad range of dance styles.
Find out more about the day below: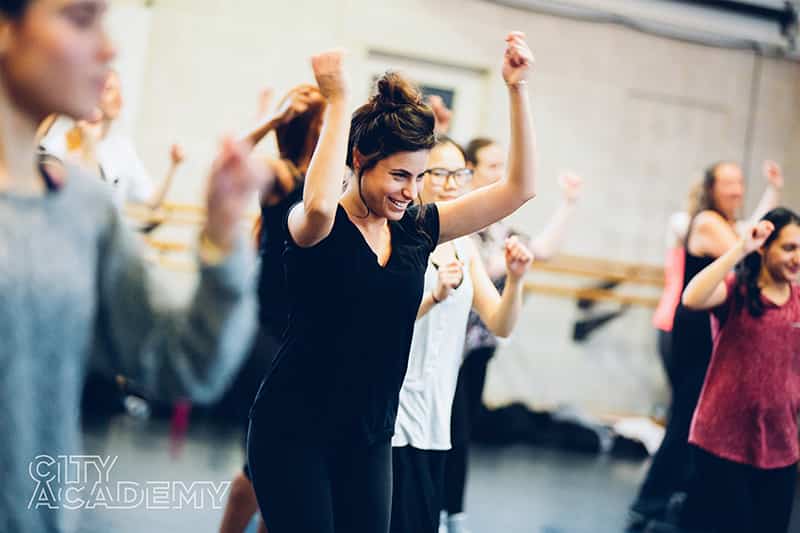 Over the last 10 years, the City Academy & Sadler's Wells partnership has achieved:
18,000 students taking dance classes - from beginners to advanced, everyone is welcome.
55 Different Courses - from ballet to Beyoncé, salsa to swing dance. There is a dance style for everyone.
Research Project - in conjunction with the University of Brighton we found that dance burns more calories than running.
11 Shows Performed - sold out audiences at our dance and musical theatre shows.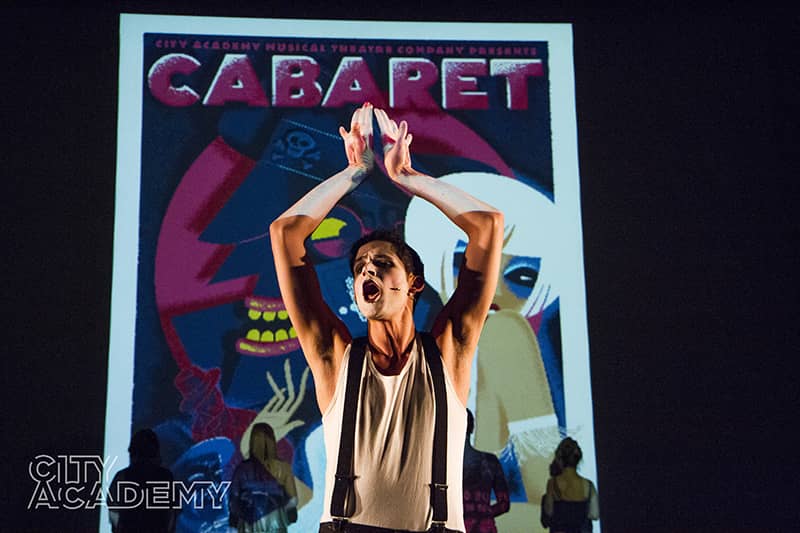 What We Love About Sadler's Wells
After a decade working together we wanted to share what we think makes Sadler's Wells so special.
1. World-class Productions
Sadler's Wells consistently showcases cutting-edge dance productions which demonstrate the energy and power of dance to thousands of people. See a preview of their upcoming season:
2. Community
Sadler's Wells exposes dance to everyone. Breaking out of the theatre...you may have caught them at arts festival, or outdoors at the National Theatre on the Southbank this summer. See their summary video here:
3. Dance for Everyone
Did you know that Sadler's Wells runs the National Youth Dance Company, and Company of Elders? These professional companies provide dance opportunities for everyone, whatever their age or background.
4. Fantastic Dance Studios
They have given our students the opportunity to share the same rehearsal studios and stages of dance companies like Matthew Bourne, Akram Khan Company and Rambert.