City Academy is delighted to have received a grant of £250,000 from the Government's £1.57 billion Culture Recovery Fund.
This generous grant will help City Academy (CA) recover and re-open as restrictions are gradually lifted. More than £300 million has been awarded to thousands of arts organisations across the country, including CA, in the latest round of support from the Culture Recovery Fund.
Since July, CA has begun offering live online courses with real time feedback. CA courses, workshops, and events run every evening, weekday and weekends across multiple disciplines. CA also has choirs, as well as performance companies such as musical theatre, dance and theatre, most of which have managed to 'keep going' in spite of the pandemic.
Over £800 million in grants and loans has already been awarded to support almost 3,800 cinemas, performance venues, museums, heritage sites and other cultural organisations dealing with the immediate challenges of the coronavirus pandemic. After months of closures and cancellations to contain the virus and save lives, this funding will be a much-needed helping hand for organisations transitioning back to normal in the months ahead.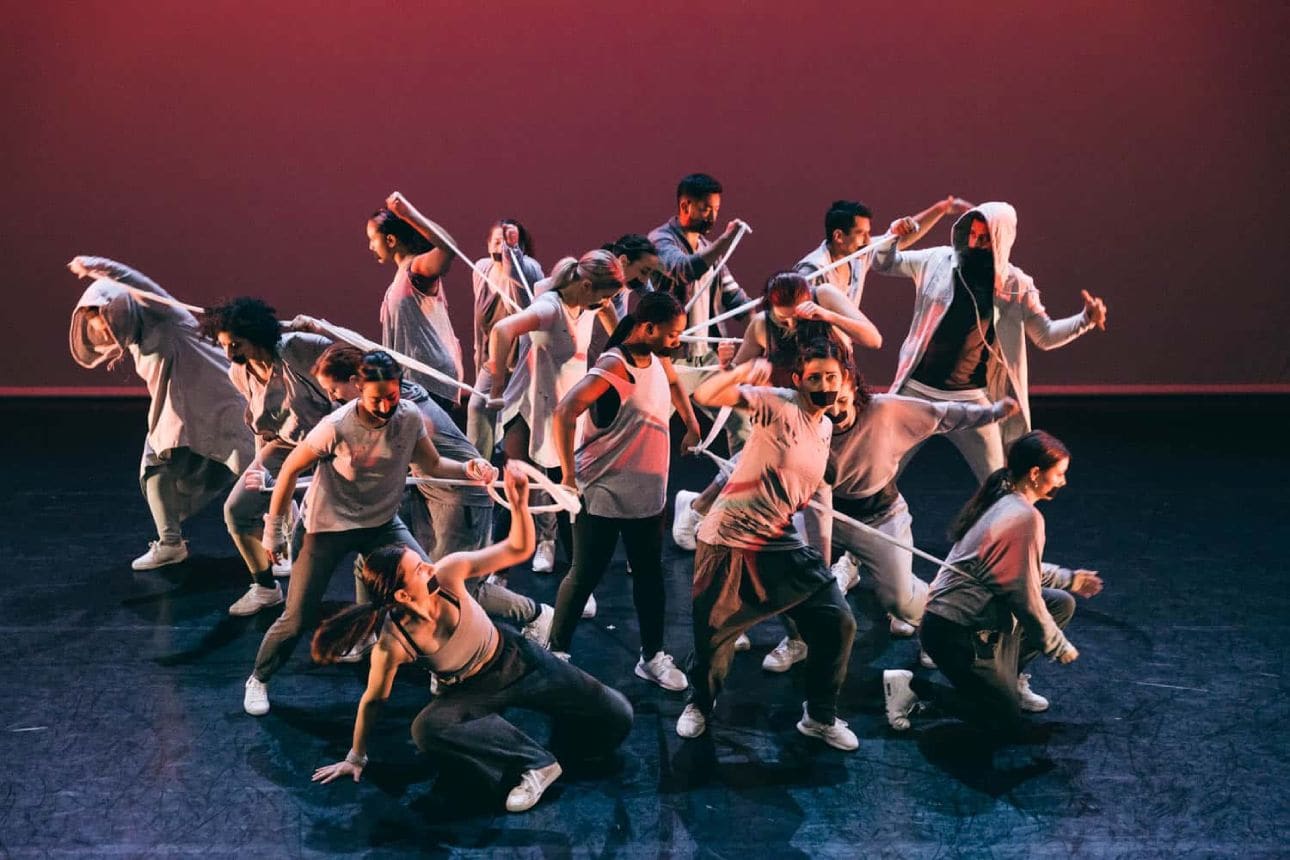 Culture Secretary, Oliver Dowden, said:
"Our record-breaking Culture Recovery Fund has already helped thousands of culture and heritage organisations across the country survive the biggest crisis they've ever faced.
Now we're staying by their side as they prepare to welcome the public back through their doors - helping our cultural gems plan for reopening and thrive in the better times ahead."
Co-Managing Director Susan Young, said:
"I want to express my deepest gratitude and heartfelt thanks to the Arts Council for this grant. At City Academy, we think of ourselves as part of the fabric of UK arts and culture, and this award ensures that CA will not only survive the pandemic but will go on to prosper and continue the work that we are so proud of. We are so fortunate to live in a country that believes so deeply in the importance of the Arts.
To our community, our appreciation knows no bounds. Thanks to the Arts Council grant, we look forward to welcoming everyone to more creative and performing arts classes and productions - in studios and theatres - across London and online. We can't wait!"

Sir Nicholas Serota, Chair, Arts Council England, said:
"Investing in a thriving cultural sector at the heart of communities is a vital part of helping the whole country to recover from the pandemic. These grants will help to re-open theatres, concert halls, and museums and will give artists and companies the opportunity to begin making new work.
We are grateful to the Government for this support and for recognising the paramount importance of culture to our sense of belonging and identity as individuals and as a society."
The funding awarded today is from a £400 million pot that was held back last year to ensure the Culture Recovery Fund could continue to help organisations in need as the public health picture changed. The funding has been awarded by Arts Council England, as well as Historic England and National Lottery Heritage Fund and the British Film Institute.
Notes to Editors
Arts Council England is the national development agency for creativity and culture. We have set out our strategic vision in Let's Create that by 2030 we want England to be a country in which the creativity of each of us is valued and given the chance to flourish and where everyone of us has access to a remarkable range of high quality cultural experiences. We invest public money from Government and The National Lottery to help support the sector and to deliver this vision. www.artscouncil.org.uk
Following the Covid-19 crisis, the Arts Council developed a £160 million Emergency Response Package, with nearly 90% coming from the National Lottery, for organisations and individuals needing support. We are also one of the bodies administering the Government's Culture Recovery Fund. Find out more at www.artscouncil.org.uk/covid19.
At the Budget, the Chancellor announced the £1.57 billion Culture Recovery Fund would be boosted with a further £300 million investment. Details of this third round of funding will be announced soon.