I've been singing and playing musical instruments since I was little, which led to me being part of several bands, choirs and orchestras, so I have always had musical bones in my body. I went on to train and then work professionally as a singer within the industry, but while I was training, I had the opportunity to MD student based performances so when I left drama school, I started teaching alongside my performing work.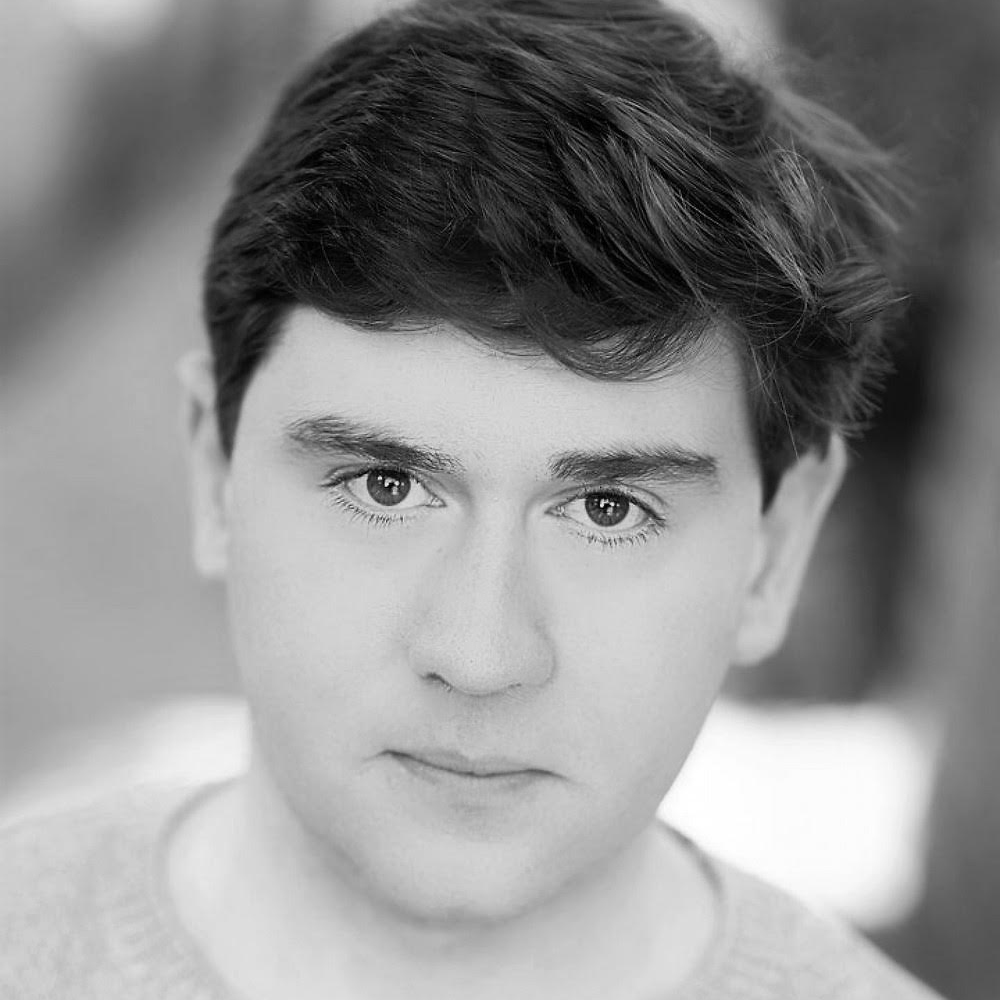 The thing I really love is that singing isn't just for professionals or people wanting to perform - a lot of the people I've worked with have told me that for them, singing is a great way to relax and unwind, and I think generally we sing more than we think we do in our day to day routine! Whether it's at home, in the shower, or humming along to your favourite song on the radio; singing is a fantastic way to express yourself.
If I'm ever feeling stressed or overwhelmed I like to lock myself away in my music studio for an hour and have a bit of solo creative time. I definitely feel most relaxed working on my singing or instruments in a private space, but I also try to constantly meet and work with new people to keep the creative juices flowing, and regularly see performances in the UK and abroad.
Now, I am really looking forward to taking on the role of Encore MD at City Academy, being part of a choir is one of the best things I ever ever did as a young boy.
It really enabled me to boost my confidence in singing within a safe and supported environment, as well as giving me the opportunity to work with some wonderful people and sing a huge array of different styles of music.
I honestly believe nerves are a sign that you genuinely care about the performance at hand - I still get nervous for myself and when it comes to my students, I feel a real mix of nerves and excitement. But I work really closely with them to ensure they are feeling confident throughout the entire rehearsal process so that, by the time a performance comes round, everyone is feeling on top of their game.
---
Aaron leads City Academy Encore Choir.
He trained at Italia Conti Academy of Theatre Arts, and focuses on the fun side of singing. He helps develop confidence and overcome nerves in a safe and supportive environment, whilst concentrating on attaining the correct vocal technique and exploring repertoire knowledge.
For the rest of our singing department, see here >>>