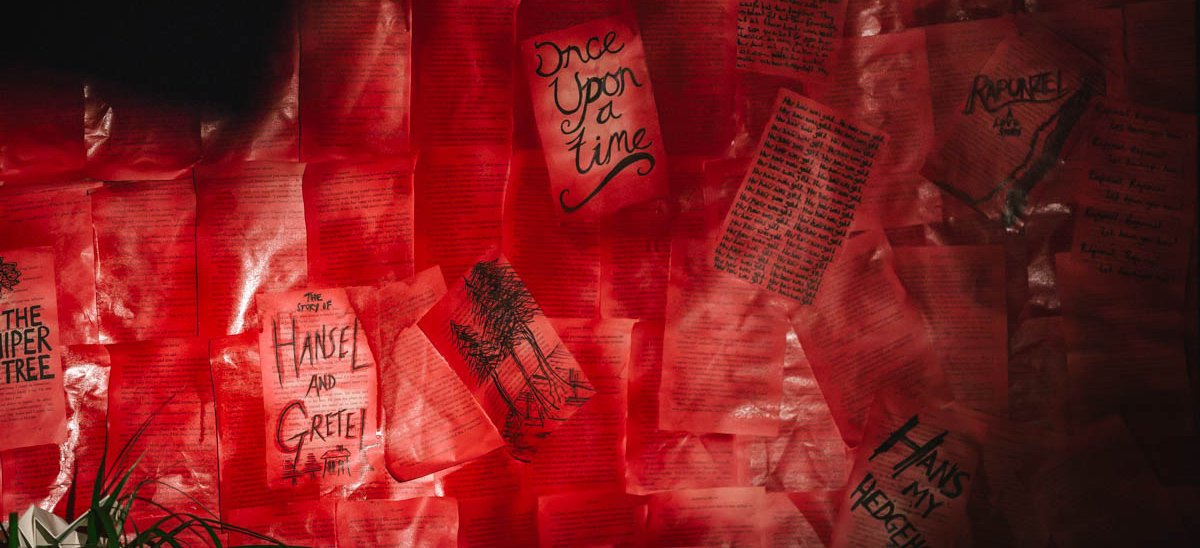 In December 2017, the City Academy Actors Company took on no other than Philip Pullman and the brothers Grimm. With a group of talented actors, Director Simon Wegrzyn brought an exciting adaptation of Grimm Tales to the stage.  
From the scenery and costumes to the abundant talent, it was a great show and performance. We caught up with Simon and some of the company actors after the show.
Simon Wegrzyn: Actors Company Director
What is your favourite part about running the Actors Company?
The best thing about directing City Academy students is how wonderfully diverse everyone is. The mix of nationalities, backgrounds and working lives brings a wealth of life experience to the theatrical work we create.
You really utilise all the talents of your cast. How do you discover these hidden gems?
In any rehearsal I conduct I always ask "What have you got for free?" By this, I mean what special or unique skills do you have. Within the cast of Grimm Tales we discovered that members could sing, play musical instruments and even do origami!
The Grimm Tales show was incredible - what was the trickiest thing putting it together?
The challenge for Grimm Tales was to stage a fully formed production within 24 hours! Yes, you read that right. Six Saturday sessions at only four hours each!!! The great part is that we rose to the challenge. The exciting part is that we formed a tight-knit ensemble who brought Philip Pullman's words to life with energy, precision and imagination.
Alex Martins: Gretel
What was it like to join the City Academy Actors Company?
Having not acted for 9 years, it was a joy to join the company - from Simon's fantastic direction (especially during our improv exercises in rehearsals) to meeting very talented actors, the entire experience couldn't have been more worthwhile.
What was your favourite thing about your character?
My favourite thing about playing Gretel was finding her moments of strength, and realising that she is a very feminist character!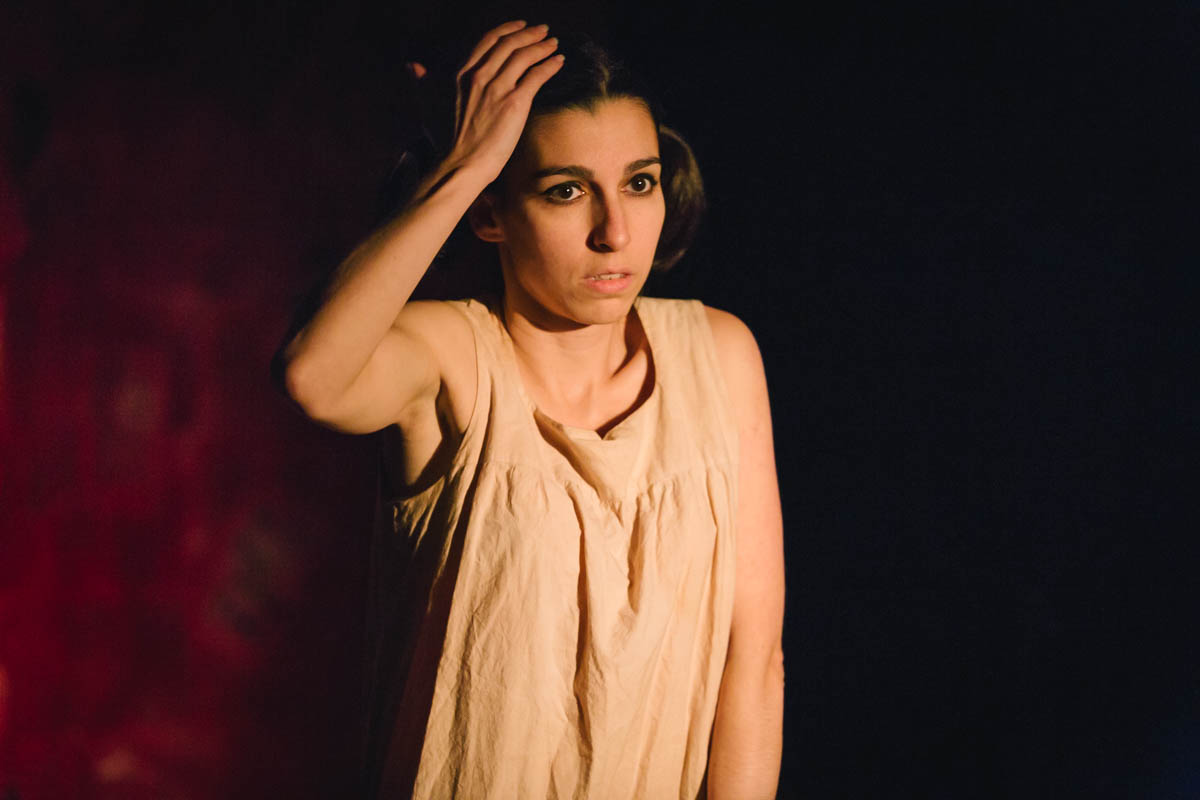 Maunella Beton: The Husband in Rapunzel
How was your experience being in the Actors Company?
Being part of the City Academy Actors Showcase company was an intense, rich and extremely rewarding adventure. We only had six weeks to put up a show and most of us hadn't worked together before, which made for an invaluable human experience. Being directed by Simon was both fun and empowering. I feel privileged and I think I'm a better actress for learning so much from all the Company members, and in such a short amount of time. For Grimm Tales I played the Husband in Rapunzel, which taught me about fear and loss.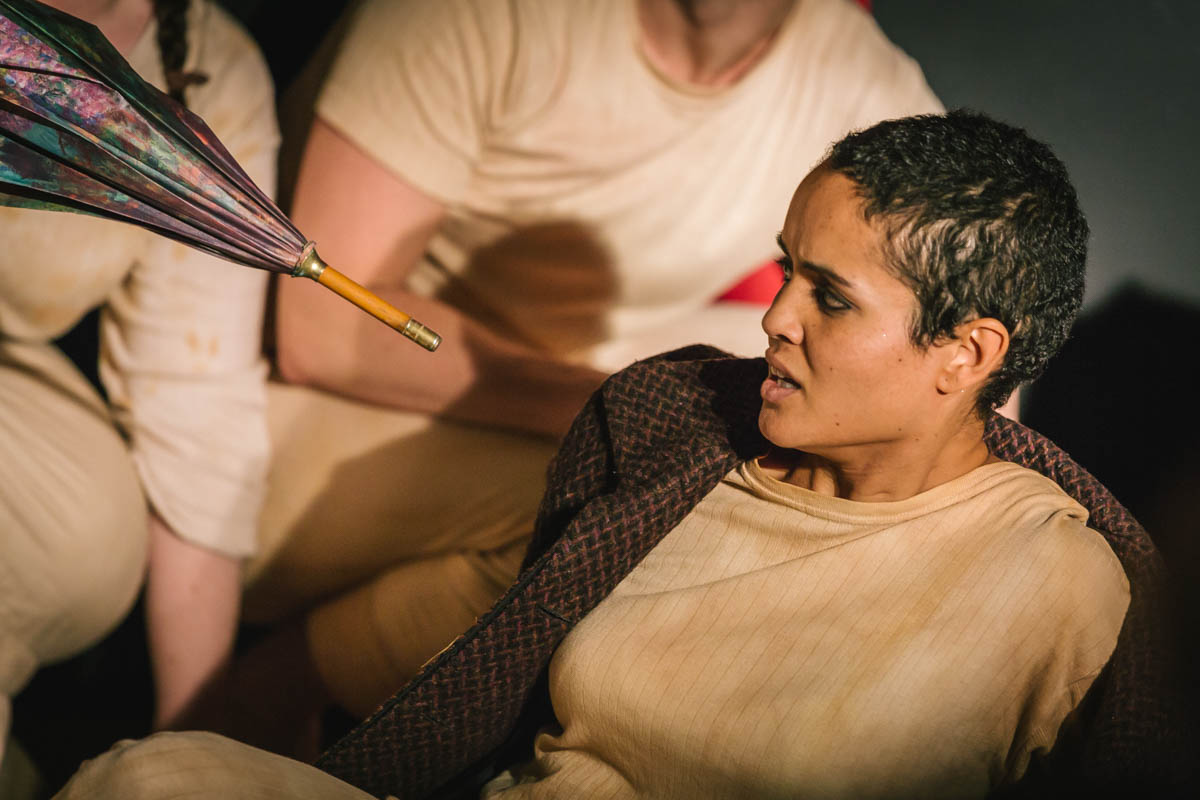 ---
The Actors Company is City Academy's premiere theatre company, offering exciting opportunities to take on challenging roles and perform for an audience. Admission to the company is by audition. We also have our Beginners Theatre Company, for those new to acting, and our Thursday and Saturday Companies for those with some acting experience.
Interested in acting courses - take a look at our wide range of choices.