Clara Stone, ex-ballerina and Head of Ballet/Contemporary at City Academy, looks into the interesting history of Arts Educational - one of London's leading performing arts schools which has produced acclaimed alumni such as Darcey Bussell and Matthew Bourne. It was also recently voted the top drama school for student satisfaction in the >2017 National Student Survey.
Walking into the Arts Educational building feels like how I imagine walking into the Fame Academy would feel. A buzzing creative energy, music drifting down the corridors, the sounds of rhythm and encouragement, students moving about the building on their way to and from a scene or a song.
Spread out over multiple floors and sprawling corridors, there are rehearsal rooms, dance, radio and TV studios, and thanks to a generous grant from the Andrew Lloyd Webber Foundation in 2013, a refurbished proscenium stage with an orchestra pit and fabulous fly capabilities.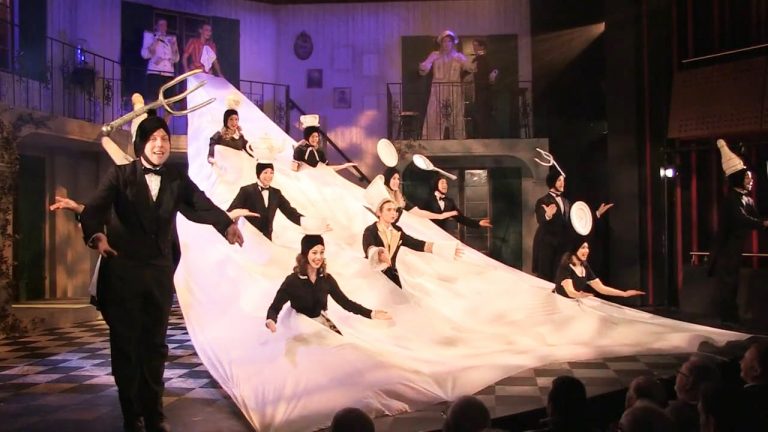 This theatre enables the students to perform and experience West End theatre conditions, an invaluable part of their training process. Productions are staged, written, and directed by industry professionals which supports the strong links that the school maintains with the performance industry. Many famous faces and voices have run through the halls from classroom to studio, onto stage and screen.
Known within the industry as Arts Ed, it's real life began in 1939 when two pioneers, and believers in a combined vocational and academic education joined forces. Grace Cone's school, founded in 1919 and Olive Ripman's own institution founded in 1922. Their collective passion was focused on preparing young artists for a professional life in, or in support of the theatre. By providing a solid academic instruction alongside specialised coaching in drama, dance, music and art, they believed their graduates would be much better prepared for their careers ahead.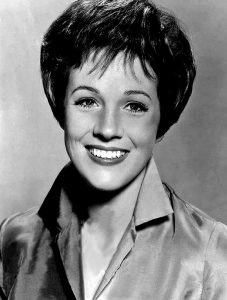 These days, the school provides excellent specialist vocational training with a Musical Theatre degree course and an Acting undergraduate course which includes stage, film and television training. Arts Ed is a member of the Federation of Drama Schools, its training and qualifications validated by City, University of London and Trinity College London.
Alumni include; Julie Andrews, Matthew Bourne, Darcey Bussell, Adam Cooper, Nigel Havers, Bonnie Langford, and Will Young, to name a few.
As a training ground for stage and screen it is known and acclaimed internationally for the stars it produces with recent alumni going on to perform in The Book of Mormon, Harry Potter and the Cursed Child, 42nd Street, and many more West End shows.