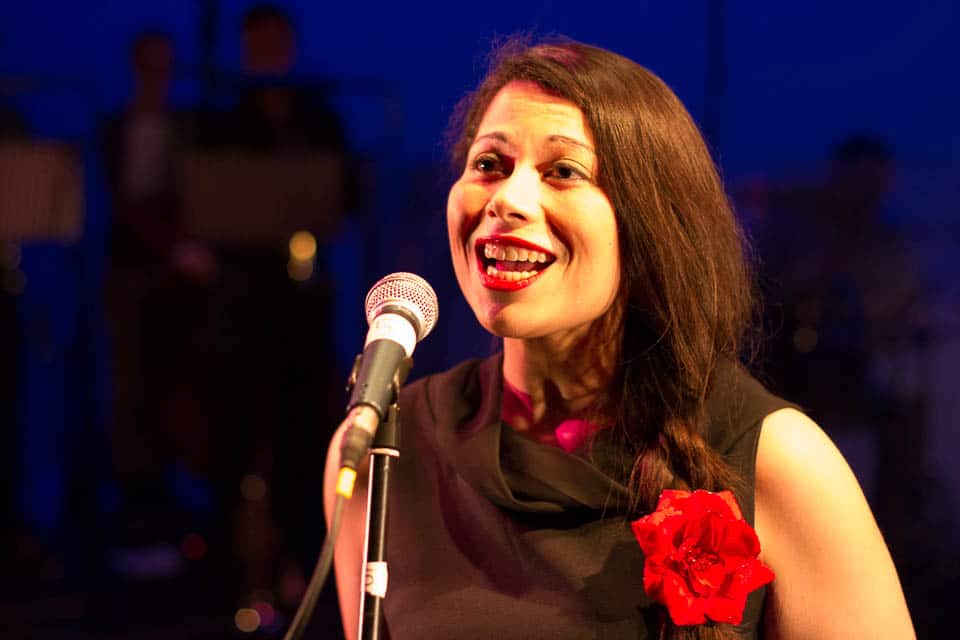 Choosing songs to add to your repertoire is a fun but often daunting task. When you first start out on your singing journey it's important to find songs which sit comfortably within your range, suit your singing style and give you the opportunity to showcase your vocals.
Whether these are for practice or performance, it's important to remember that you should enjoy singing these songs too. Maybe you connect well with the lyrics or maybe the melody feels great to sing, whatever the reason, it's good to have a few contrasting songs which showcase your ability and suit you as a singer. So where do you start... just how do you find the right songs to sing?
Our Head of Singing Bernadette Doyle has some top advice:
Simplicity
Often the simplest songs are the most powerful. Practising your technique and delivery of a song which has a simple melody, or lyrics which convey a simple message, enables you to develop your portrayal in an honest way. They can also be great tools to work on smooth transitions, pitching notes and help you to learn lyrics. You'll also be surprised how many lyrics you may already know! Songs such as I Can't Help Falling in Love, Stand By Me and Be My Baby are great ones to start with.
Contrast
If you are looking to audition in the future, singers are usually asked to prepare 2 contrasting pieces. Whether a ballad and an uptempo or different song styles, it's important you pick songs which you enjoy singing. Look at contrasting genres to allow yourself to try styles of music you would never have considered before. Exploring genres such as musical theatre, jazz, soul, rock and blues may unearth some exciting songs where you discover more about an artist/album/show and hopefully inspire your practice. Spotify is a great resource for finding playlists and recommendations and help you discover new artists and albums.
Enjoyment
If you enjoy singing the songs you choose, then quite simply the audience will too. It will come across in your delivery of the song and also the quality of your performance. You'll also enjoy learning them and wanting to share them with an audience. This can of course be any genre or style; maybe you love ballads and the work of someone like Adele, you might be drawn to a period of time such as David Bowie's songs from 1970s or quite simply love a show and wish to focus on songs from Follies. There really isn't a right or wrong answer, what really matters is that you enjoy singing them!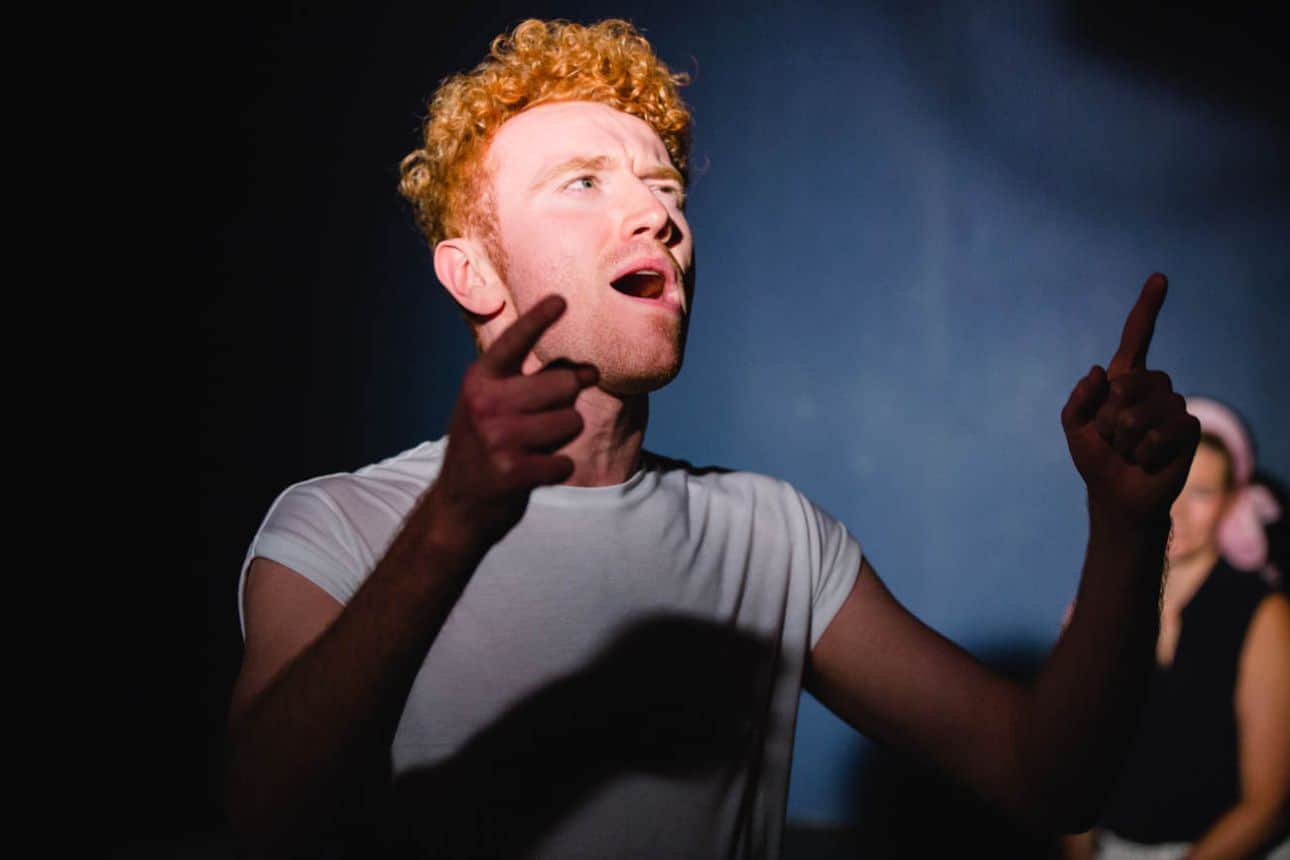 Connection
When choosing the right songs to sing, it;s important to ask yourself why you have chosen a particular song. Often singers can sing a beautiful melody but if they aren't connected to the story of the song, it doesn't feel truthful. I often ask students to read the lyrics as a piece of prose, identifying with the writer's intention and how they can portray that. Exploring the meaning behind the songs and understanding what it is about, whether it could be love, anger, sadness, loss, happiness, it gives you a springboard to explore how you can tie this in with the dynamics of your vocal performance and deliver an honest powerful and great performance.
---
Join a Singing Lesson and Let Us Help You Find the Right Songs to Sing
Bernadette Doyle is Head of Singing at City Academy. As well having shared the stage with many well known performers, including Paloma Faith and Laura Mvula, she is also an artist in her own right. If you want to work on your singing skills, stage craft or songwriting skills, we have a range from courses to choose from: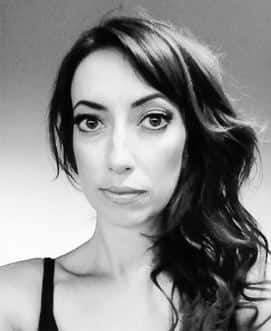 Singing Foundation
Singing Beginners
Singing - Level 2
Singing - Level 3
Choirs
Songwriting
Music Production
Jazz and Soul
Pop & Rock.... and more