My parents instilled a good work ethic in me, giving me the drive to leave the East End of Glasgow for London when I was 20, to get out of the small town I was born in in the 80s. It was a dark time politically and financially - I remember neighbours having bailiffs knocking on their door and everyone rallying around to stop them. There was a great sense of community.
Having done Acting at City Academy, now that I look back, I can see these foundations in my creative thinking; I graft, and I try not to escape from myself so much that I become insular, but instead stay grounded in reality.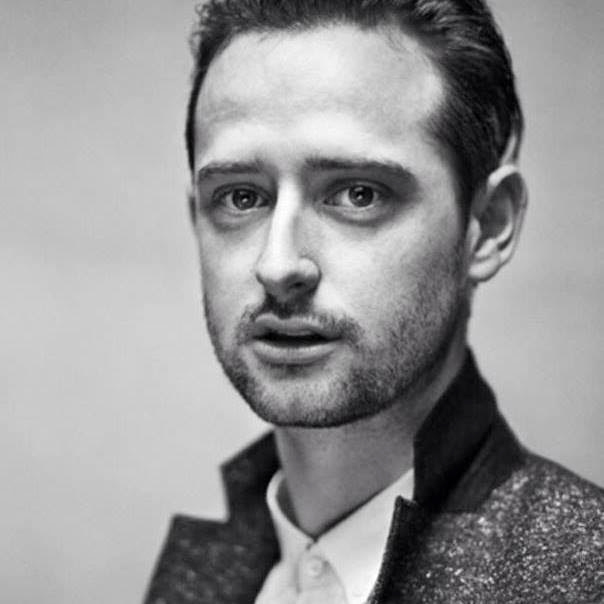 I admire actors like Julie Walters, Brenda Blethyn, Gary Oldman, Jim Broadbent, Daniel Day Lewis because I believe their acting comes from that place of reality.
Acting is the Art of Conversation. It's about life experiences, failures, losses, anger, love and all the emotions we feel on a daily basis. We can control dialogue and costumes, but what my body does in reaction to these emotions and conversations, I can't really control and that's what makes acting relatable.
I didn't expect to love it so much. I initially decided to do a course to boost my confidence, meet new people and have fun as I had never acted before. Creatively I thought it would be a challenge, but from the time I signed up, I never missed a class. I am a Creative Director/Designer in the fashion industry and the course has now steered me in a different direction in terms of what I would like to do in life.
The group were all lovely, and Elle the teacher was amazing, she has a great spirit and is full of energy. I can go silent when I'm absorbing everything, I found it very new and exciting, and kept going back as I wanted to learn. The course offered everything I was looking for in abundance but either way, it helped me develop a better understanding of me.
---
Graeme has taken Acting - Beginners and is currently doing Acting - Improvers at City Academy. For all our other Acting courses, see here >>>