For the last 38 years I've been a hairdresser. Being a hairdresser is all about skill and performance, and that has been extremely useful for lots of arts and music related themes that I've been involved with in recent years.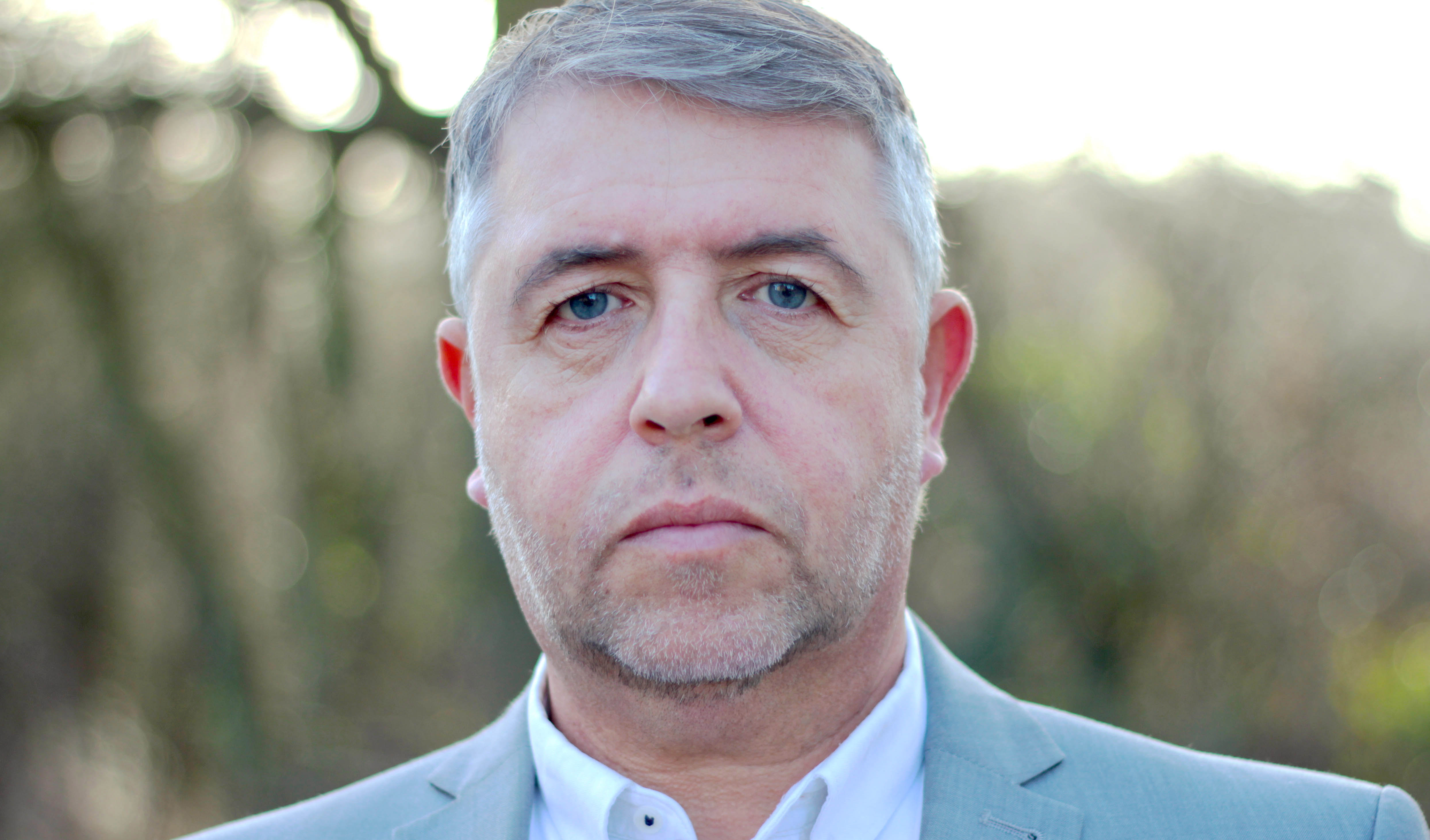 A few years ago I decided I needed to do more with my life. I'd lost my ambition. It needed sparking. I signed up to a drop-in improv course and over the upcoming months and years I learned the basics which set the ball rolling to do some live shows, and eventually a few years later a separate stand up course. I did a five minute stint that I never thought I'd do! Acting seemed to be a natural progression from there.
After doing a bit of searching on the net, I found the Beginners Acting course at City Academy. When the first scripted words that Louise gave me in class came out of my mouth, that was my eureka moment. It felt biblical. I knew there and then that I was going to do whatever I have to to become an actor.
I don't mean to make light of this statement, for me it was like when someone knows that they don't feel right in the body they've been born in. Then one day a light goes on and they realise they don't have to live the lie anymore. I had been in a job I disliked for decades and within seconds I realised - this is what I should have been doing all my life.
I would love to be in something by either Mike Leigh or Ken Loach, doing a part that moves the audience. Something powerful that gets remembered. Something that I can look at and think 'God was that really me?!' I love any actor that can morph into their character and immerse me - Jack Lemmon, Tom Hanks and Eddie Marsan. That's the kind of actor I want, and think, I can be.
Now the kids are grown up and the mortgage is done, at 54, it's time for a reboot. I'm not going to be put off by anyone that says 'Aren't you too old?', or 'You'll never make it'. If I want it badly enough, then I'll do my utmost to make it happen. And so should everyone. Once I've completed the Screen Acting course here, I'm going to sign up with agencies that list film industry jobs and apply for as much as I can to see if I can further, what I hope, will be a new career.
---
Michael has taken Acting - Beginners and is currently doing Screen Acting - Introduction at City Academy. For all our other Acting courses, see here.