As an avid musical theatre fan, you can imagine my excitement being given the chance to interview one of our former Musical Theatre students who has recently been cast in the West End production of Thriller Live. Vivienne Ekwulugo is an incredibly talented singer who performs weekly as the lead female vocalist on London's West End stage. She is humble, refreshingly grounded and a true inspiration. I quiz her on her journey with City Academy, the industry, and her love of singing.
I started singing as young as I can remember, as the youngest of three sisters, I remember singing a lot of Rod Stewart with my sisters. Growing up, performing arts was never pushed in a serious way, the importance of having job security was instilled in me from an early age. Due to this, I pursued a career in Education, completing a degree in Sociology and Psychology, I then went on to gain a Masters and PHD in Education and began my career in a secondary school, teaching Sociology and Psychology.
Music always remained a big part of my life, at 17 years old, my band gained a record deal which gave me the opportunity to sing as a backing vocalist but the band itself struggled to take off. From the age of eighteen, I continued to work in the music industry alongside my degree, independently approaching music producers and creating my first music video at 25. However these opportunities eventually fizzled out and I started to focus on my day job of teaching.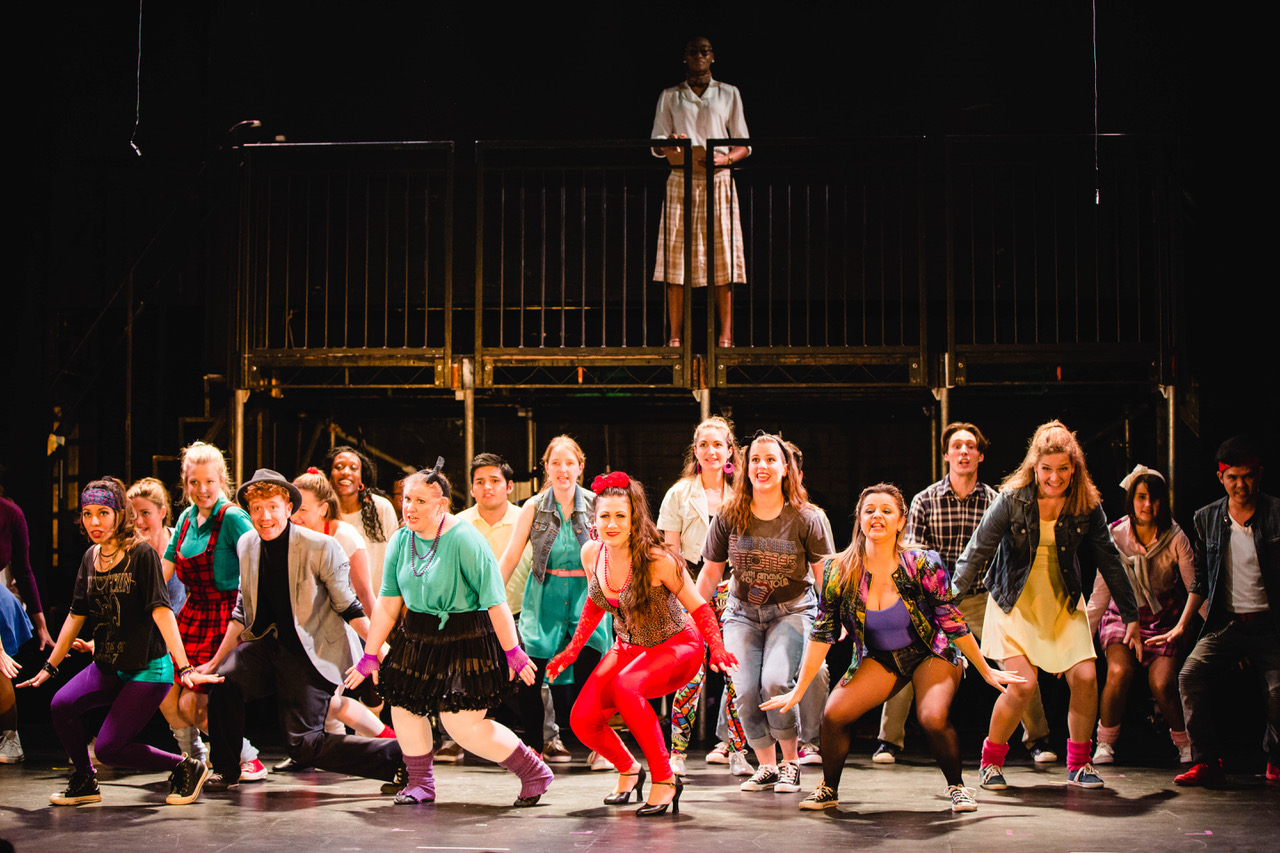 In fact it was my teaching career that led me to the performing arts. After countless years in a demanding job, I needed an outlet and started to seek fun classes within the music industry.
Here I fell upon City Academy, with their vast range of different courses, I selected 5 or 6 tasters from Screen Acting to Jazz Singing, and found Musical Theatre the most enjoyable so signed up to a 6-week course with Rebecca Wicking and Adam Pettigrew.
Starting with Beginners I quickly progressed to Improvers and then decided to audition for the Musical Theatre Company in their production of Fame. Thinking I would never get in, I auditioned for a smaller part, the dance teacher who had very little singing. Following my audition, Rebecca told me I had a recall, not for the dance teacher but for the lead vocal role.
After performing several nights of Fame, Rebecca recognised my potential to pursue this career professionally and started coaching me along with other members of the Musical Theatre faculty to allow me to audition for London's West End shows.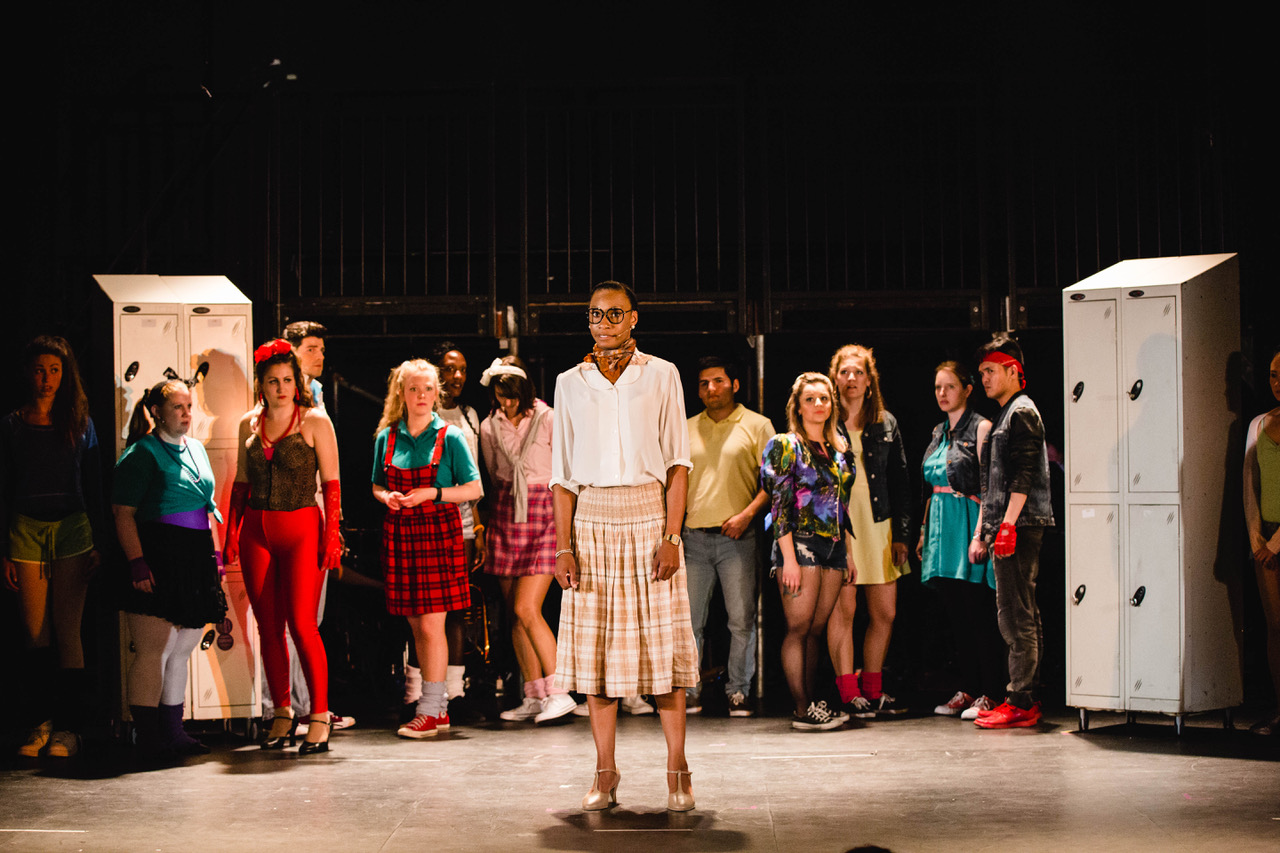 This was when the real hard work began. Preparing for the intense audition process at the same time as balancing a full-time teaching job and amateur performances in my spare time was quite a commitment, so much so that I lost my voice at one point and needed to be reminded of my priorities to get into the industry.
The Musical Theatre tutors at City Academy really supported me through the whole audition process, talking me through step by step for each audition stage, the whole process can last months! They even offered support when dealing with the harsh rejection of the industry. I began to learn that there were a lot more factors to getting a role than just pure talent.
After auditioning for four big West End shows including Book of Mormon, The Lion King and Queen of Night, I was offered the lead female vocalist role in Thriller Live which I promptly accepted.
At first I was unsure if all of my musical theatre training was needed for this role as there is not a set script like the more traditional musicals. However now I am in full rehearsals and production I realise how important my training with City Academy was. The way the Musical Theatre courses are run replicates how it works in the industry including using Dropbox to practice harmonies and choreography as well as learning practical preparation like staging.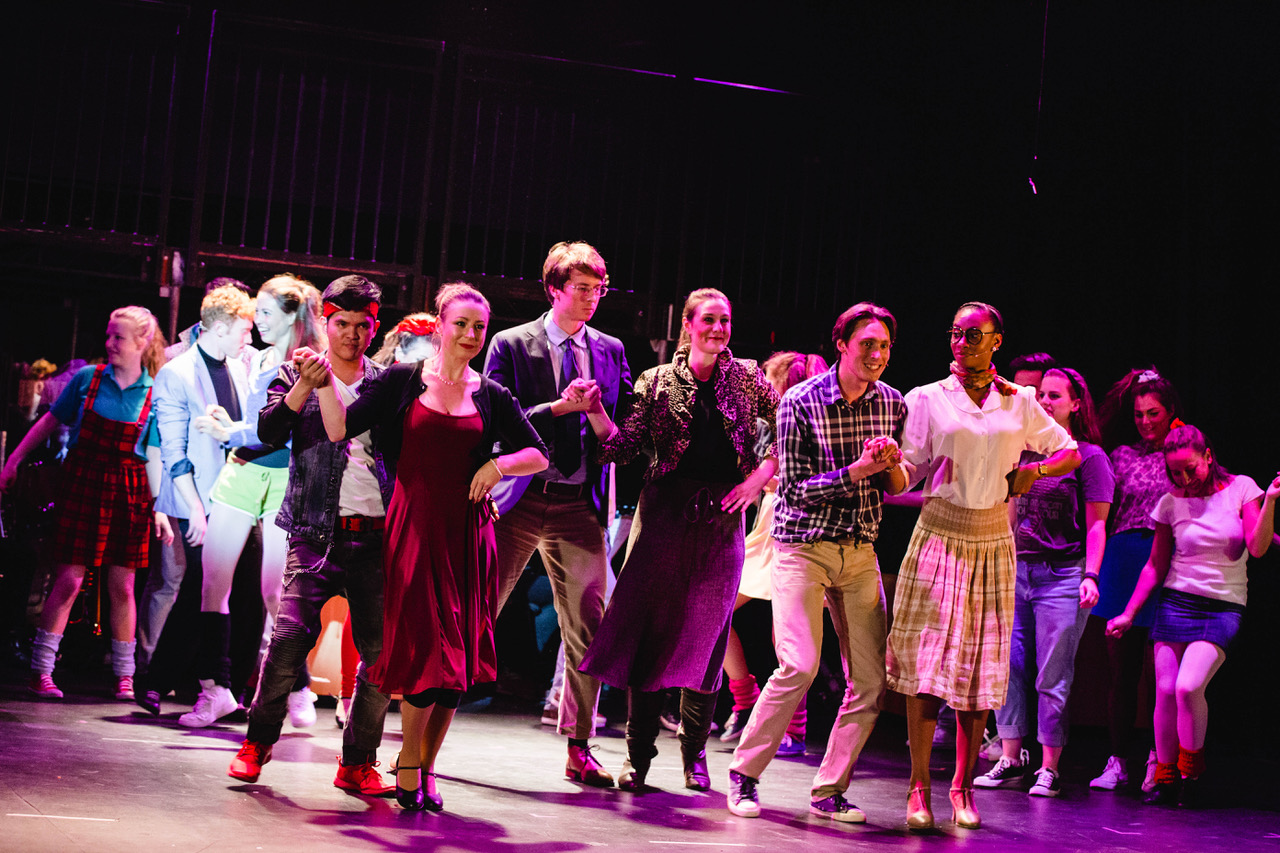 My advice for aspiring broadway performers?
If you want to succeed in this industry, the important thing is to keep going, if you are doing something because you love it, that's all that matters. Be consistent with your involvement in what you love to do, whether that's singing, dancing or acting, make sure you always have another course planned so there aren't long gaps where you are not working on your craft.
I didn't join up to City Academy to get into the industry on a professional basis, I simply wanted to do something fun and fulfilling in addition to my full-time job!
---
To find out more about the City Academy Musical Theatre courses, see here >>> 
To discover our Musical Theatre Companies, click here >>>