Singing tutor Katherine Hare talks to us about leading the Songbirds Choir, her recent television appearances, and what to expect from the Songbirds' new Christmas show, including some details about special guests!
As well as teaching Singing at City Academy, Kat is the resident director for the West End musical Sunny Afternoon, which follows the story of The Kinks, and won four Olivier Awards this year.
What's the best thing about working with the Songbirds?
Where do I start? It's a real mix of things. They are a fantastically talented group of ladies who produce a really beautiful sound that fills me with a little joy every time they sing, but more than that it's become a group of friends. They are all so supportive of one another; it's hard work but a lot of fun at the same time. I never have a bad day when I'm around them; I'm phenomenally proud of them.
We can't wait for the new Christmas show. What can we expect this year?
We've got a very exciting show this year. For the first time, we will have some special guests. Alongside that we are also performing eighteen brand-new songs: a real mix of pop, musical theatre, classical and of course some Christmas tunes. The girls are sounding better than ever...it's going to be a really exciting night and of course we have a fantastic band joining us too!
This will be your sixth show together. How do you feel the choir has come on over the years?
The change has been huge. When I started out I had six regular members and now we have nearly sixty. They are stronger, better and more unified than ever before. We can pick up material incredibly quickly now and we are tackling some pretty tricky repertoire which they were never capable of before. There is literally nothing I can't throw at them now!
It sounds like a lot of fun! Do you see each other outside of rehearsals?
Yes... quite a lot! We go to the pub after every rehearsal. It's really helped bond the group and it does feel like a group of friends who enjoy singing together now. We also have karaoke nights and have been on theatre trips together. We basically use any excuse to socialise!
It was great to see you on 'The Naked Choir' on BBC2 recently. Can you tell us a bit about it?
I was a mentor for Gareth Malone's show. It was a phenomenal experience. I went in and helped all the groups with their performance technique.
I am really excited that The Sons of Pitches, winners of the BBC show, will be coming along to the Songbirds Christmas concert to sing a couple of songs, and we also have a very special number planned where The Songbirds will be backing them too. I'm really excited about it, they are an exceptional a cappella group, and we're thrilled to have them join us!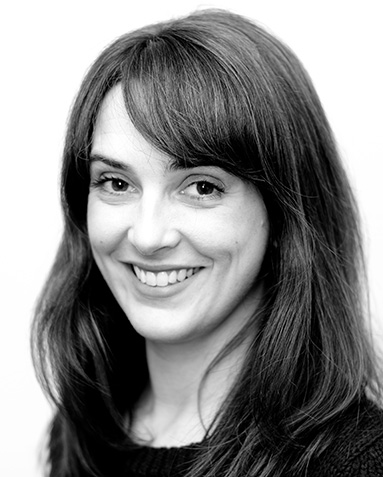 Find out more information about The Songbirds here.