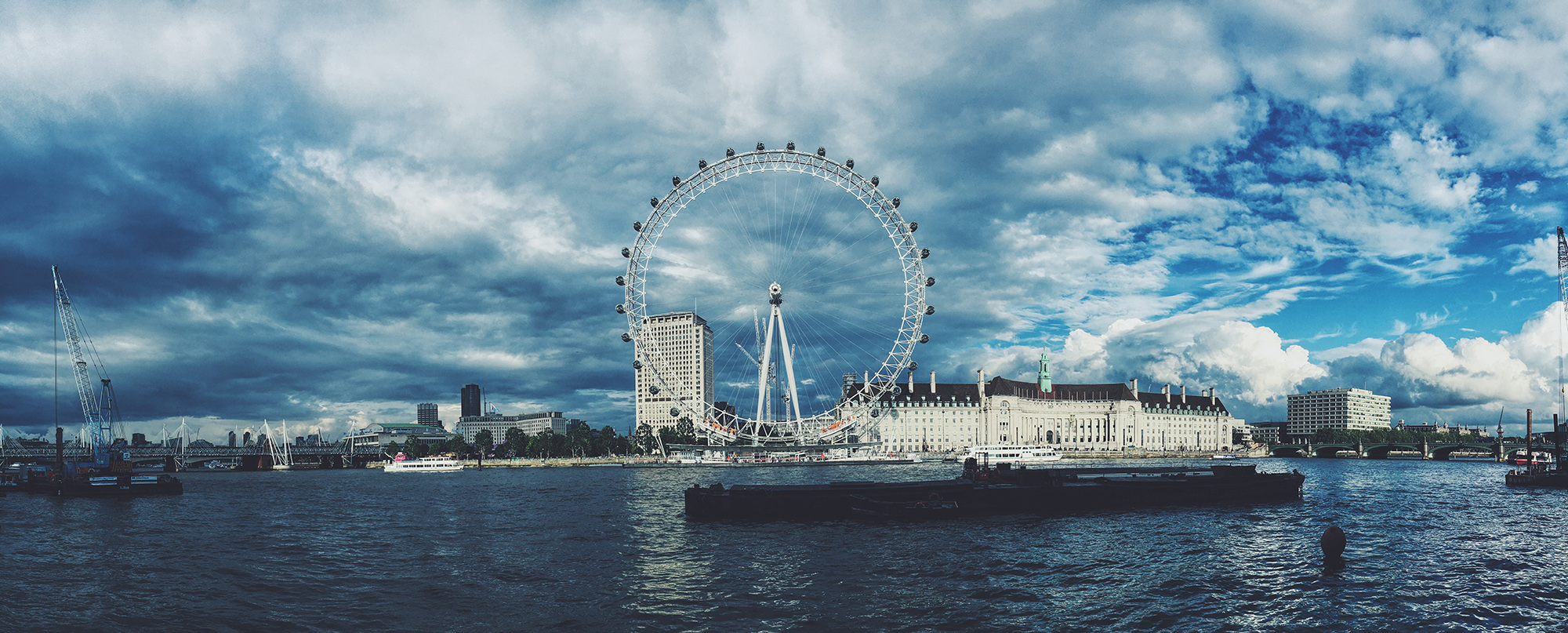 London might have turned into a temporary ice cube a few weeks back, but with the cold weather clearing, Spring is well and truly on it's way. For the city's many photographers this is a welcome sign. From architecture to people and markets, our capital is great for street photography. City Academy's Head of Photography, Ross Gamble, shares some of his favourite London photography spots.
Barbican
With its Brutalist architecture, in an urban landscape, the Barbican is a lovely spot to take photos. It makes for some great black and white photography and is superb if you want to play around with lines and shadows in your images. Make sure to bring your wide angle lens if you want to capture the tower block.
Brick Lane
If your main fascination with street photography lies with urban creative culture, Brick Lane is the place for you. From the old brick buildings and warehouses to street art and street fashion, with colourful characters, it's a hyper-vibrant pocket of East London. Brick Lane is also known for its curry houses and fabric trade, and is a multicultural area. Have your trusty 50mm lens (or longer focal length) to get some great candid shots.
Camden
Known for being a melting pot of trade, music and fashion, Camden has been a London hotspot since the seventies. The area went from distilling gin to having a bustling market, to hosting punk culture, with the music, parties and fashion that came with it. Today bits of all its history comes together among a range of colourful shops, market stalls, food places and music venues. There will be plenty to shoot, so come armed with a variable focal length (e.g. 24-70mm) to capture the landscape and diverse inhabitants. For a change of scenery, take a walk along Regents Canal.
South Bank
It's one of London's busiest tourist areas, and for a good reason. South Bank is filled to the brim with exciting places to bring your camera. Bring your wide angle lens and head to Southbank Centre where you can take in the Brutalist architecture, roam around hidden rooftops and explore the various art installations. If you prefer to photograph people, the riverside walk is filled with street entertainers and tourists. Head to Gabriel's Wharf for colourful surroundings, or make your way over to the National Theatre for another dose of Brutalism (if you take a close look at the concrete walls you'll notice a wooden texture). It's a long list to choose from, but don't forget the beautiful Thames. Bring a tripod for long exposures and dreamy shots. Careful of the busy roads, but try experimenting with shots from Waterloo, Hungerford/Golden Jubilee and Westminster Bridges. Choose dawn or dusk for the best light.
British Museum
The final destination on the list is the magnificent British Museum, which perfectly blends contemporary and classical aesthetics. The architectural lines in its gorgeous glass ceiling is a reason in itself to visit with your camera. Fun fact: it's the largest covered public space in Europe! From the architecture to the general public and historical artefacts, there's a diverse range of photography available (careful though, cameras are prohibited in some rooms). It's a great spot for black and white photography.
So, armed with this list, get your camera ready and hit the streets! We'd love to see your photos. @ us on Instagram @cityacademyuk and tag your photos with #CAphotos.
---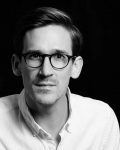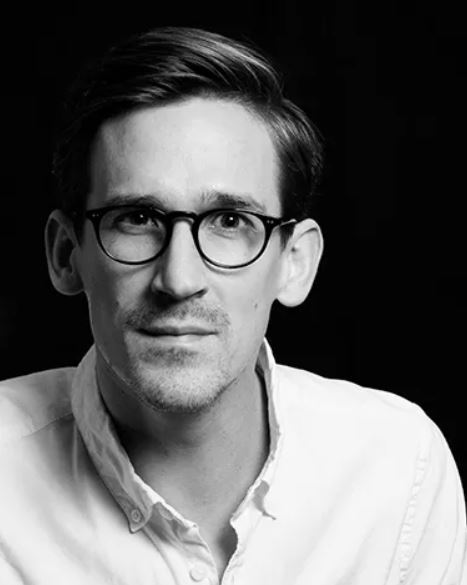 Ross looks after City Academy's Photography department and he also teaches Digital Photography for Beginners. You can read Ross' bio here. We run a range of photography courses across London, including Street Photography and Documentary Photography.