Belle Quinlan will be taking to the stage in the starring role of Eva Peron this July for our Musical Theatre Department production of Evita. With such big shoes to fill, Belle sat down with us to discuss her process and what it feels like to play such a brilliant, historical icon.
---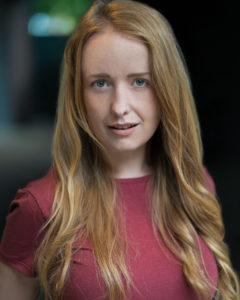 Belle Quinlan specialises in Musical Theatre. She trained at ArtsEd. Her theatre credits include, Ulla in the Producers (Bridewell Theatre), Smee in Peter Pan (Bridewell Theatre), Lucy the Slut/Kate Monster/Mrs Thistletwat in Avenue Q (Bridewell Theatre), Laurey in Oklahoma (ArtsEd) and Ensemble in Christmas Spectacular (Wembley Arena). Belle's film credits include, Film Producer at Perfect Song (Best British Short winner at London Independent Film Awards, Narrative United Kingdom Shorts winner at London Indie Short Festival, Short Film finalist at Birmingham Film and Television Festival).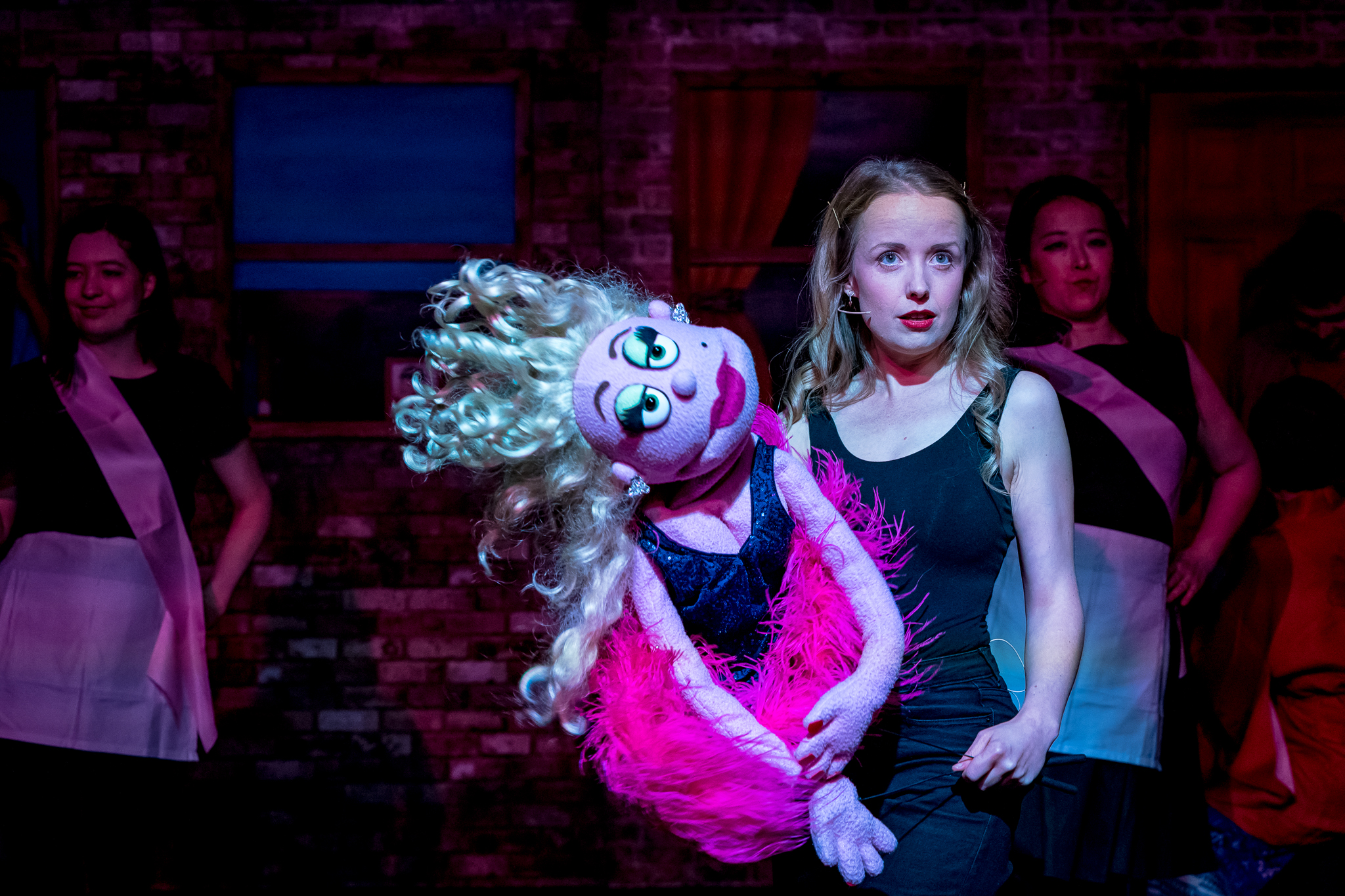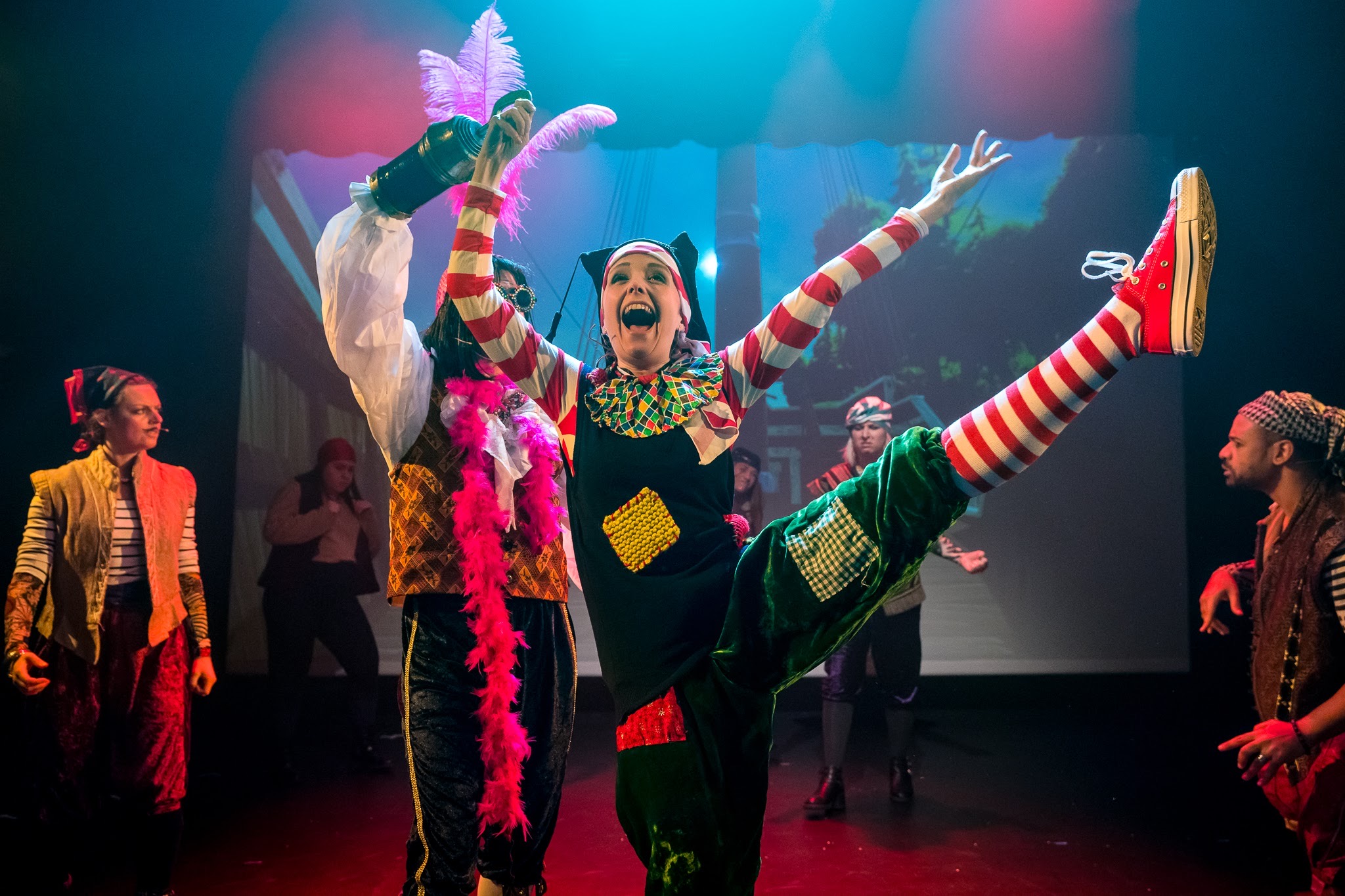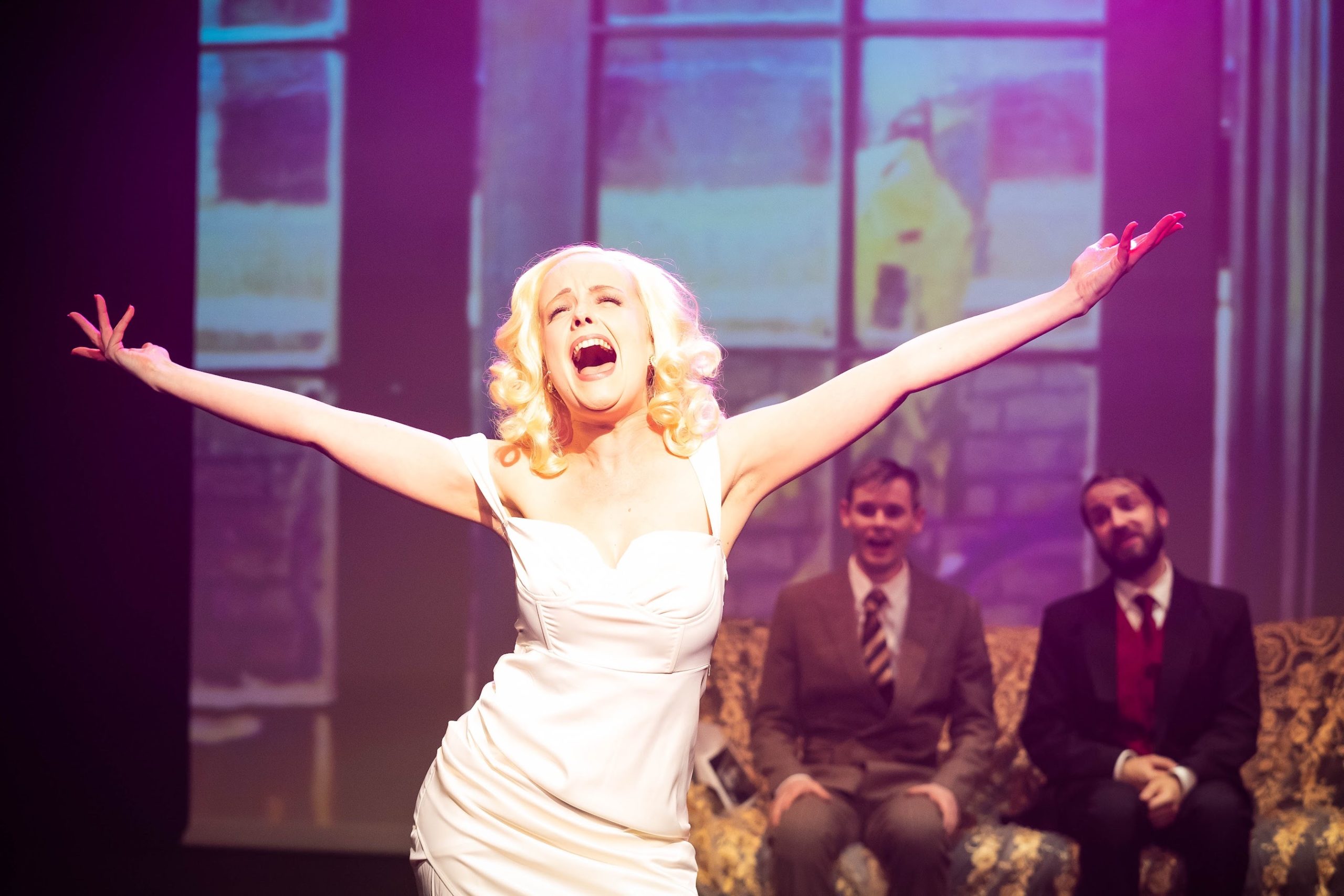 "The next role I'm playing is Eva Peron"
"The next role I am playing is Eva Peron"
This is a sentence not many actors - amateur or professional - get to say every day. It's five months since I got the honour of being cast to play her and I still regularly have to pinch myself. Dubbed the toughest female role in musical theatre of all time, it's certainly an exciting (and daunting) weight to carry!

It's fascinating and challenging playing a real person who lived and breathed. The last five months I've obsessively read every book I could find, accidentally producing a 56-page presentation about her which was supposed to only last five minutes! I love discovering small details like how Eva moved, the tension she held in her hands, how she constantly re-invented herself - not dissimilar to Madonna's music career.

But this isn't the "Eva" or "Belle" show - it's a cast of about 40 telling you an important piece of Argentine history through Lloyd Webber's haunting and beautiful music. Not dissimilar to Hamilton, artistic license is certainly taken in bucketloads! However, I think it still manages to capture some of the essence of this extraordinary woman's life as we transport you to 1940s Buenos Aires for an evening.
Three companies full of accountants, medical professionals, lawyers, app developers, bankers… (you name the industry, we have them in our cast!) have given their evenings and weekends to their love of theatre - and it shows. I got the privilege of watching our cast rehearse Act 1 the other day and honestly it was magic.

What creates this magic? This will be my fourth City Academy show and every time we perform we get feedback along the lines of "this should be on in the West End." It's always lovely to hear - for an amateur company we work hard to achieve professionalism and excellence. At the same time, I believe what the audience feels is the passion and heart everyone puts in for just three shows - and it's tangible in our performance. The energy we share on stage is electric.

Add to that, this is an extraordinary loving and supporting community of artists. Something that feels less like a company and more like a family. Since joining in 2019 I've made some of my best friends, laughed till the tears rolled down my cheeks and had an absolute blast.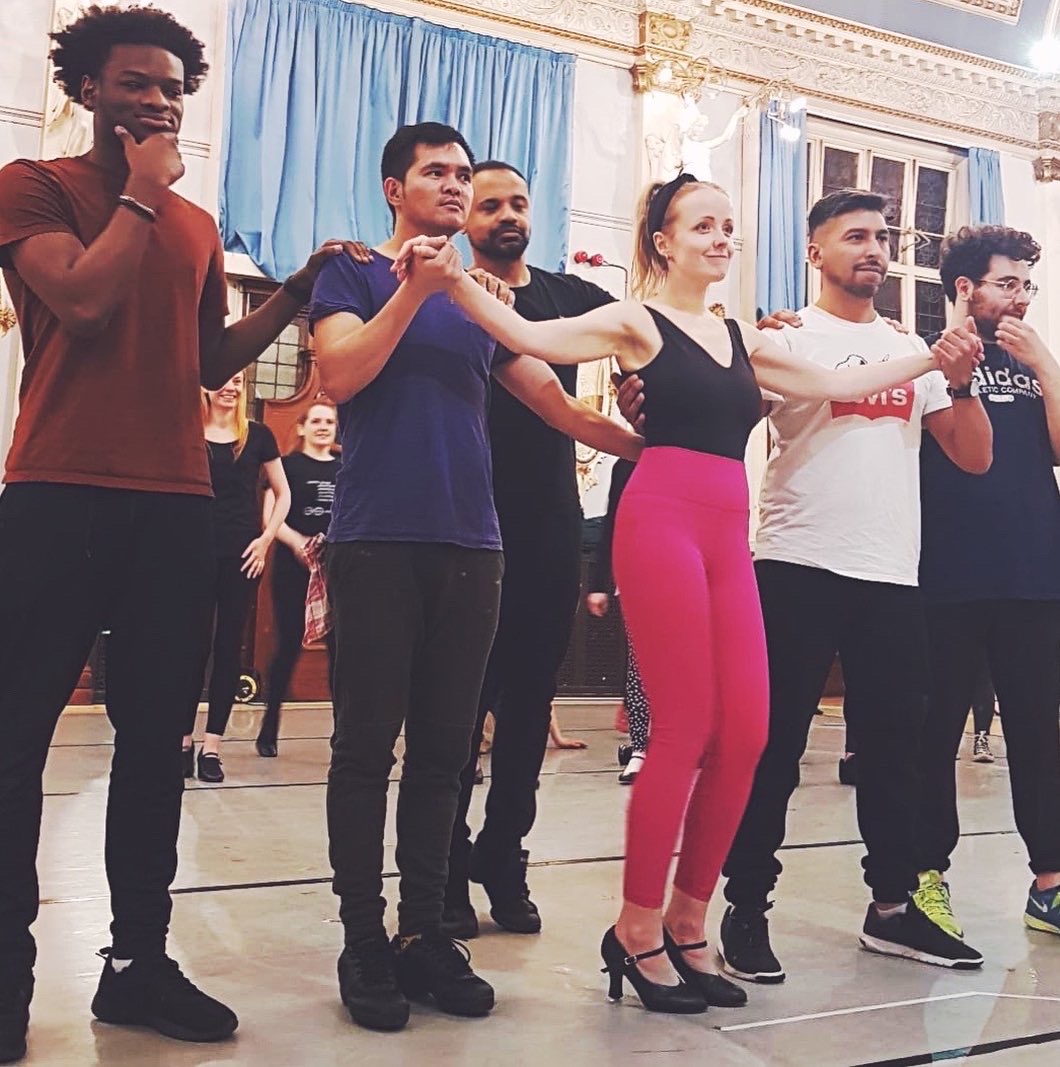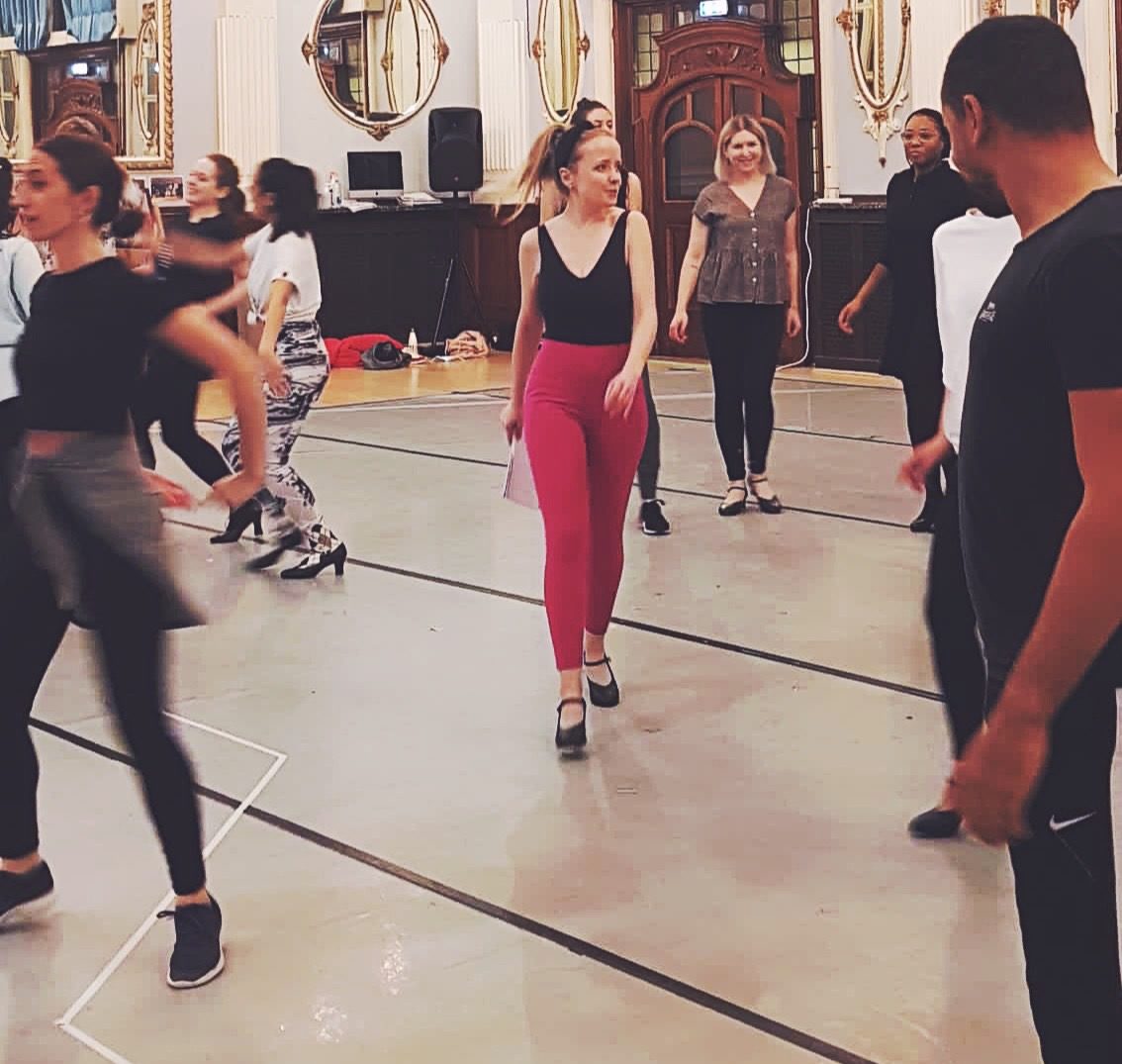 City Academy shows are as inspiring to be in as they are to watch. For me, it reignited a long held passion for musical theatre. I'll sadly be leaving at the end of this show for an exciting new chapter; starting an MA in Musical Theatre at Guildford School of Acting! The tutors and everyone at City Academy have been so supportive every step of the way as I've auditioned for different drama schools. To say I'm sad to move on is an understatement, but what a way to go!

Still unsure if you want to come? A booked summer evening is a high prize, but honestly blink and you'll miss the three performances each company gets to do. This is an iconic show, performed by three brilliant casts and the music will be beautifully played by a professional 9-piece live band (I can't wait to sing 'Don't Cry For Me Argentina' with them). I have a feeling this one will be extra special and something none of us will ever forget. So don't miss it!
---
With just three weeks to go until Evita opens at The Polish Theatre, Hammersmith, meet all three Evita's and our outstanding cast and creative team.