If you could bottle Lara Eidi's personality, you'd end up with a soothing and bubbly fizzy drink, with a reflective aftertaste. Unsurprisingly, students leave her singing lessons feeling grounded and happy. We decided to ask the Greek singer, pianist, songwriter, arranger and City Academy singing tutor a few questions.
How did you get into singing?
Haha, this will sound cheesy, but I have been singing since I could speak. I was born into a musical and artistic family, so I have been comfortable singing since childhood. I trained in classical piano from the age of eight and started singing professionally at ten, when I was part of the National Youth Choir in Greece and many other projects. Singing has always been a way to communicate and to be me.
When I turned 18 I left music for a while to study literature, but I came back to it at the age of 22 and realised that it's what I'm supposed to be doing. I started performing with bands, doing concerts with orchestras, started songwriting and found my passion for jazz. I suppose it's performance that's always been the main draw for my singing, which I think is good when teaching.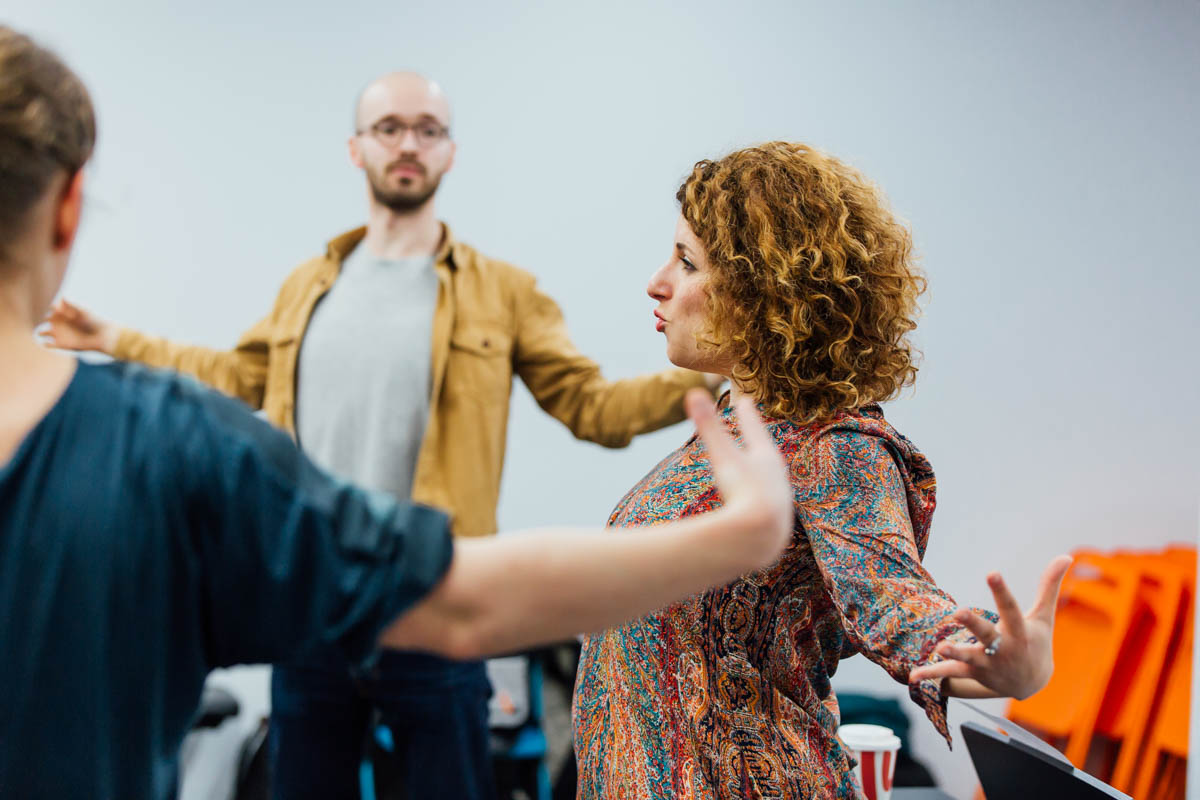 What's your favourite thing about teaching?
To see other people engage and be happy. I believe teaching is a therapy for both students and teachers, and I love how people can use singing in all aspects of their lives. It's amazing to see student's journeys of exposing themselves as singers… coming out reflected and uplifted. That's what music is supposed to do!
Can you share one of your favourite moments of your music career?
Can it be two?
The first is from my childhood. When I was 12 I was selected to be the leading soprano for the Greek production of Carmen. As part of the children's choir I was leading 52 voices, and I got to sing, dance and act. I felt so happy leading an entire team of fellow 12 year old rugrats, and it was amazing to be surrounded by all of these amazing opera singers. I felt so engaged and I wanted to preserve that moment and that feeling of being on stage.
The second was when I started my first ever tour. I went to Lebanon, where I got to play my original music to over 3000 people. It was just me and my cellist. I was playing the piano and we also had a loop machine, so it was amazing how big of a sound we could actually create with just two people. It was such a beautiful moment. It just felt amazing that it was my music and people were standing, listening to it. It's such a high when people engage with you - suddenly there is no wall and you're not playing to people, you're playing with people.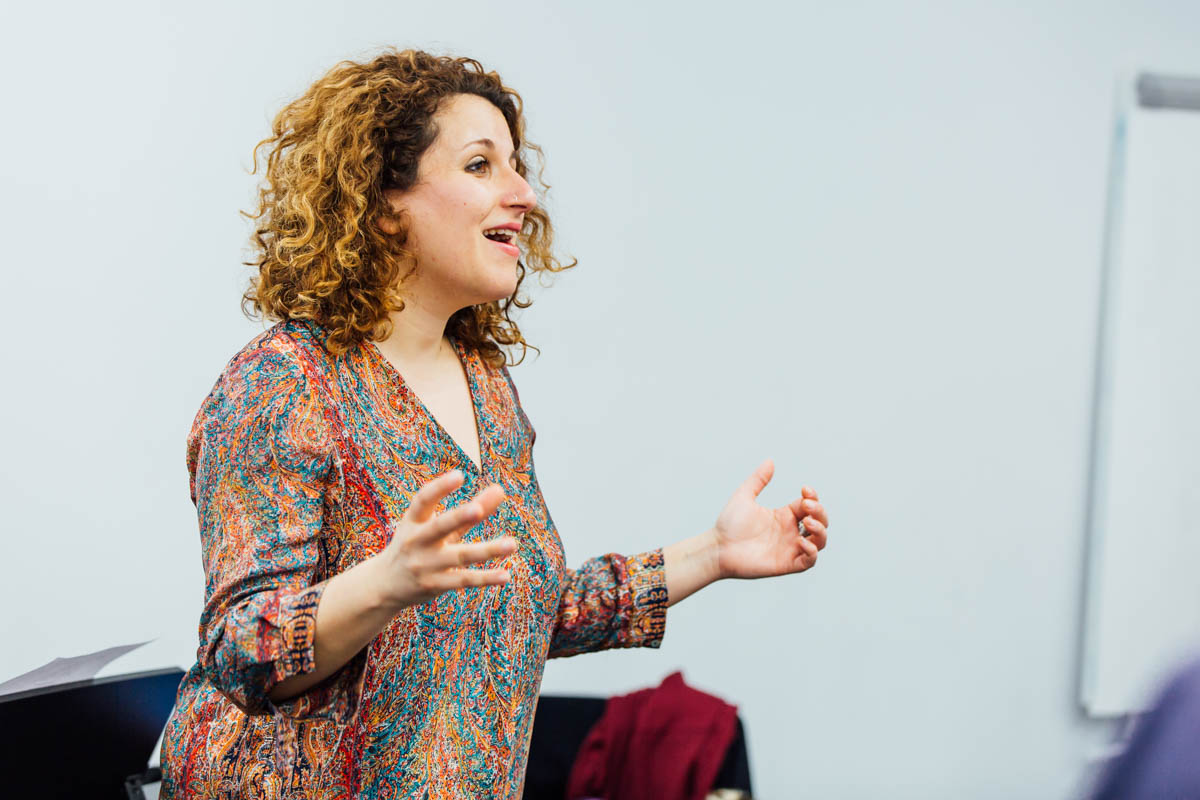 What's the most challenging thing, working as a musician and teacher?
Working as a musician… two words, inspiration and motivation. Whether you are a session musician, artist or writer you need both of these. I would actually say that the same applies to teaching.
When it comes to motivation it's the same for all of us, some days you wake up and you're simply not motivated to deal with certain things. But the important thing in these instances is to change your perspective!
Now for inspiration. You need to be inspired to do what you do, and sometime that requires time So, we need to prioritise this time.
What's the most common question you get from your students
Students always ask whether it's talent or luck and what it take to become a successful singer. Or they ask, "How did Adele become so famous and successful?" I answer these questions with questions. What do you define as talent? What do you define as success? What do you define as famous? These things can look very different to each of us, so I tell them to come back and ask me again after they've defined these for themselves.
What things would you still like to do in your singing career?
Tour, tour, tour, tour. I've been thinking about this for a while now and that's definitely my next move. I'm very excited to be working on a new solo project to take on the road - it's on it's way!
If you could be any singer in the world (past of present) for one day, who would you choose?
Joni Mitchel. Without a doubt. I can't think of anyone else I'd rather be. She was a genre defying musician and she was a feminist (without declaring it). She embraced it in her heart and all of her songs brought out feminism in art. By staying true to herself she got to work with other amazing musicians such as Herbie Hancock. If you are true to who you are it will transcend genres. Her honesty and her truth is what makes her perfect in my eyes.
Finally, what would you say to aspiring and budding singers out there?
Just do it, don't think about it, just do it. Don't analyse it. If it gives you any purpose, just do it. If it makes you happy, just do it. Listen to good music, travel and meet musicians. Professional or not. just do it. Music is a tool that can be useful to everyone. Just sing.
---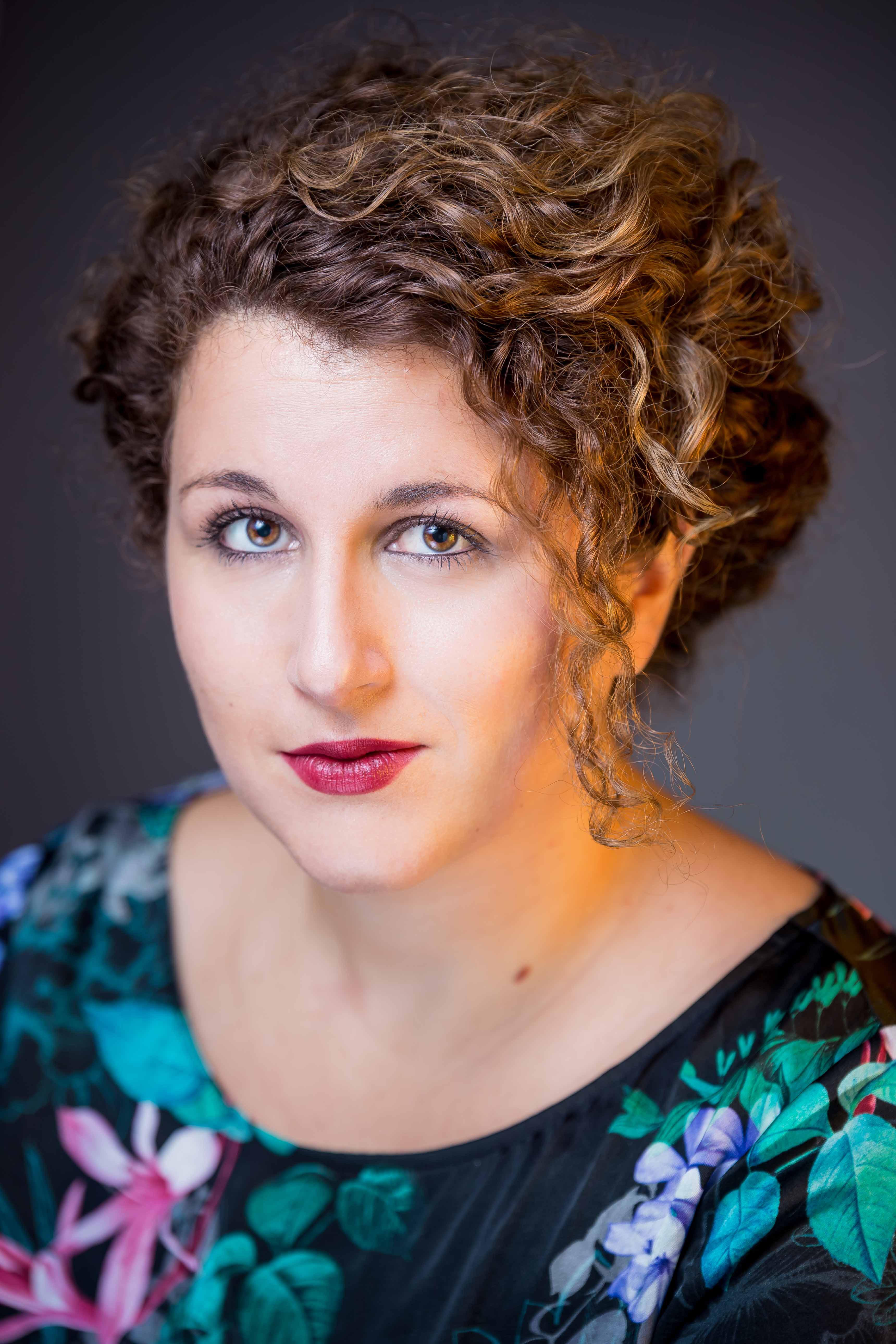 Lara Eidi is a City Academy Singing tutor - City Academy run Singing classes for adults across central London, find a class for you below: