I'm delighted to welcome Ollie Charles and Leilah Moodley, the winners of our inaugural Writers in Residence Scheme - our hot-off-the-press initiative for writers here at City Academy. Over the next six months, Ollie and Leilah will both produce short novels with dedicated mentoring and support from City Academy. To kick off the Residency, I caught up with Ollie and Leilah to talk about their work.
~ Jon Barton, Head of Writing
---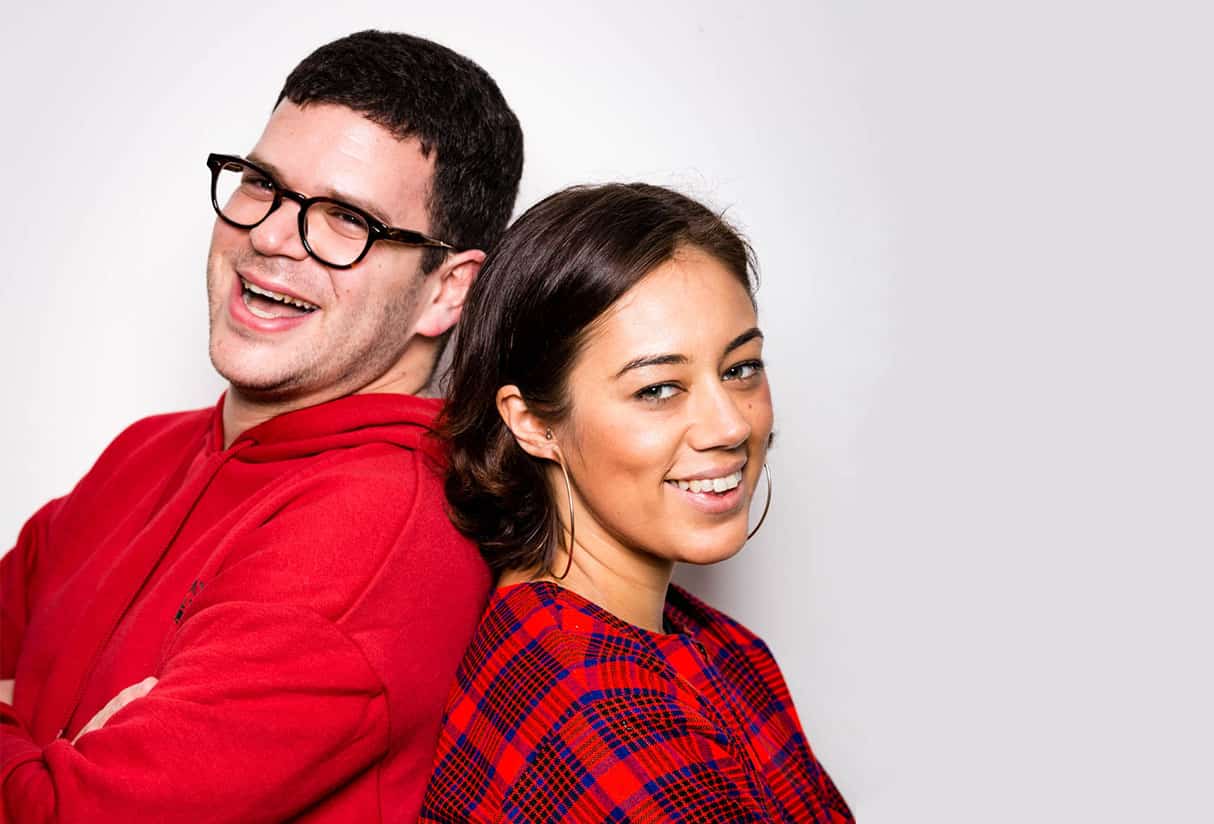 Ollie Charles and Leilah Moodey - City Academy Writers In Residence
Hi Leilah and Ollie! First of all, tell us a bit about your background in writing, when and where you started, and how you got into it.
Leilah: I have always written, I recently came across a book I had written when I was 6: it was a similar premise to Harry Potter (just saying) but so far my writing has been only for myself.
Ollie: I have always wanted to write – to tell stories, spark a conversation, but it often feels like pushing an impossible task up a very steep hill. I did a City Academy Writing Course about two years ago to jump start some creativity. Now I can't stop. I've written and submitted a number of short stories to journals, got a place on two Spread The Word schemes, attended the David Higham Open Day, completed more City Academy Writing Courses and now am writing my first novel. Let's see what happens!
What does writing mean to you both?
Leilah: My love of writing comes from my love of reading, which I'm obsessed with because I'm fascinated by what's in other people's heads, and the different ways life can turn out. This can be completely explored and played around with in fiction. Reading and writing are incredibly therapeutic and have helped me through the worst times. There's magic and miracles in words and stories!
Ollie: My writing means everything to me. I love words, how they can be used to make you feel something whether that's anger, sadness, laughter. Words made of letters which, individually, mean very little, together are some of the most powerful things in the world.
My head is just full of words which need to come out...
How would you describe your writing style?
Leilah: I just like writing about the weird things that are in my head, the mismatch of thoughts and actions, exploring the absolute and utter confusion and hilarity that is life. I would say I have about three existential crises a month and writing really helps create some sort of meaning for me. I have no idea basically; my head is just full of words which need to come out.
Ollie: My writing style can vary, but right now I'm probably being more experimental. I try to tie in my own reality into the worlds I write and use dark humour to illustrate my point. I like to explore gender, sexuality, identity and the cult of celebrity in my writing.
What appealed to you about City Academy's Writers In Residence Programme?
Ollie: The fact that I trusted City Academy and their team! The opportunity to have a tutor to share my work with for six months meant that I was going to be accountable to someone other than myself. Plus, it's always good to have more people to talk to about writing!
Leilah: Because my writing has always been so secret, it appealed to me to share it with others and to improve. There is a terror about sharing my writing that I wanted to confront, and things I want to write about that I think are important. I mainly write from the perspective of women and think all men should read in this way about women - it will be the best thing for feminism ever! I've also done a Creative Writing Course with City Academy and it was wonderful, and I just wanted it to carry on. The support, feedback and ideas I tapped into elevated everything for me.
There's magic and miracles in words and stories!
What advice would you give to any writers applying for the programme?
Ollie: Do it, what's to lose?
Leilah: Same for me - just do it really; have confidence in yourself and remember that things only start to happen once you put yourself out there. Everything happens for a reason and dance like everyone is watching. Because they are.
---