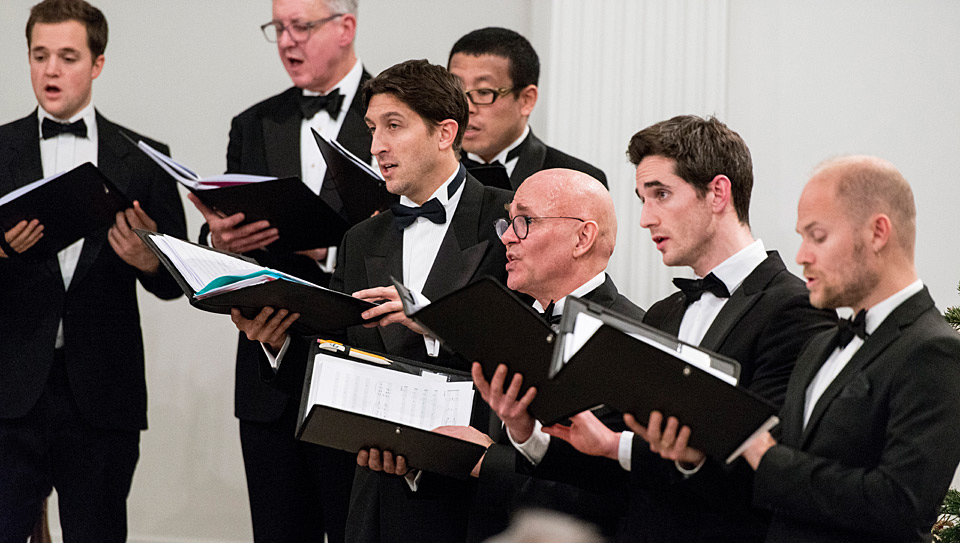 As more and more men discover the benefits of group singing, we thought we'd celebrate the stories of some of our fantastic male choir members.
Studies consistently show that choirs are fun, social and supportive, offering a range of health benefits, from reducing stress levels to boosting feelings of well-being.
We hear from some of our choir members, both past and present, about their singing experiences, what it's like to be a in a choir, and why more men should give singing a try. We also catch up with long standing City Academy singing tutor, Phillip Shades, on what singing means to him and why more men should join a choir.
David Kelly
David has been a mainstay of our choirs in recent years, so much so that he's now a member of two of them!
I have been in choirs all my life. Outside of school, I started in a local Male Voice Choir that rehearsed in our school music room, and I think I was about 50 years younger than the next youngest member. They made a great sound though, and I still remember how uplifting it was.
I sang in my first big concert with them. I've always sung in choirs since, wherever around the globe life and work have taken me; I can't imagine that ever changing.
You get to mix with a huge variety of people from all walks of life
For me, singing is about conveying and sharing emotion and the pleasure that can give both to you and your audience. Singing in a choir magnifies that through the addition of harmony and balance and there is no greater joy than nailing a piece you love and sharing that joy with those around you. The City Academy choirs give you the opportunity to work with some great musical directors and a group of like-minded people, on the widest variety of material you're likely to come across, to achieve great results at a pace matched to the skills of the group.
You get to mix with a huge variety of people from all walks of life and all of the choirs have their own social agendas: from a quick drink after rehearsal to nights out that extend well into the next morning, from summer picnics in the park to competitive karaoke.
Give singing a try, and most likely you'll be very pleasantly surprised. We have quite a lot of people who take advantage of the taster sessions that City Academy offer, that allow you to come along for a rehearsal on a no-commitment basis. It's a great way to see if you like the people, the material, the musical director & the venue, before joining up.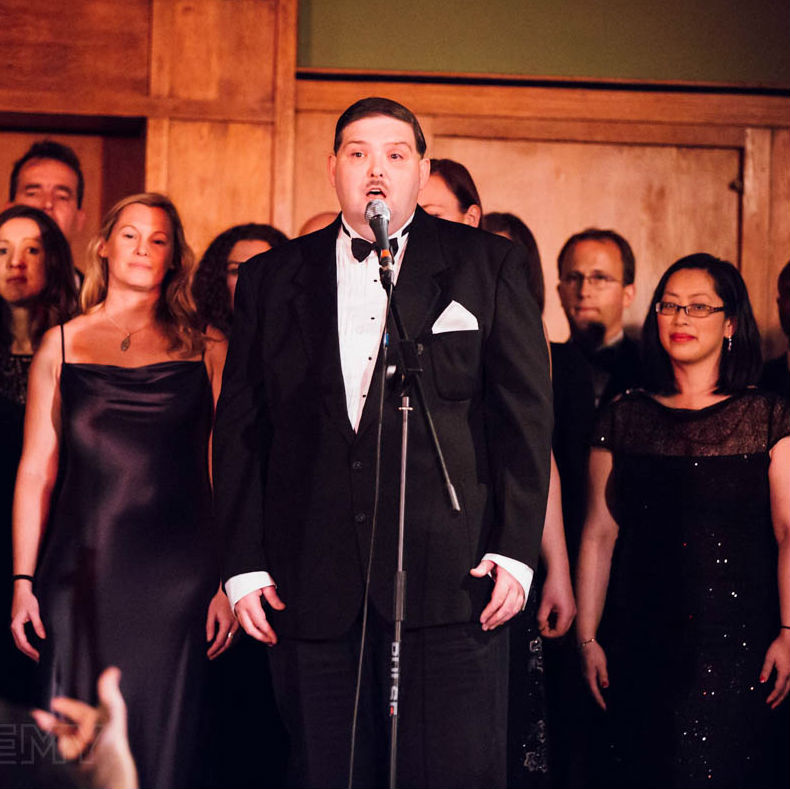 Matthew French
Matthew was just looking to try something new when he did a singing class with us almost a decade ago and he has been a long term male choir member ever since!
I started doing Beginners Singing classes at City Academy in 2010 having never sung before, it was just a way to do something outside my comfort zone.
I laugh out loud every week at choir… and that is even before we adjourn to the pub.
I joined the choir three years ago and it became a fixture for me. The choir is diverse, warm, supportive, challenging, but non-judgmental. We make a big team effort, but never take ourselves too seriously.
I laugh out loud every week at choir… and that is even before we adjourn to the pub. It's a good way to meet great people, who are motivated to create something special together.
To blokes that are nervous about joining a choir I would say that it's easy to duck and hide behind the Altos, relying on the Sopranos to drown out your wrong notes (with their own)!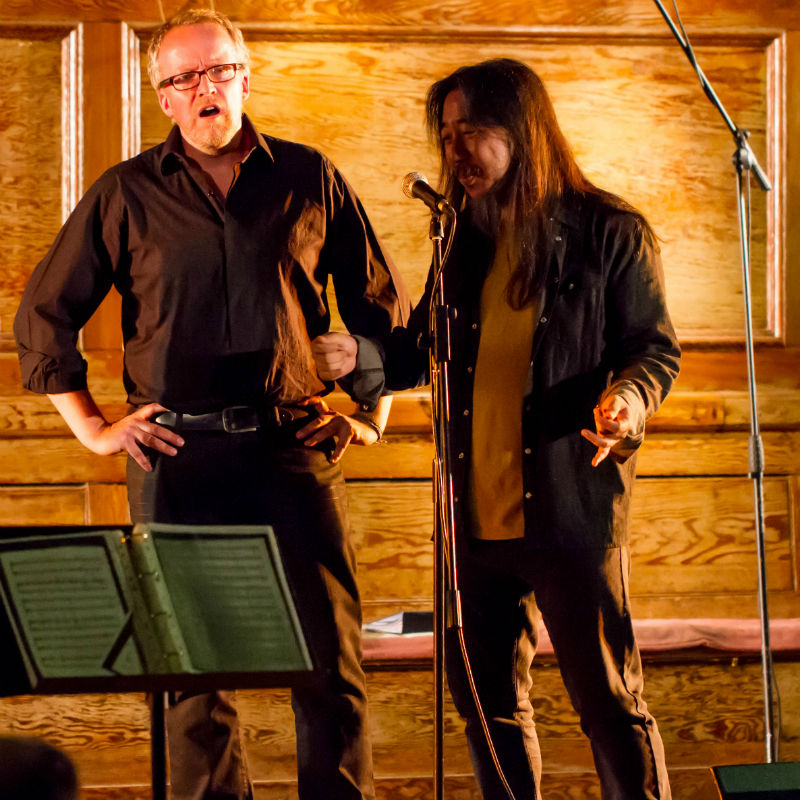 Ravi Patel
Ravi is a doctor by day, and has also a been a member of the City Academy Tango Company.
I joined the choir because my friend was a member and encouraged me to. It was my first time singing in a group in over twenty years so I was somewhat trepid. However, the other choristers were very friendly, as was our choir master, which put me at ease quite quickly. I've enjoyed every rehearsal and performance since.
"Simply…do it! It's brilliant! What are you waiting for?"
My singing has definitely improved with the choir. I am more confident singing in front of others and there has been a clear improvement in my technique and range. The choir has also been a great way to meet people from all walks of life.
I'd say to anyone thinking of joining a choir: "Simply…do it! It's brilliant! What are you waiting for?"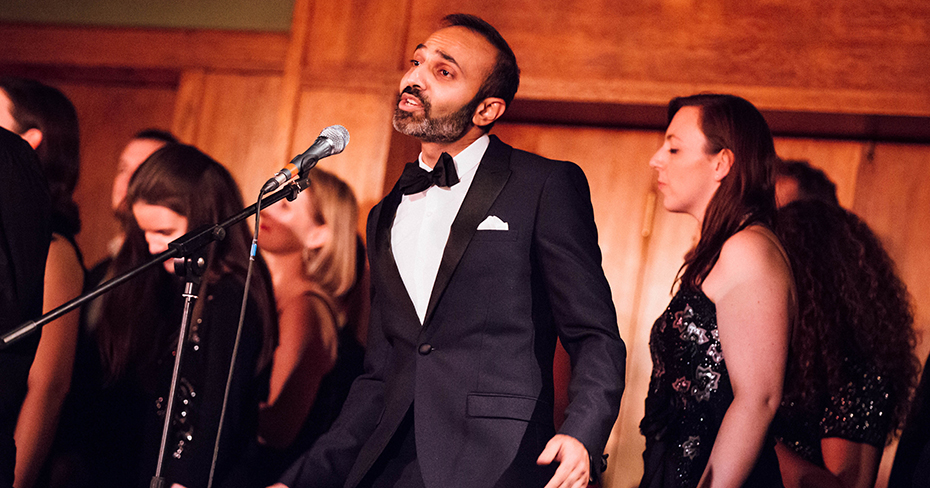 Phillip Shades – City Academy Singing Tutor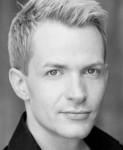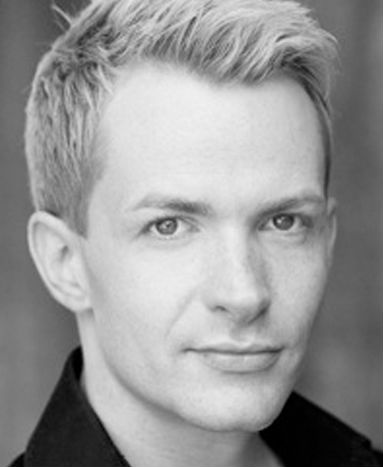 Phillip is a City Academy singing tutor. From choirs to our range of singing courses, Phillip has seen the positive impact that singing can have on people.
I have been in a number of choirs myself, in fact, my first professional singing job when I was 16 was with a choir and we toured the UK singing in cathedrals. Since then I have been involved with the Royal Academy of Music chamber choir and have worked in Opera choruses throughout the UK and premiered an Opera by Tan Dun with the BBC Symphony Orchestra. I've also worked as a session singer in smaller groups and even backed Elton John.
What I enjoy most about about teaching is when hard work starts achieving results. When students think I'm crazy for picking pieces that might seem difficult it is always rewarding when it starts to come together and they realise what they can achieve. It can make for some worried faces in the early stages though.
I would definitely encourage more men to give group singing a try: we need you!
There are so many positives for being a member of a choir. Singing has been found to relieve stress and joining a choir is also a great way to meet new people from all walks of life who have a common interest. Our choirs are hugely sociable filled with genuinely lovely people.
I would definitely encourage more men to give group singing a try: we need you! The male voice is so important in a choir; it holds all the harmonies together! Singing won't just relieve stress after a hard day it will also benefit your speaking voice which you can transfer into you work life. If you enjoy singing, joining a choir is what you need to do. Oh, and apparently joining a choir is the best way to meet someone special!
---
We run 6 different London-based choirs, including 5 mixed choirs: Amplified Choir, Collective Choir, The Singers, and Encore, and one female-only choir: The Songbirds. You're just in time join a choir, as they're all having taster sessions in March. Book a taster session here