Once a student of City Academy's Digital Photography For Beginners course, Alba Torres is now the proud entrepreneur and creative force behind Al-alba. At the time, she was a waitress by day and a student by night, taking her camera skills from strength to strength with pure grit and determination, before taking the plunge and setting up a professional portraiture photography service with her own, very unique signature.
Her portfolio is filled with an other-worldly aura and punctuated by vivid colour. She is drawn to taking close ups and full body portraits of people basking in the warmth of an afternoon sun or in the soft hues of evening light, often set to the backdrop of natural beauty that exists in her home country, Spain.
Amidst a gallery of her loveliest shots, she tells us all about learning under the wing of our tutor, Zarina Holmes, and what the art form means to her now that she's settled down as a working photographer...
---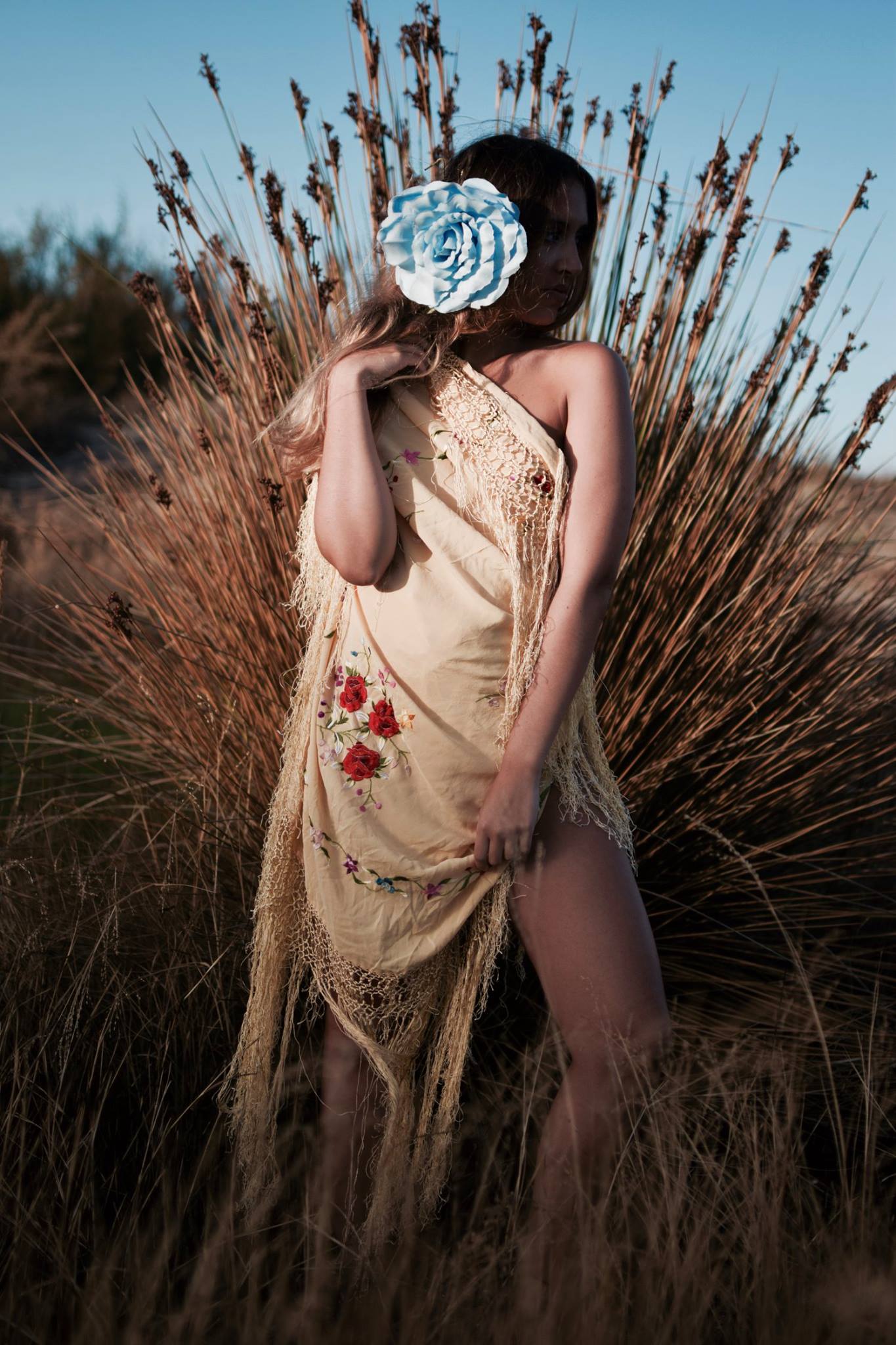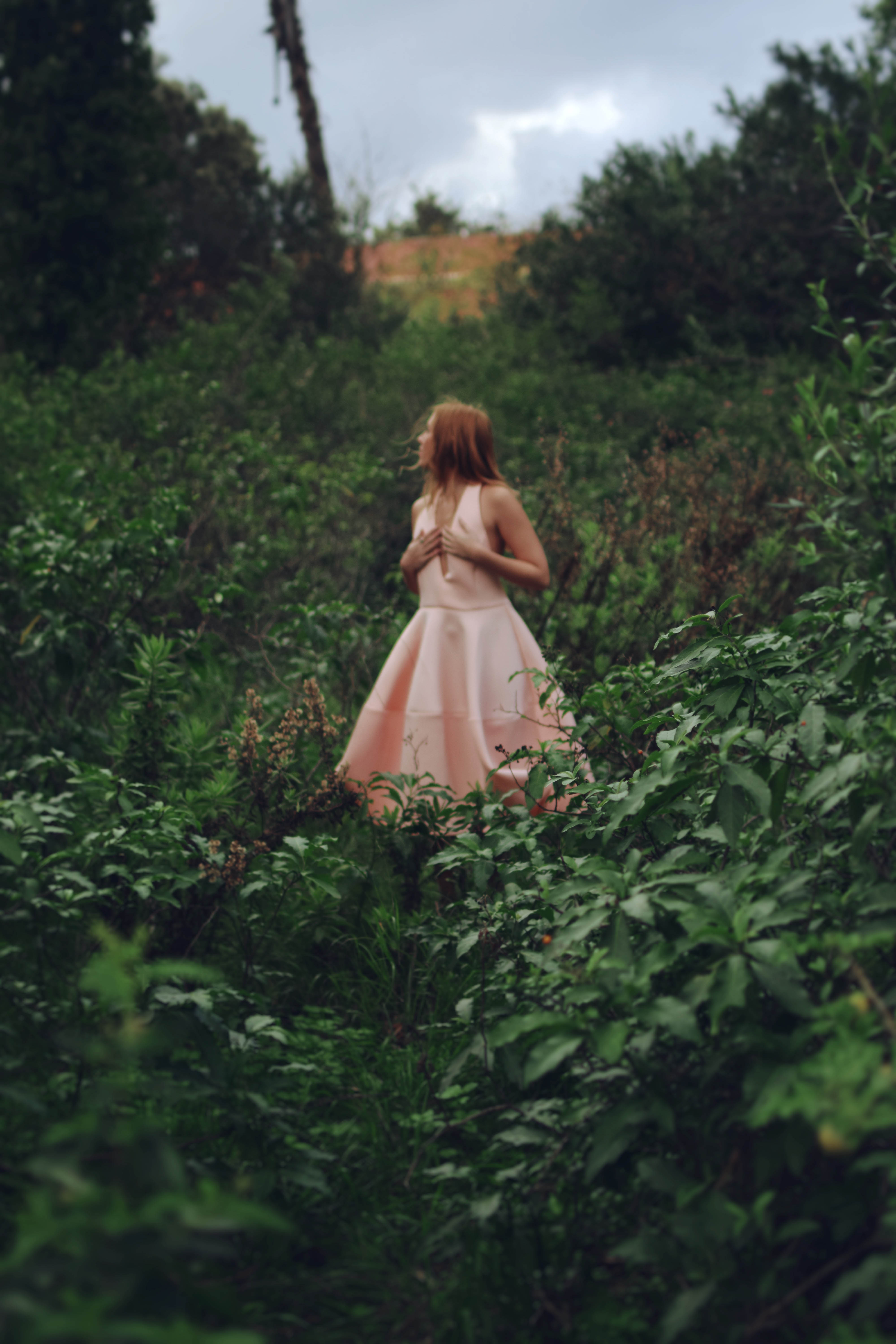 How did you come about the City Academy course?
I went to London because I wanted to experience a new kind of living for a while, I got my first camera there. I was so fascinated, but I didn't know how to use it! So I checked online and City Academy looked great to me, right in the centre of London, and a great price for a one month course, so I went for it.
What was the course like?
The course was one day a week, enough for Zarina to show me how to use my camera as a beginner. I enjoyed it from the first day - Zarina is an expert photographer but she makes you feel like you are the same, and that we all had the same opportunity. She gave me really good advice on how to choose a subject and make a photo series. I remember one day we were showing our photos to her and she told me that I've got the eye! And that really made me believe in myself.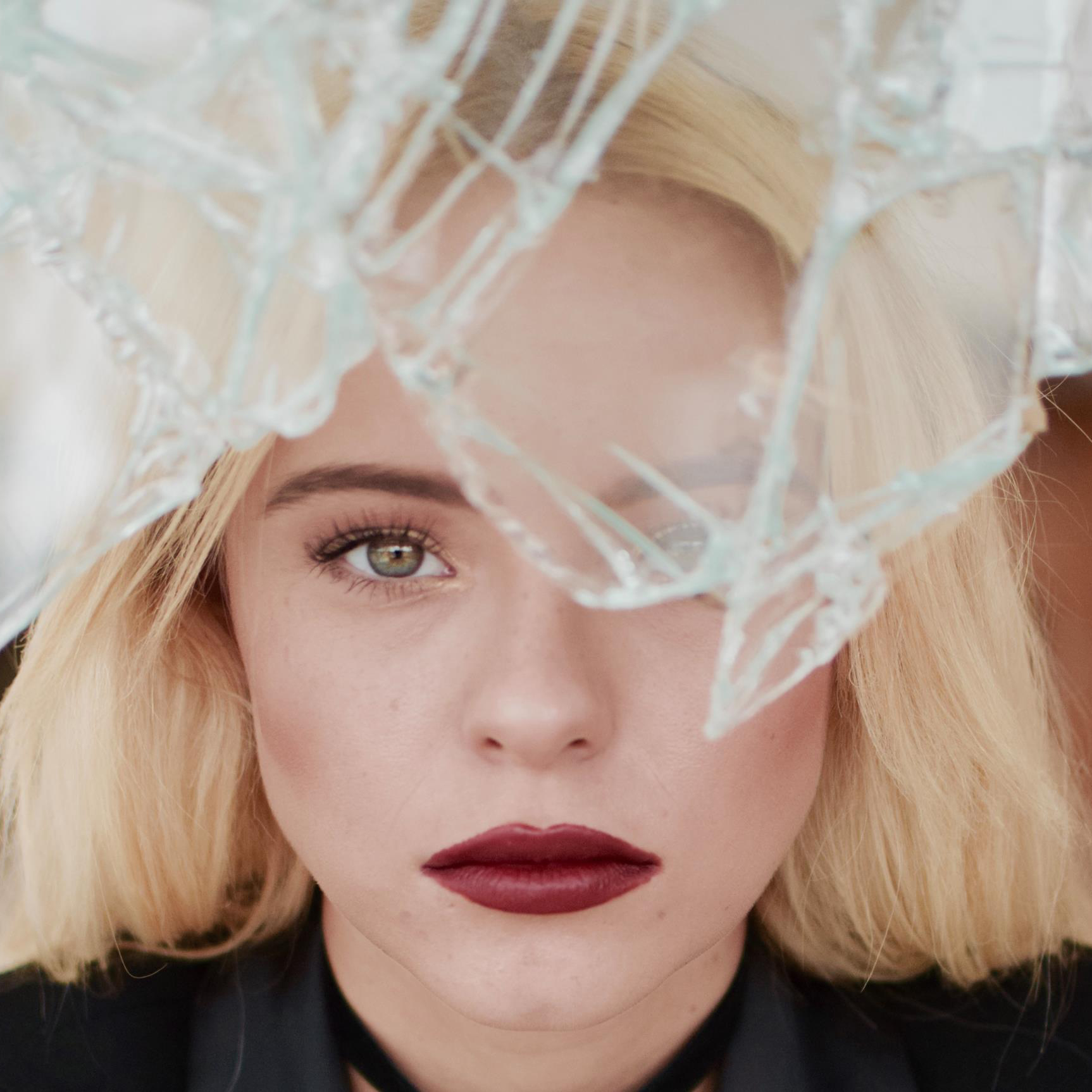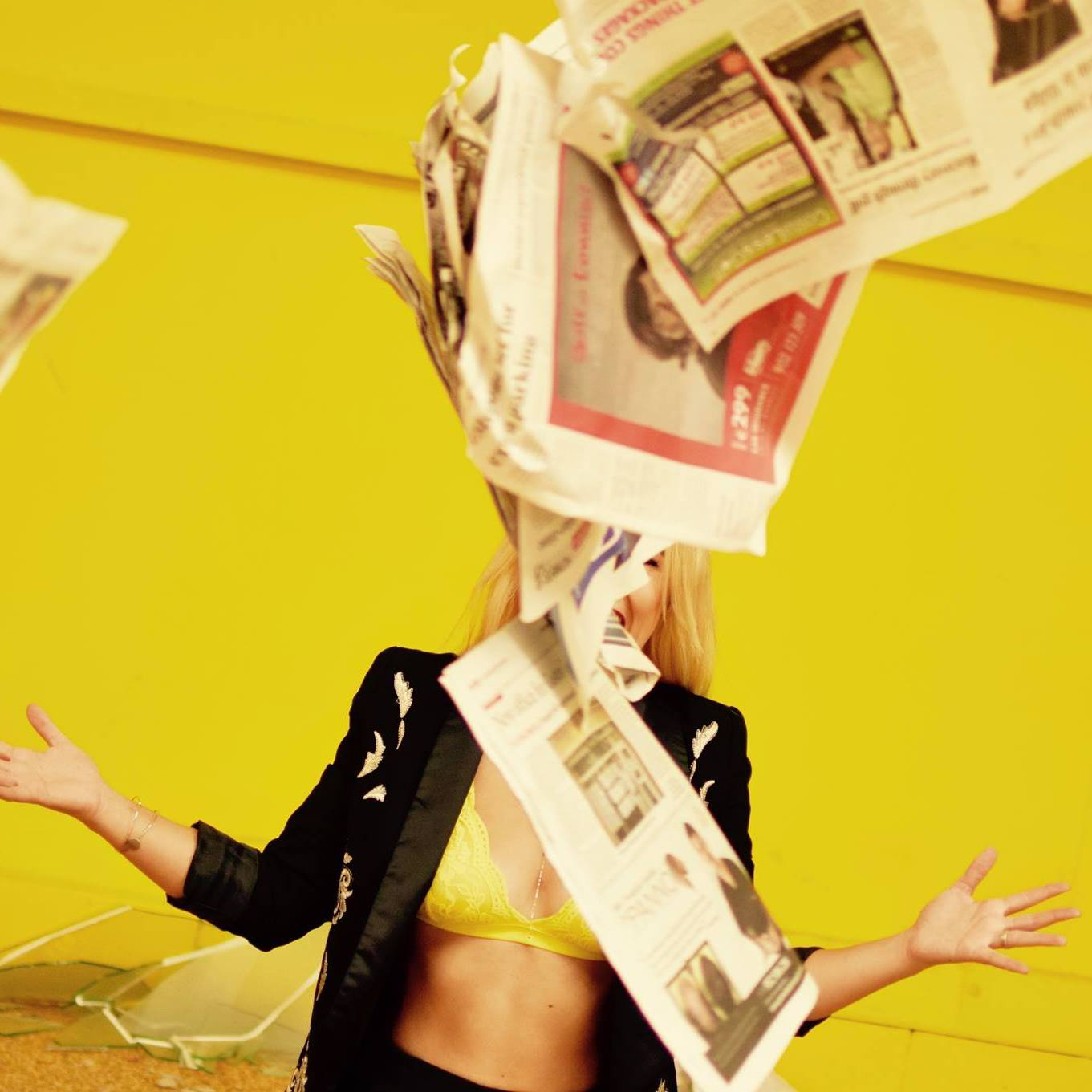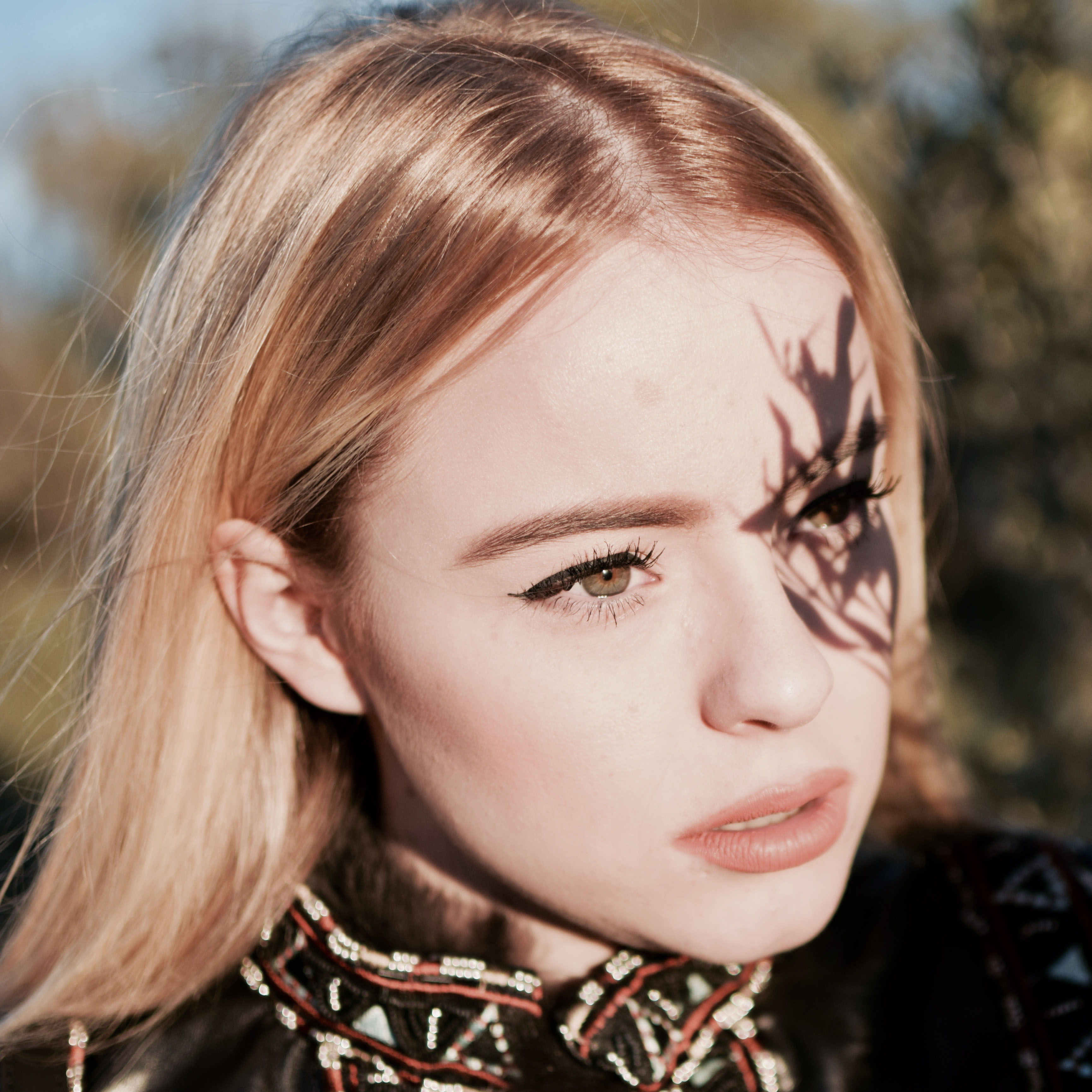 How has photography changed your life?
Especially in the beginning, the course really helped me with my skills and also with getting to see the work of my peers and talk with them about things we loved. It was great because after that experience I started to work in partnerships. For one year I offered to work for free doing fashion shoots, photos of babies, pregnant friends! I came back to my town in the south of Spain where I live with my Italian partner and two dogs, Jano and Leila, and thanks to photography, now I can see beauty where I didn't before - I'll look at a building or garden abandoned because of the financial crisis and in my mind I'll see the perfect photography scene for a portrait.
What does being creative mean to you?
Get a place that people see every day and make it magical and mystical. I like my own work most when the photos are really simple, but yet can take your mind to other places...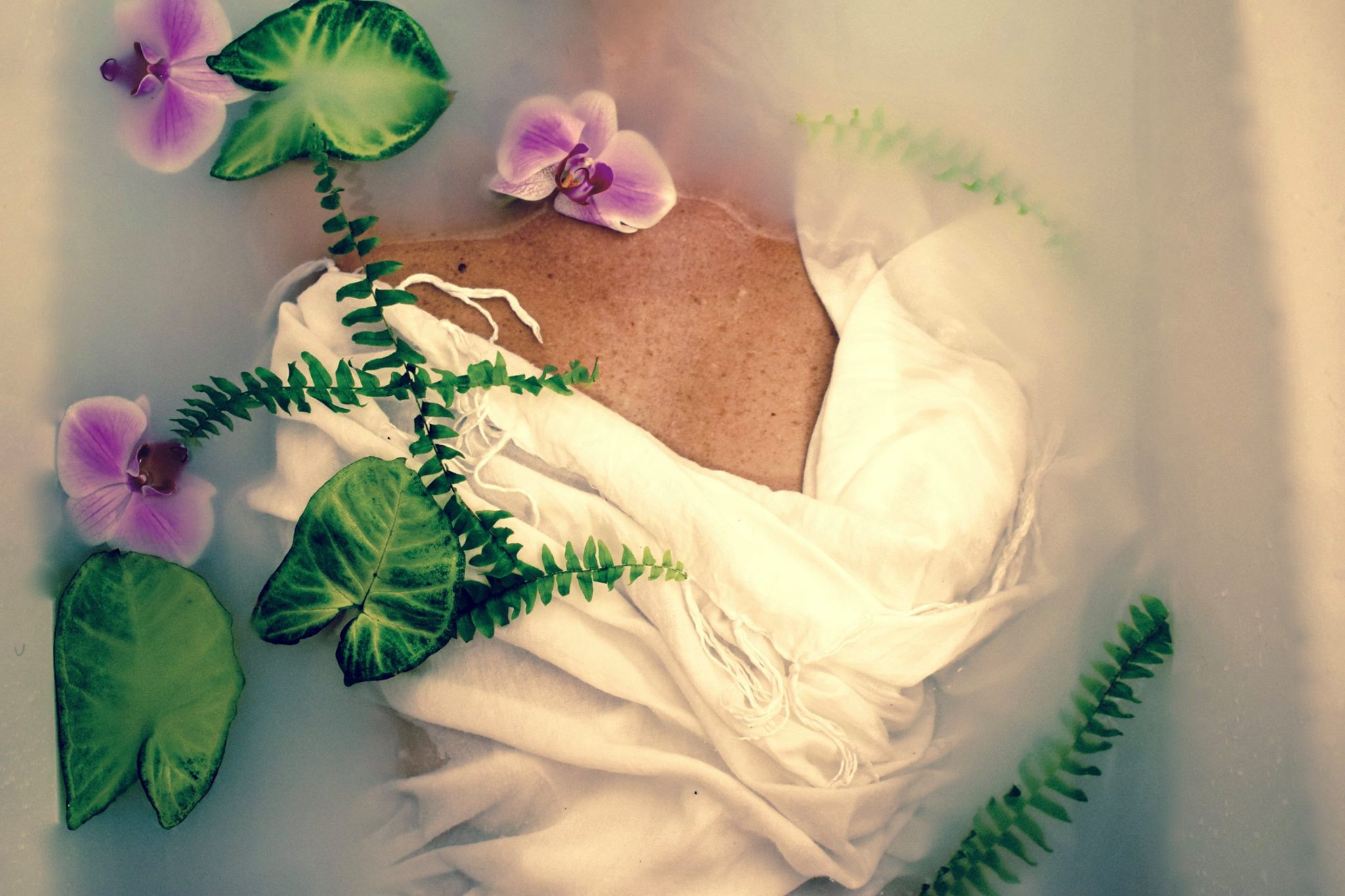 What kind of photographer would you describe yourself as?
I love to share my point of view whatever I'm shooting, and come out with something unreal and magical from simple scenery. As a photographer, I am all about producing temporal results, playing with the landscape, the light and the person im taking photos of.
Who, what or where inspires you?
All I have around me is sea and countryside - every time I go out, my mind starts to work. I love nature because I have been near to it all my life and I am a good observer, so my photos are inspired by the changes of the flowers, the trees, the sky. At the moment, I apply this inspiration to creative, fashion, pregnancy and children's photography.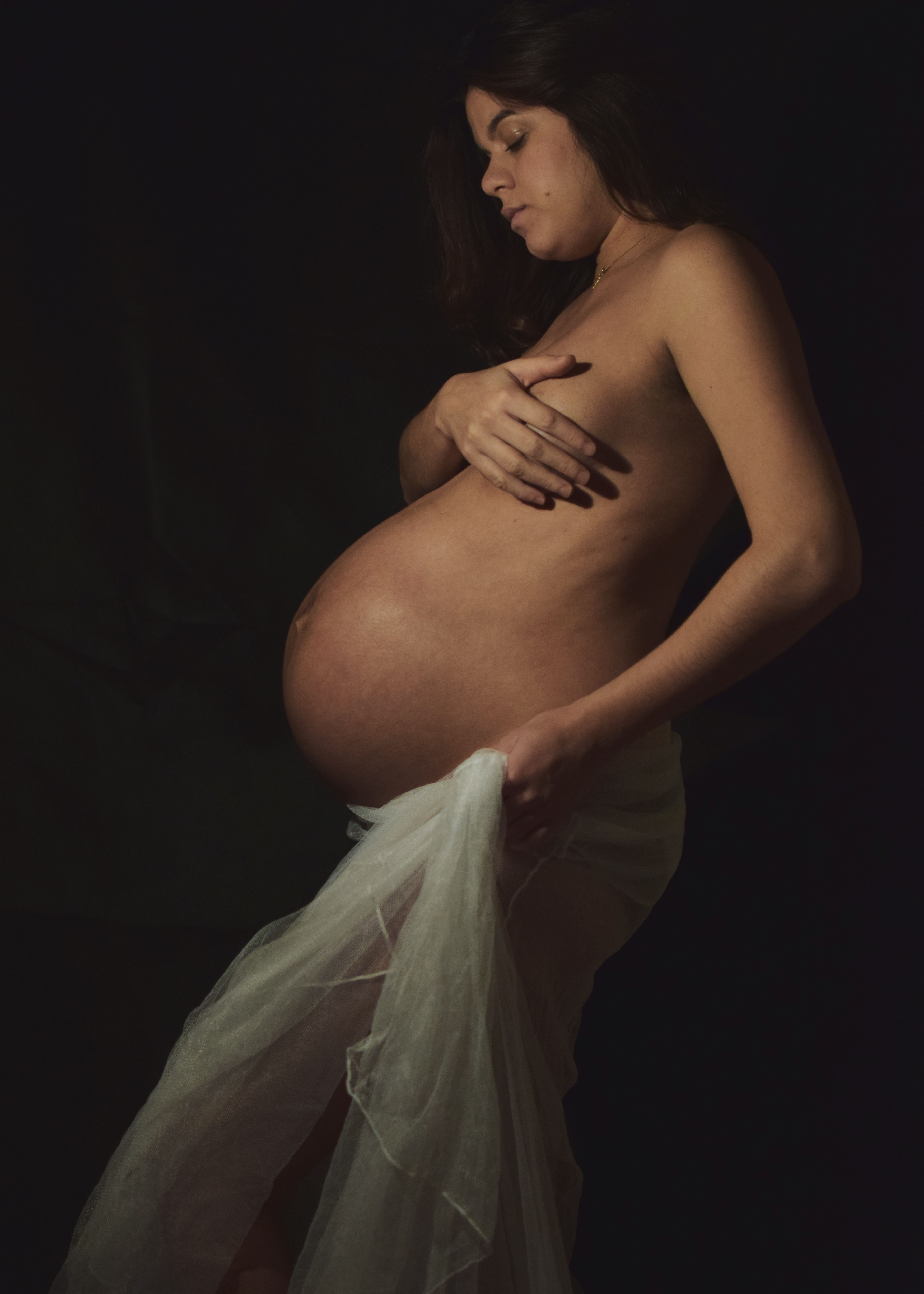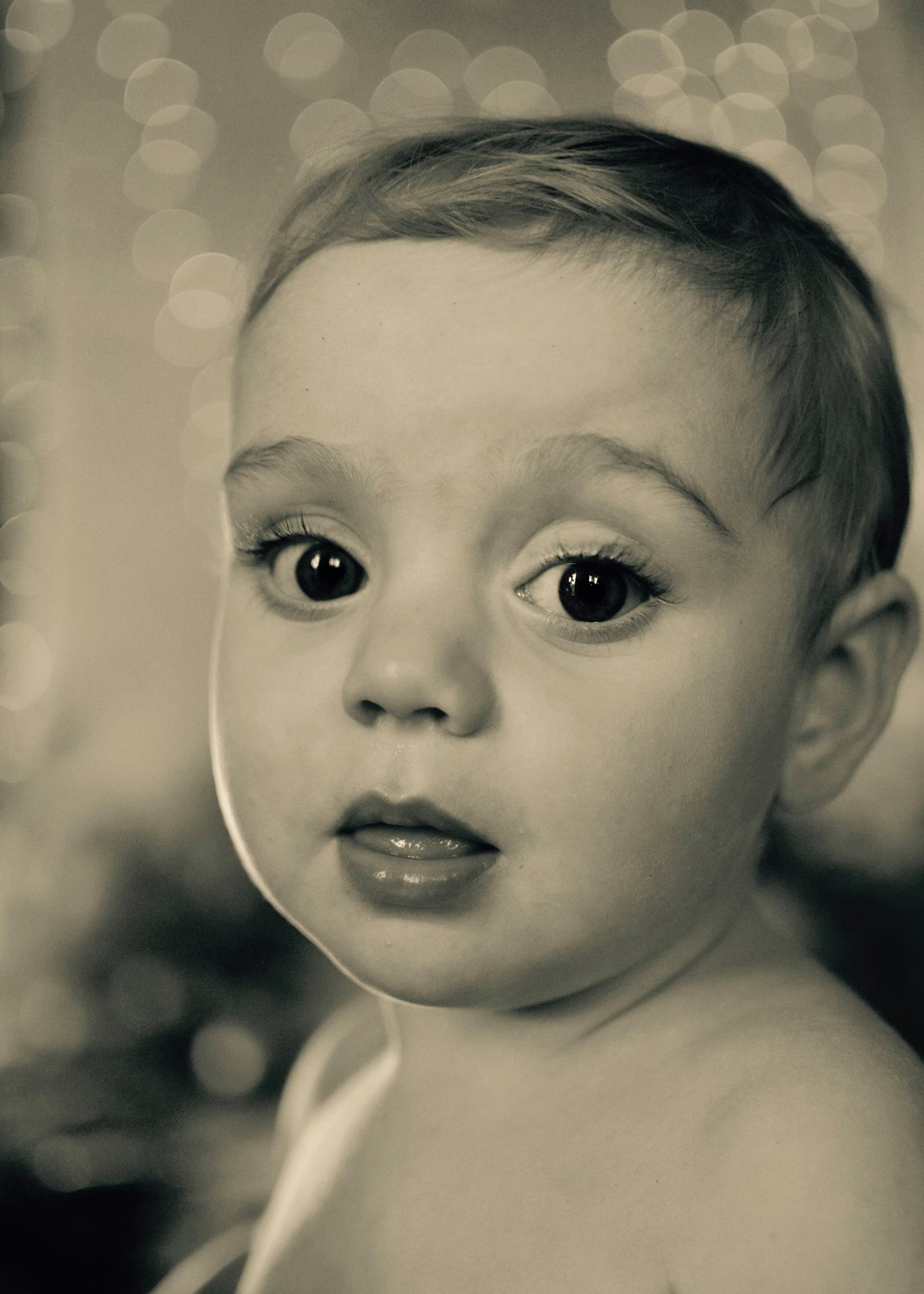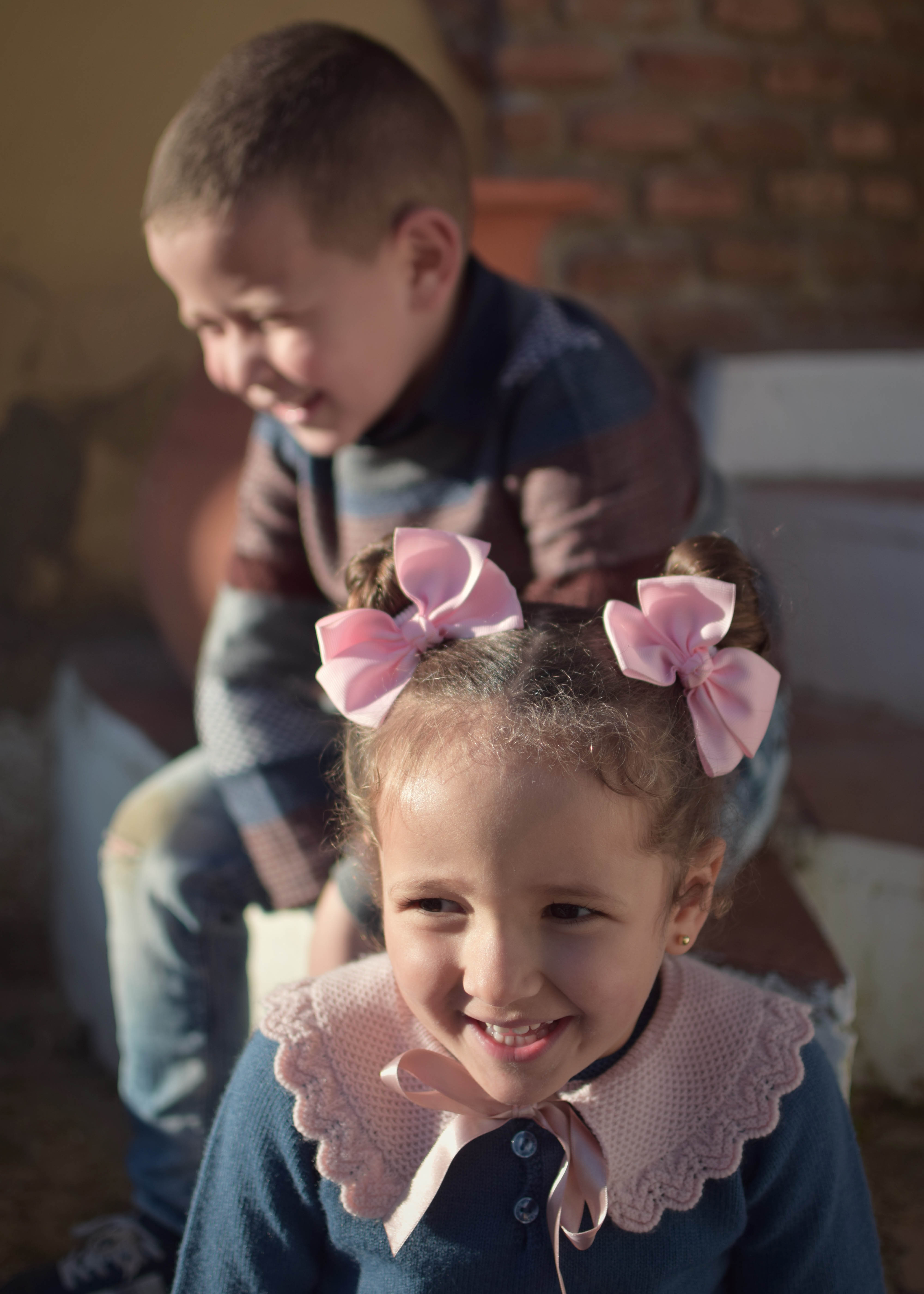 Does being behind the lens provide any sort of escape or catharsis from daily life?
I am going to be honest, I would encourage people to do any kind of art, because for me photography was therapy - my parents divorced after 35 years of happy marriage and it wasn't easy to witness, but taking pictures helped me deal with me emotions and get all my bad energy out.
---
To understand the mechanics of a DSLR and train your creative eye, explore all of our photography courses here >>>
We offer a variety of photography styles, from fashion, food and documentary to London street photography.