After the success of our first ever photography summer school, we catch up with some of our students on their reasons for taking an intensive week of photography, and what they learnt over the 5 days, about their camera, and themselves!
Helen
I enrolled on the photography summer school because as a freelance chef, I had been taking photos for my website and kept getting frustrated with myself, thinking they could have been better. Thought I need to learn more about this. Had a week and thought let's give it a go!
I thought it was great doing the lifestyle photography as food photography is what I really want to do. I also loved the portrait session with Leigh Keily, found that a lot easier than I thought it was going to be.
It was brilliant, I loved it all!
When we did the dance photography workshop, I thought I've never done anything like this in my life! You find there are certain things that you like, certain things you're not sure about, and then when you try it out you think, oh that wasn't so bad.
Have to have two things to take away because can't get it down to just one. Firstly, don't be scared of trying something new and getting out of your comfort zone. Second thing is patience. Don't go rushing in to take the first thing you see if you think you see a shot. Think about it, line it up, get a feel for it and then take it.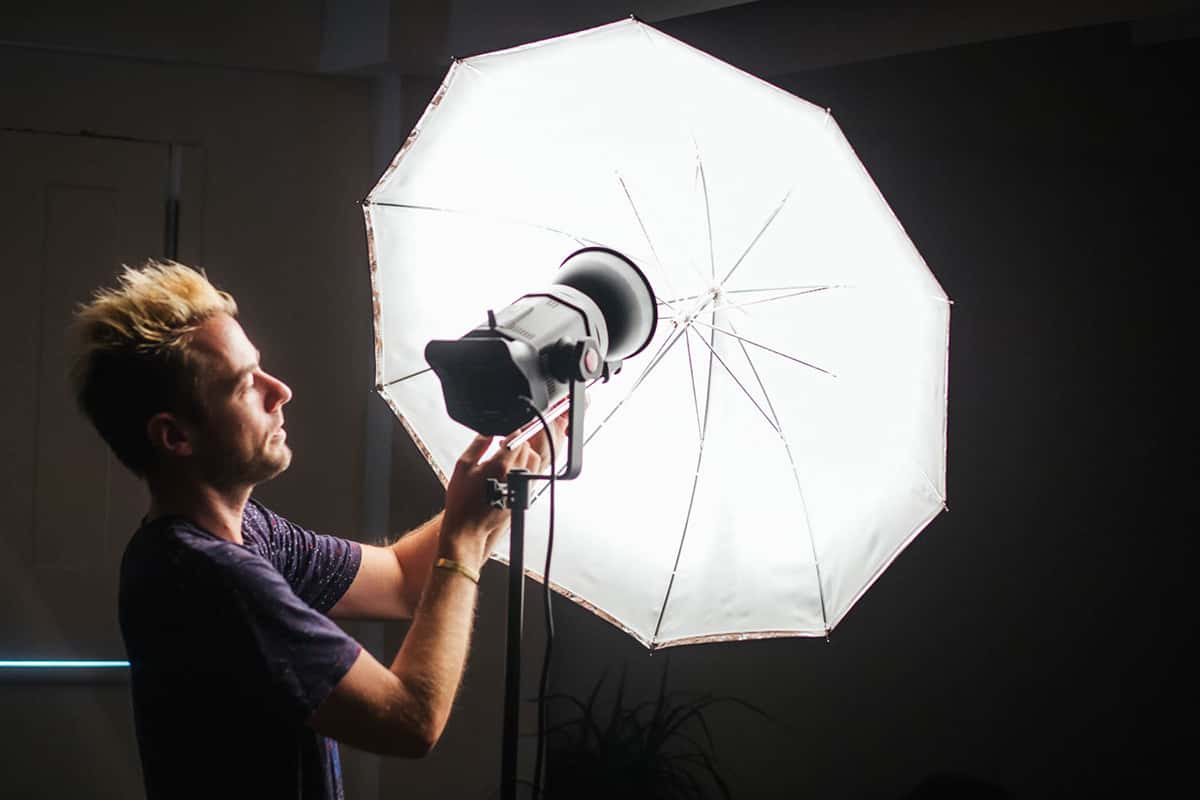 Paul
My favourite part of the photography summer school was the dance workshop as it was full of energy. I enjoyed learning how to capture that and learning how to deal with dramatic lighting. It was challenging but really great!
My key take away from the week was understanding the way that light and shadow works. Learning how to capture it and manipulate it to emphasize characteristics of someone.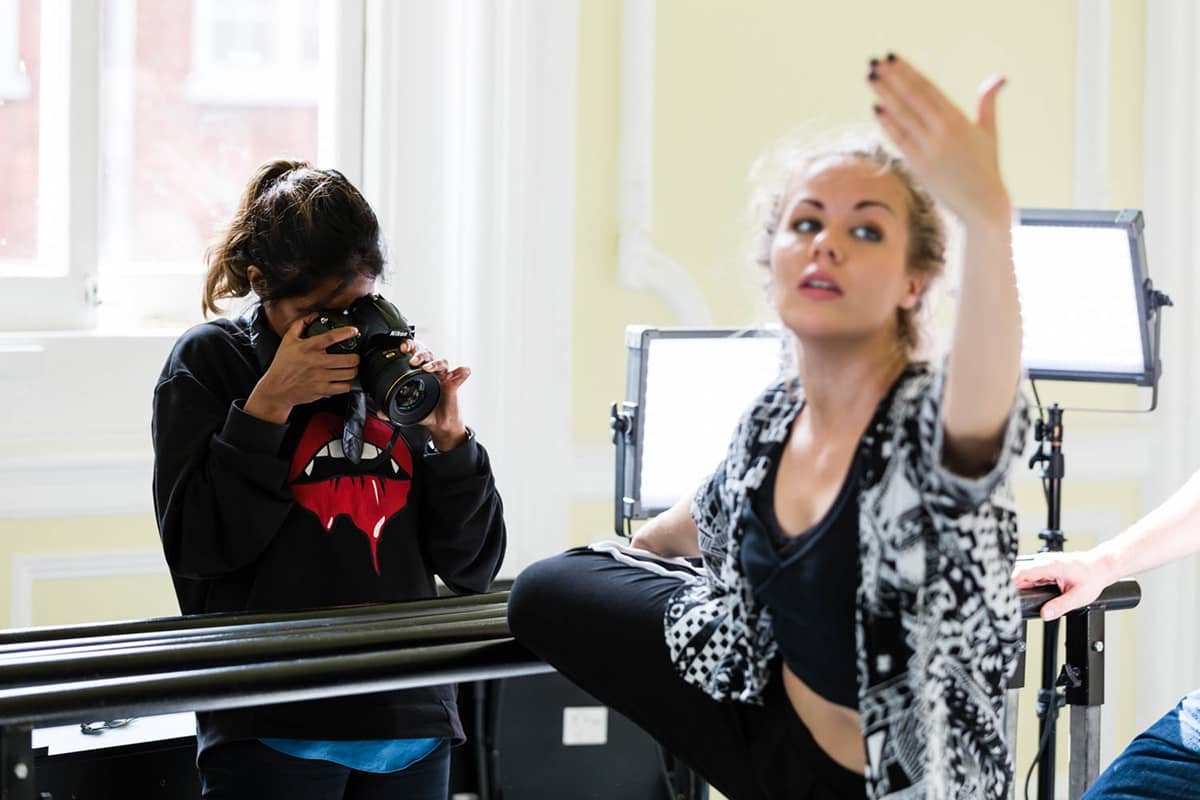 Fiona
I booked the photography summer school to gain more knowledge about my camera, and receive guidance from experts. I had taken some acting courses with City Academy so knew that the teachers were knowledgeable and supportive.
The best part of the week was feeling more confident with my camera, realising that I can do this!
My main learning from the week was to believe that you can make the shot, realise you can do really good things, just got to get out there and go for it! Also the importance of communication, talk to your model, build a relationship with them.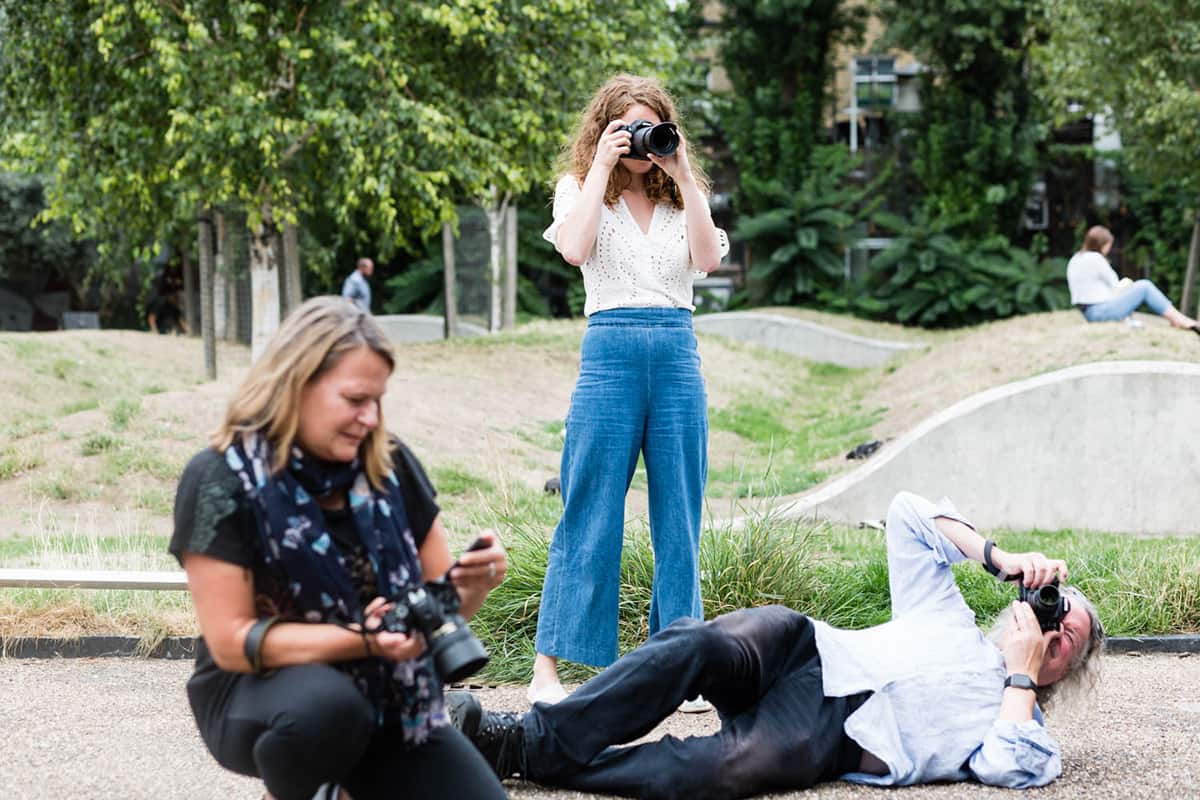 Doug
I decided to sign up to the summer school because my natural instinct is to take landscape photography, and this course didn't have any of that. Also the mediums used, I had no experience in and would normally shy away from.
My favourite session of the week was the dance workshop as this was a big challenge for me. It had the most amount of technical direction, and as I find that a lot of photography is subjective, I found the technical direction very helpful.
I came away from the week with a better understanding of metering, and feel I have more of a grip on that now.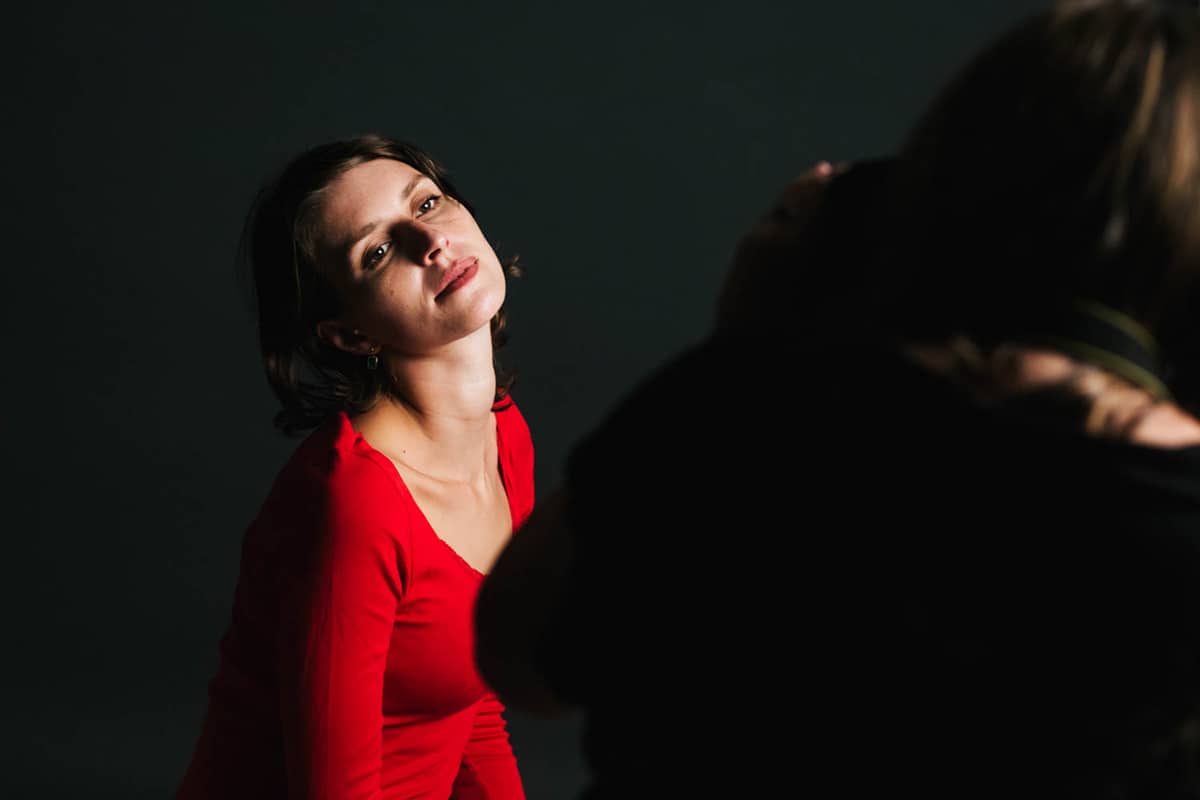 Dilini
I decided to take the photography summer school because I wanted to gain confidence understanding my camera and learn how to translate what was in my head onto the camera. I have lived abroad for 2 years and I took nice shots but they felt quite standard.
Now I am back in the UK, I miss being creative, I wanted to do something intensive to figure out if I could get better at it.
My favourite part of the week was learning portrait photography with Leigh Keily. This was the first time I felt I understood all the technical specs of my camera to get the shot, I felt more confident.
The key take away for me was patience and preparation. I realised that I'm not very patient when taking shots! Learnt to not rush into a shot and understand how much preparation to set up the shot, ensuring I take the time to do that.
I'm now really excited to take more photos. Loved the fact it was 5 days and intensive, felt I actually progressed. Got to learn with a good group of people, think we're going to do more days out together soon.
---
Photography Summer School - Other Courses
City Academy run a range of photography courses across central London, find a class for you below:
Portrait Photography
Documentary Photography
Fashion Photography
Photography for Beginners