Winner is announced.
City Academy was on the search for the best original, unpublished short story. This was an opportunity to devise a piece of short fiction to be read by an expert panel of judges and considered for the £1,000 first prize.
A few words from our Judges
Merrie Joy Williams is a poet, novelist and editor. She was shortlisted for the 2020 Bridport Poetry Prize, and is a winner of The Poetry Archive's 'Wordview 2020' competition, permanently featured on their website. She is the recipient of a London Writers Award (2018), and Arts Council England awards for both poetry and fiction.
"Exploring these short stories with my fellow judges has been a real delight and privilege – it really was a case of tiny margins, sometimes, in choosing one over another. The winning stories made me laugh and gasp in admiration, more than once, and their grasp of character was visceral and compelling. So many other stories showed great promise too. If this is our next crop of writers - the short story is in very good hands."
Shyama Perera is a former Guardian Journalist and a published novelist. Her first novel, Haven't Stopped Dancing Yet, was released by renowned publishing house Sceptre in 1999, and since then she has published three more novels. Shyama is a Fellow of the Royal Literary Fund, as well as writing regularly for the national press, contributing short stories and essays to anthologies and presenting on radio and TV. She also writes a theatre reviews blog: Monkey Matters Theatre.
"I was surprised and genuinely excited by the high standard of the entries. Deciding the shortlist took forever, confirming that creative confidence and competence has flourished during lockdown. The winning narratives, all very different, shared specific qualities: each was original, accomplished, and beautifully controlled.  What a treat!"
Freddie Machin wrote the feature film Chicken, which was based on his play of the same title and had its UK cinema release in May 2016. Mark Kermode included it in his best films of that year for the Guardian newspaper, and it is now available on Amazon Prime. Freddie has written extensively for the stage including his large-cast play about social housing in London, The Real Estate, which is published with Nick Hern Books. Freddie originally trained as an actor, and has taught both acting, and playwriting for Shakespeare's Globe, the Almeida Theatre, the Royal Opera House, and Central School of Speech and Drama amongst others.
"The variety of styles and voices we have had the privilege of reading in the course of this process has been extraordinary. We have unearthed some incredibly talented new writers and hopefully given confidence and encouragement to many more. It has been a privilege to read so many brilliant works of short fiction. "
City Academy Short Story Competition 2021 - Winner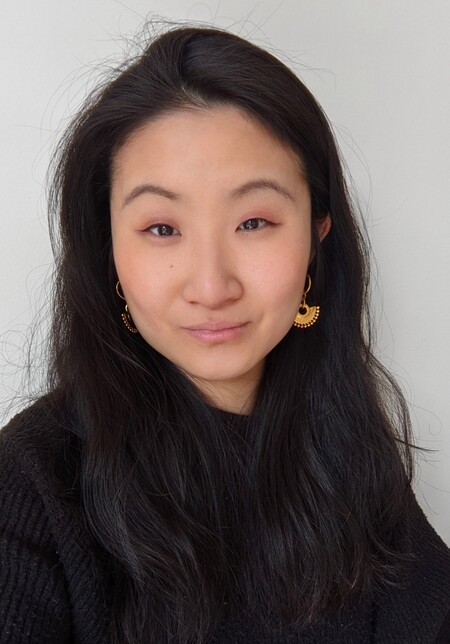 Winning Entry: 'Love Bug' by Tong Qi
We are delighted to introduce Tong Qiu, the winner of our Short Story competition with her entry 'Love Bug'.
"As a maths student turned software engineer, I'm not the most likely writer. But I've always held a childlike wonder for the power of storytelling, and love having creative outlets to balance out an analytical day job. Besides writing, I enjoy good food and wine, and talking to my cat."
City Academy Short Story Competition 2021 - Runners Up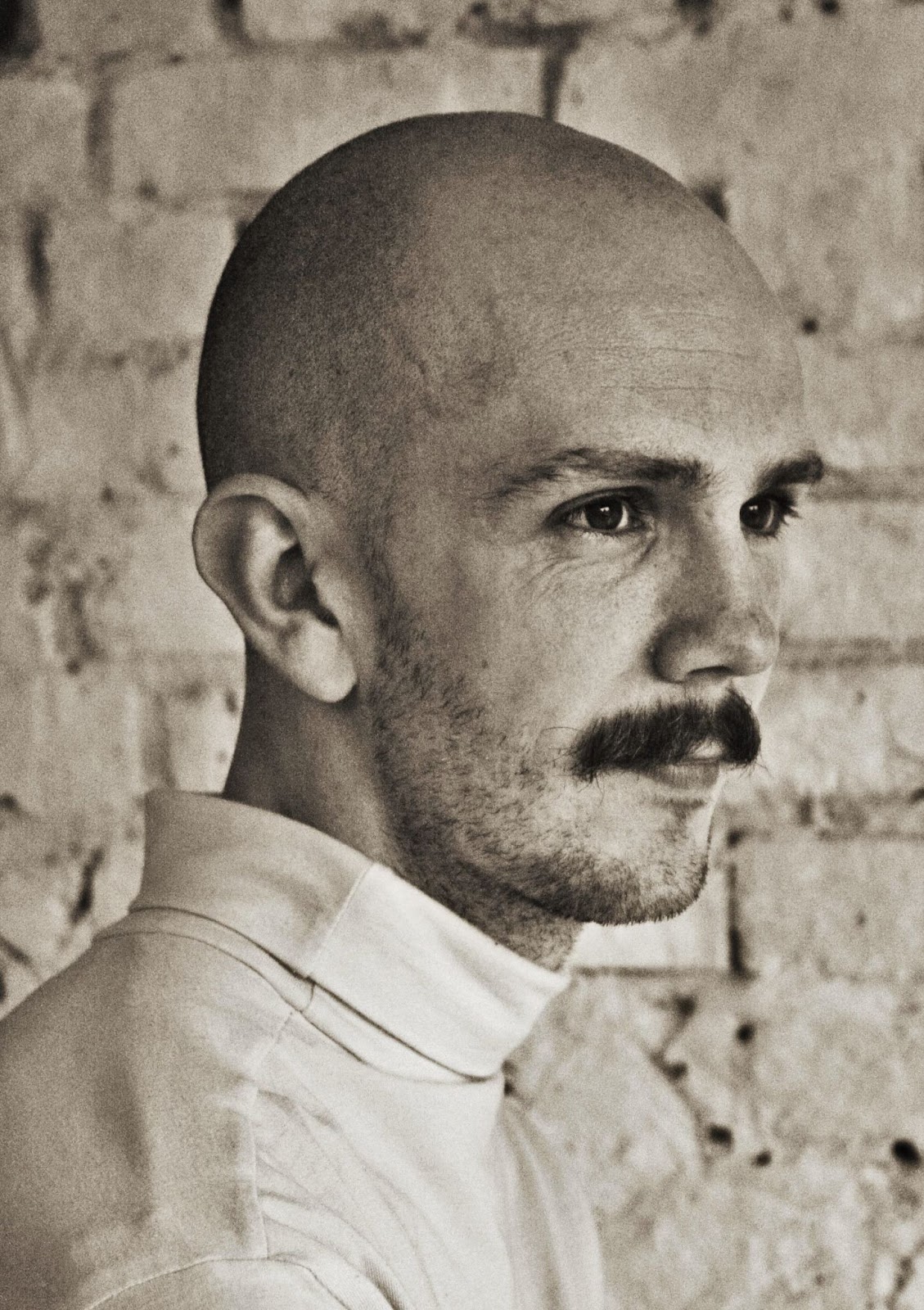 Runner Up: 'The Grip of the Octopus' by Joe Bedford
Joe Bedford is a writer from Doncaster, UK. His short stories have been published widely, including in Litro, Structo and Mechanics' Institute Review, and are available to read at joebedford.co.uk. You can reach him via Twitter @joebedford_uk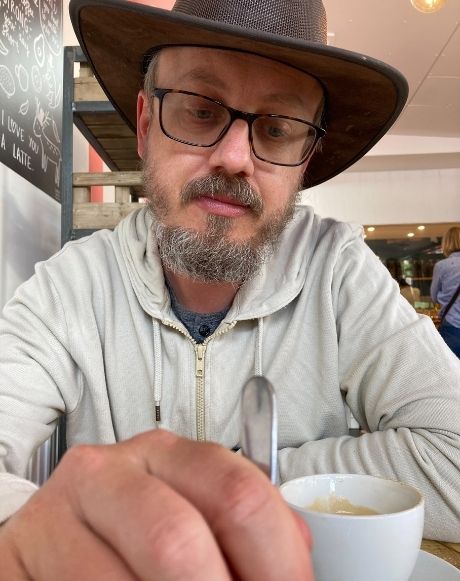 Runner Up: 'A Shining Path' by Andrew Bruton
Andrew Bruton is a 44 year old father of two, teaching MFL in Wiltshire who lives in Frome, Somerset. He spent nine years in Peru working on his wife's organic coffee farm near Machu  Picchu where they also ran an award-winning B&B. He is currently working on his first novel.
Runner Up: 'The Kiss List' by Ilana Conway
Ilana Conway writes fiction exploring time, memory, and our sense of reality. A long-time short story enthusiast, she began focusing on this genre a few years ago through creative writing courses. When she's not piecing together characters' recollections, she works as a UX Writer for a legal tech platform. She lives in London and can be contacted via Twitter @ilana_conway
City Academy is London's leading multi-disciplinary creative academy, with Writing Courses across London.