SHORT STORY VIDEO
We're back again, bigger and better with our latest Writing Competition. We are on the search for the best original short story written by a previously unpublished writer. Whether you have completed a writing course with us or not, this is your opportunity to devise a piece of short fiction that will be read by an expert panel of judges, and considered for the £1,500 first prize.
No prior experience of writing short stories is necessary. After registering for this competition you will receive a series of writing prompts to encourage you as you write. These prompts, delivered direct to your inbox, will guide you through the process of writing a dynamic story with all the brevity and intensity of a classic. There are no restrictions on style or subject matter so regardless of whether you are inspired by the work of Ursula K. Le Guin, Akala or Margaret Atwood judges will be looking for great stories told with wit, verve, and style. Join a community of writers to create something magnificent.
---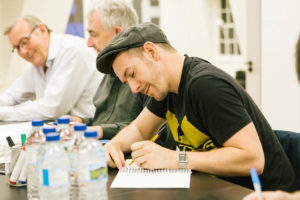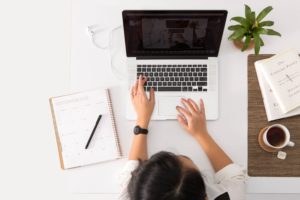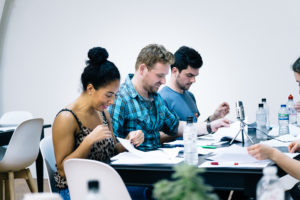 Competition Criteria
Competition Criteria
We welcome and encourage a broad spectrum of amateur writers to take part in this Short Story Competition.
Before registering, please ensure that you understand and fulfill the following criteria:
Submissions must be works of fiction written in English.
Submissions must be no longer than 4,000 words.
There is no set theme and submissions should be intended for an adult readership.
Maximum of one submission per author.
The short story must not have been published before and must be an original work.
The short story must not have been submitted in previous City Academy writing competitions.
Submissions should be made in Word or PDF format in Arial Regular font, 12pt, black.
Entry fee is £15.
Entrants must be 18yrs+.
Deadlines: Registration will close at 9am, Monday 5th September 2022. Submission deadline is 11.59pm on Monday 5th September 2022. Please note that submissions after this time will not be considered.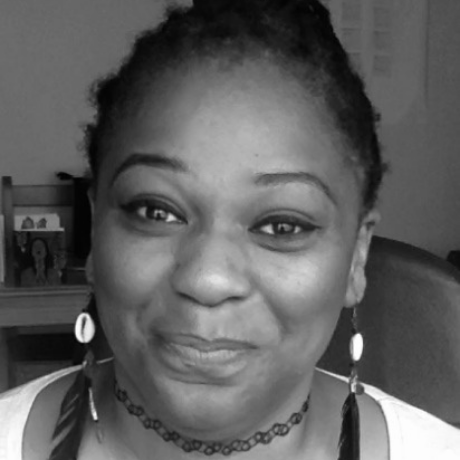 Merrie Joy Williams is a poet, novelist and editor. She was shortlisted for the 2020 Bridport Poetry Prize, and is a winner of The Poetry Archive's 'Wordview 2020' competition, permanently featured on their website. She is the recipient of a London Writers Award (2018), and Arts Council England awards for both poetry and fiction. Her work has featured in various publications, including The Interpreter's House, The Colour of Madness anthology, Writing in Education, and Manchester: A New Alphabet. As a former English teacher,  she has coached Creative Writing in schools, and in 2018 co-organised the first national residential for debut BAME fiction writers.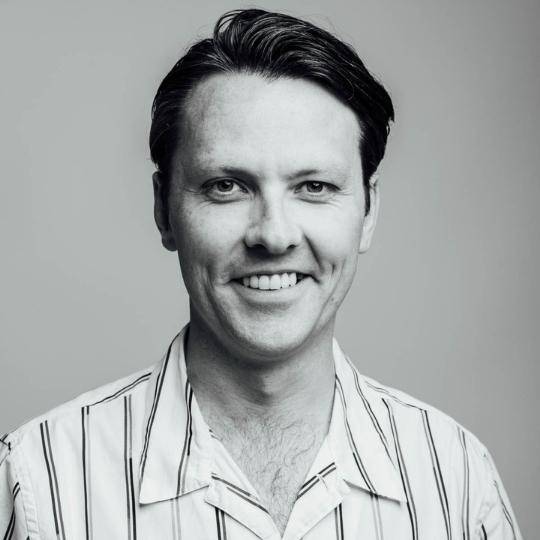 Freddie Machin wrote the feature film Chicken, which was based on his play of the same title and had its UK cinema release in May 2016. Mark Kermode included it in his best films of that year for the Guardian newspaper, and it is now available on Amazon Prime. Freddie has written extensively for the stage including his large-cast play about social housing in London, The Real Estate, which is published with Nick Hern Books. Freddie originally trained as an actor, and has taught both acting, and playwriting for Shakespeare's Globe, the Almeida Theatre, the Royal Opera House, and Central School of Speech and Drama amongst others.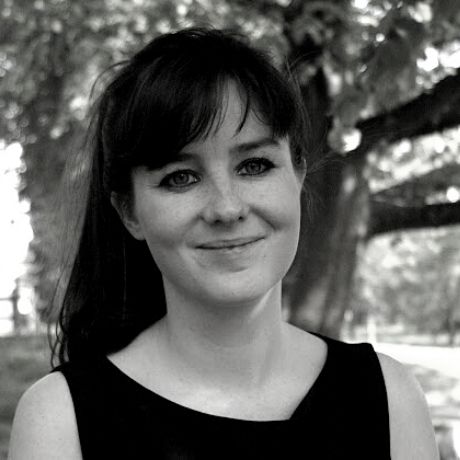 Melanie Spencer is a freelance writer and theatre director. Her play Responsible Other was staged at Hampstead Theatre in June 2013 and received four star reviews from The Times, The Independent, The Evening Standard, Time Out and What's On Stage. She works across all disciplines including prose and poetry. Melanie studied at UEA – which has a long-established international reputation in literary studies – before completing a master's degree in Text and Performance at RADA. She then refined her skills on the Young Playwright's Scheme at Chichester Festival Theatre and is a graduate of the Channel Four Screenwriter's Initiative. She developed three major projects, staged in 2017, with the support of the National Theatre Studio, Royal Court, Wellcome Trust and Peggy Ramsay Foundation.