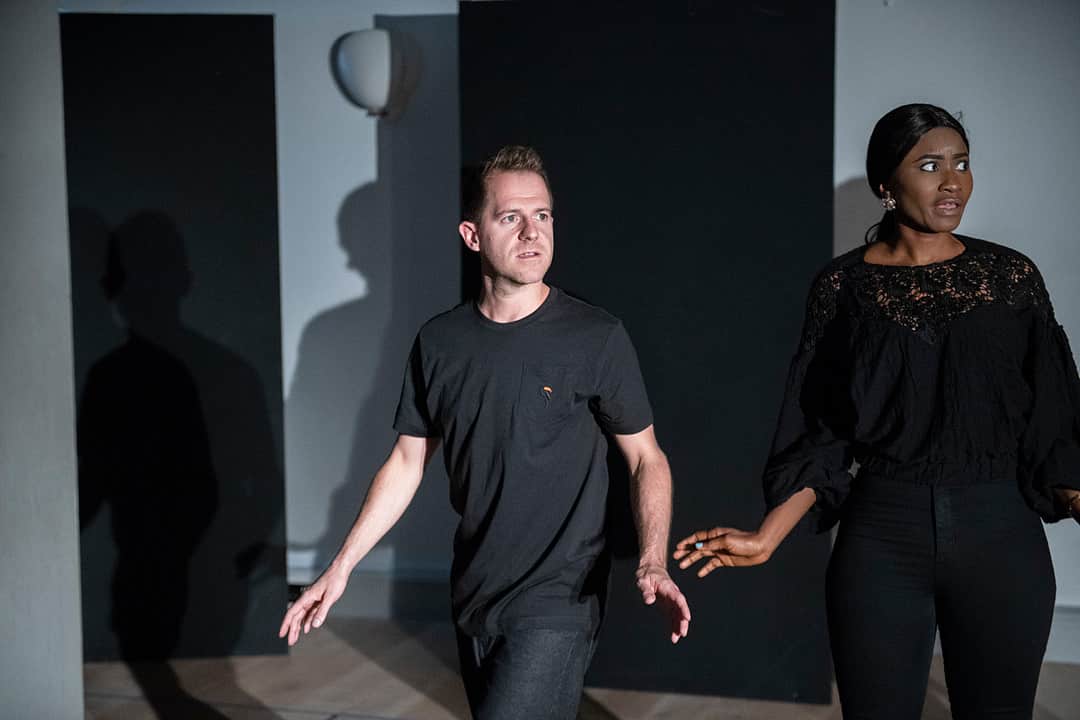 Thinking about doing a foundation course in acting, but not quite sure what to expect? We've spoken to our Head of Acting, Louise Fitzgerald and two of our Foundation in Acting tutors, Isla Lindsay and Jonathan Mulquin about what to expect and what the course is all about...
Louise Fitzgerald: Head of Acting
The tutors and I are so passionate about the Foundation in Acting and what it offers students. When designing the course we spent a long time considering what the fundamental elements of the Foundation should focus on based on our own experiences as young trainees.
Our course is a window into the world of what it's like to train at a full-time drama school. It offers the opportunity for students to work intensively across four key performance disciplines with a sharing of this work in a studio space, at the end of the course.
I believe it is really important that key pillars of acting are explored within the foundation, hence offering Acting technique for stage, Physical Theatre, Voice and Acting through song. Students have often said to me how well each discipline supports the other in ways they could never have imagined. Students also really enjoy the workshops in Screen Acting and Improvisation, often going on to study further within City Academy in these areas.
What I enjoy most about the course is how a group of strangers, varying in age, gender and background come together, develop and discover over the weeks of training and leave after the showcase as more focused, fulfilled individuals open to working alongside others with a new found confidence.
Isla Lindsay: Foundation in Acting Tutor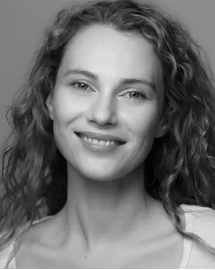 The Foundation course is intensive and designed to be challenging, as any first year drama course would be. Students are well supported, guided and encouraged to explore new techniques and approaches, while working toward a public sharing. Each discipline feeds the others and we work together to coordinate the experience for students and ensure the work is diverse.
Acting is my passion and I am so proud of the work we do on this course. Our students are dedicated individuals from a wide range of backgrounds, nationalities and goals, who come together to explore their creativity, engage their imagination and push themselves to make discoveries. They come out of the seven weeks a united company, emboldened by their experience and with a deeper understanding of the craft of acting.
The Foundation in Acting course is such a rewarding teaching experience as we get to see our students grow and develop as actors, performers and people over a relatively short space of time. We would love to welcome you on our next course!
Jonathan Mulquin: Foundation in Acting Tutor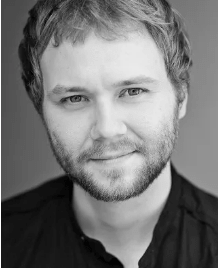 One of the brilliant things about teaching on this course is discovering the many different reasons why people have come. Some are wanting to start pursuing life as an actor, some are wanting to try something new, others are re-discovering a lost passion for being creative, and some want to build confidence. I remember distinctly that one student wanted to live life more 'in the moment'. As a teacher it is a thrill to support so many different people to achieve such varied goals; and to see them all reach them.
Being a three term course that can be started at any point in the year means that it is really accessible for so many people. There is no need to wait for a year to start and if students need to take a break and come back a term later then they can. It is super easy for students.
I am always amazed by how much progress students make in such a short amount of time, how quickly bonds and friendships are made, and how those friendships reach beyond the course. There are just seven weeks to the term, which is just seven days. In that seven days students put together a movement piece, a voice piece, scenes, monologues, and then put it all together into a seamless show which is a testament to the dedication of the students.
It is a joy to turn up on the first day of term to see the new faces, and the faces of those who are returning for another term, and to start the exciting journey once more!
---
At City Academy we run a host of Acting courses: click here to see all courses
- 5 Day Acting Foundation
- Acting Beginners
- Acting Improvers
- Acting Advanced
- Screen Acting
- Theatre Companies