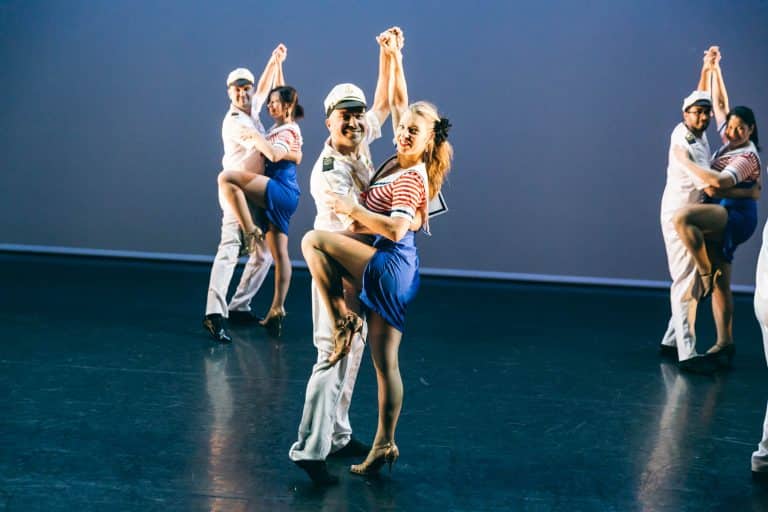 In this month's student spotlight, we're delighted to catch up with Tango Class student Jean-Sébastien. A long-term member of the vibrant Tango community at City Academy, he tells us what led him to take up Tango, what to expect from a class, and how he's taking his skills to the next level!
Hi Jean-Sébastien! First of all, tell us a bit about your background in tango - what made you start taking classes?
My parents did ballroom dancing and I always wanted to practice it as well, but I never took the time to actually do it. A friend of mine was taking a Tango Class at City Academy and she suggested we could go together. It was a great opportunity to try it out and spend time with my friend, and I just loved it!
What advice would you give to any Tango class student newbies?
Don't wait to have the free time, just make time for it! During the class, discuss with more advanced tango class students to get some tips.
What appealed to you about City Academy's Tango Classes?
It was very straightforward to follow the dancing initially, but you quickly see that there are several layers of depth in the practice. The teachers are very friendly, and they perform a dance every class which allow you to see where you can expect your tango journey to lead you. The drinks after the Tango Improvers Class make it a very enjoyable moment I look forward to every week.
Favourite moment at a City Academy Tango Class?
My favourite moments are in the first few classes of a cycle when you meet new people.
What can you expect from a City Academy Tango Class?
Every class we focus on a different concept. We will learn the basic sequence, and then learn how to expand it. The first time, we focus on the basic sequence but when we revisit this concept later, it is an opportunity to go deeper.
What's your favourite tango move that you've learnt, and why?
The sacada is definitely a move which I like as it embodies the essence of tango: an exchange between the two dancers represented by the leaders entering the space of the follower. There is a timing component which makes it so interesting when I manage to do it correctly.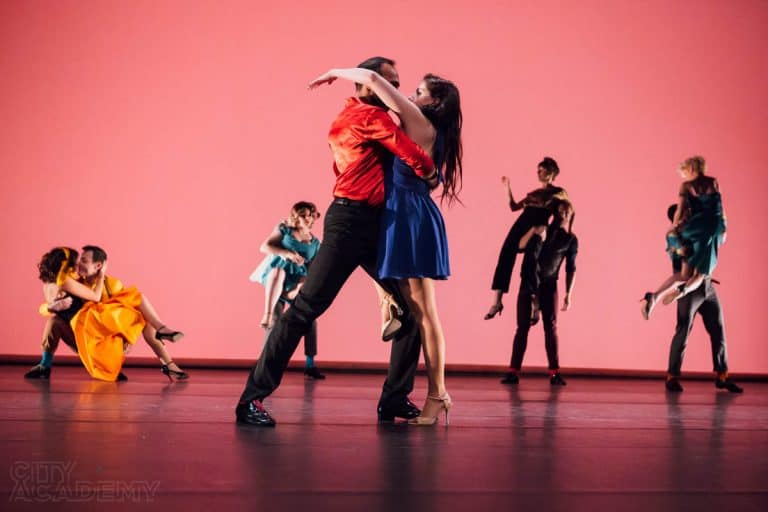 City Academy Tango Company - Spring Showcase
Where would you like to take your tango skills?
I definitely want to continue my tango journey and improve my posture, get more confident with some of the sequences we have learned. I have joined the City Academy Tango Company to explore more complex moves and hopefully spend more focus on the little details. At the same time, I am trying to attend the Tango Class on Saturday as it is a good way to practice the moves I learn in the company, and make sure I can remember them!
---
Many thanks to our tango class student Jean-Sébastien Samson for this interview. If you are interested in taking a Tango Class, follow the links below.