We spoke to our Tango tutor Winston Veerender about teaching at City Academy, the Tango community and a new series of Tango workshop starting this summer with guest tutors such as Natasha Lewinger.

Hi Winston. You started teaching at City Academy at the beginning of the year, how are you finding teaching Tango?
It has been absolutely brilliant. We now have a nice community of students who have made good progress and are having lots of fun together in the process. It is very satisfying to see the students visiting the local Milongas (Tango social clubs), enjoying their time there and putting what they've learnt in their Tango classes into practice.
You've devised a series of special Tango workshops. How are they different to normal classes?
Special workshops add depth to the students' knowledge of Tango. They could add that little extra inspiration and technique work that you need to progress to the next level. Our special workshops focus on specific themes like the music genre (Tango, Vals, Milonga) or a specific type of movement (Voleos, Ganchos) or simply some fundamental technique work to make the dance more enjoyable for the student.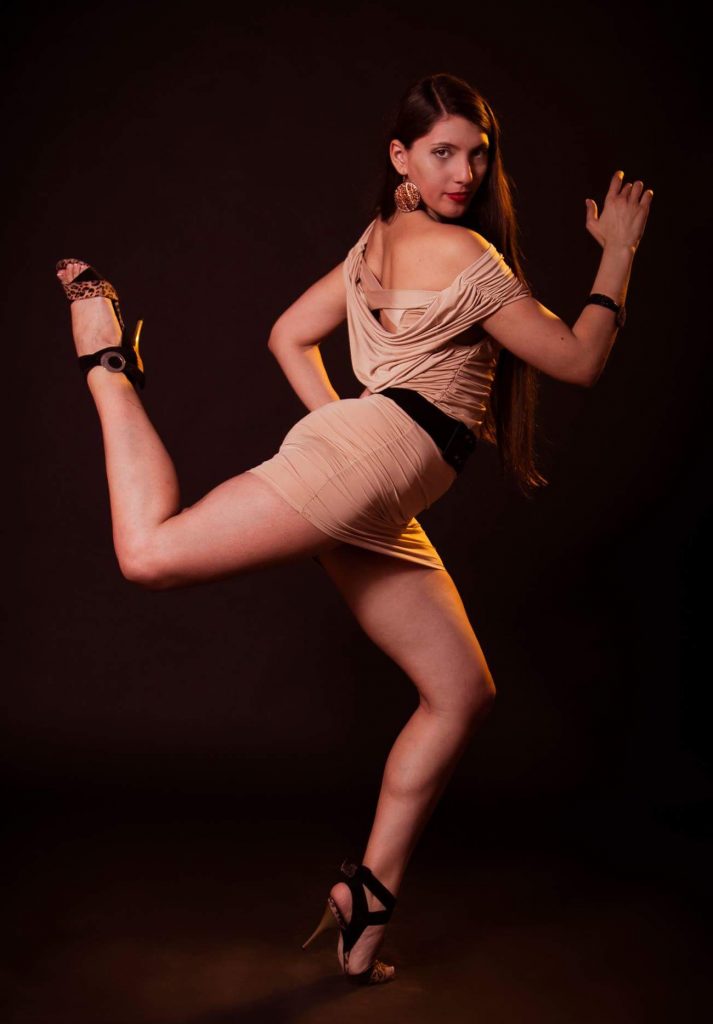 One of your workshops includes guest tutor Natasha Lewinger from Buenos Aires. Are you excited?
Buenos Aires is the Mecca of Tango. Being able to have teachers from Buenos Aires visit us is a fantastic learning opportunity for all of us here. I am absolutely thrilled about having Natasha here in London to take our Giros with Sacadas tango workshop.
What can you say about her dancing and teaching style?
Natasha is someone who puts feeling above technique. She is excellent with her technique and teaching instructions but more importantly she encourages students to feel the connection with their partners and feel the dance between them. She is also such a versatile dancer. One moment she could be burning the floor with incredible dynamism and another moment she could be dancing with such passion and clarity of movement going slowly with the music. She is one of a kind and it is going to be great to have her in London.
What other things do you have planned for Tango for the rest of the year?
We have several workshops in the pipeline. Apart from the special workshops with Natasha Lewinger, there are already workshops scheduled in focusing on Voleos and Tango Vals. We will be adding more workshops throughout the year so watch this space.
And you have regular Tango socials…?
We also have a great social community where we go to local London Milongas throughout the year. As well as being great fun, there is nothing like practicing your Tango dancing outside the classroom and in a club. Everyone is more than welcome, if you're interested in joining us on our next social, go to our Facebook page at: www.facebook.com/groups/CityAcademyTango