The workplace is changing. Photocopier rooms are being replaced by table tennis tables, kettles by cafeterias and companies aren't prepared to stop there to improve their employees' job satisfaction. Hear why businesses like Google, the BBC and Salesforce have chosen City Academy to provide their teams with Team Building and Communication Skills training.
---
Training and the Performing Arts
A happy workforce is a productive workforce. We've all heard that saying before, and it seems more companies are starting to follow it, with more money being spent on staff personal development than ever before. They know the 'halo effect' they can generate for their businesses: with staff becoming more motivated, better equipped and staying at companies for longer, as well as creating a more enjoyable environment for the entire team.
Employees want personal development, and they rely on their businesses and managers to help them achieve that. But how are they doing it?
We've seen a trend in companies choosing team building and communication skills training inspired by the performing arts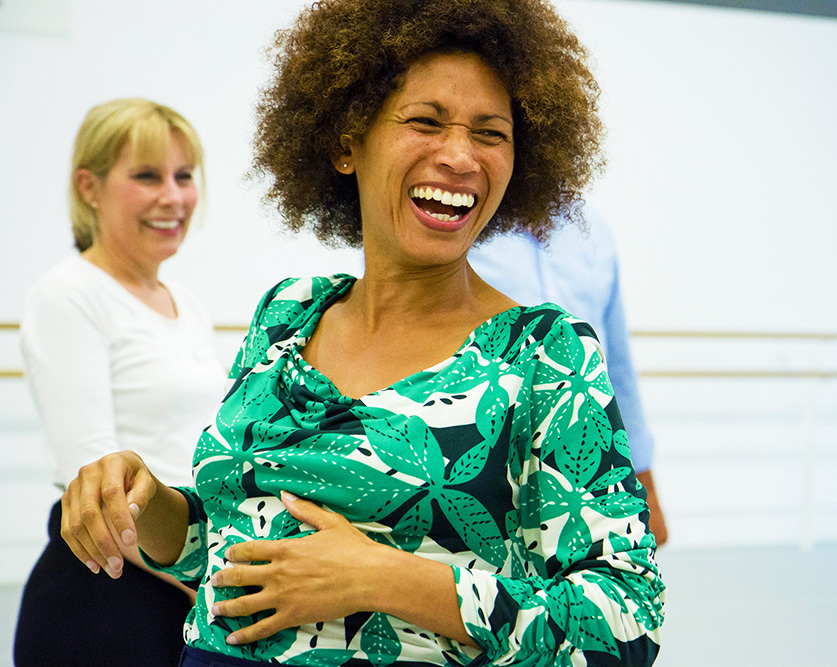 We've seen a trend in companies choosing team building and communication skills training inspired by the performing arts which is seen as an ideal cultural fit for businesses that are looking to offer their workforce creative challenges and practical strategies for problem solving at work. These businesses represent a wide range of sectors, from tech start-ups to retail giants, Media brands to FTSE 100 companies in the financial and legal sectors. I suppose the common thread that links our clients at City Academy is not size or sector but rather a commitment to staff, and a desire to try something a little bit different to push their staff into thinking in new creative ways.
There is a school of thought that with new technology and ever tightening budgets, the face-to-face activities are suffering but we're finding quite the opposite. Good communication and team work is more important than ever. The ubiquity of smart phones and increased online social interactions can mean that the soft-skills needed to build a relationship or close a deal are taking a hit.
Actors and performers understand communication: how to shape a message, deliver it confidently and leave a lasting impact with an audience. These are skills that can be transferred to any client call or business meeting. Companies that approach us want the fun element but they also want us to take people out of their comfort zone and give them a shared creative challenge. We find the best way to do that is by having actors share skills which are directly transferable to a business context. The practical element is hugely important, as we learn from Neuroscience it's how we learn best.
Salesforce Superheroes
A recent creative team building experience we provided was a project team from Salesforce who made a Superhero film. Their international Salesforce team worked remotely but very closely together on projects, and were looking for an activity based in London to help bond team-members together and make personal connections. They came very well prepared with characters, superhero costumes and stacks of energy. Led by a professional filmmaker and our creative team, we ran around Moorgate bringing their super-vision to life (watch our Film in a Day trailer below..).
Beyonce Bankers
One of the funnier requests we've had was from a high street bank...
I had a call asking for a Diva Dance workshop for a group of 21 senior managers. Nothing too unusual there and we got onto designing the experience for them. Then, leading up to the team activity I asked my contact how many men and women were in the group and she replied, "Well, including me, there are two women…and 19 men"!
Strutting their stuff in a studio at Sadler's Wells Theatre they had a lot of fun as a team but also left having been pushed completely out of their comfort zones. At the end, I asked one of the men why they chose Diva Dance. He pointed to a colleague and said, "We're doing this so that on Monday, when I ask David to do me a favour, he's more likely to say yes!".
Other creative and unique experiences we've had in the last few months include:
Team away day Sing-Off for the production team at the BBC
Advanced Storytelling Skills for the advertising team at Google UK
Graduate training on Presence and Impact for asset management firm Lazard.
Actor training for the animators at Rocksteady who are designing the next official Batman game.
4 film-making days for a senior team at McGraw Hill Financial, one of which involved the team making a horror movie in a Castle in Scotland!
---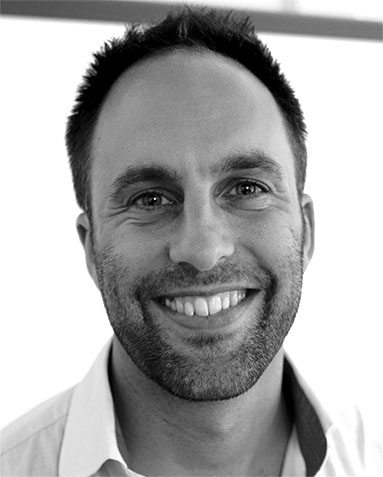 This article was written by Peter Spring, Head of Learning & Development.
City Academy offers experiential Communication Skills training and inspiring Team Building experiences. Our programme balances the creativity of the performing arts, expertise in organisational psychology and a rich understanding of business.
We have a range of clients, including:  BBC, British Airways, British Heart Foundation, Expedia, Fitness First, Google, Hilton Worldwide, KPMG, London & Partners, LSE, NSPCC and many more. To find out more about City Academy for Business, go to: city-academy.com/business
Any questions or enquiries contact: peter@city-academy.com and call us on 020 7042 8833.
---