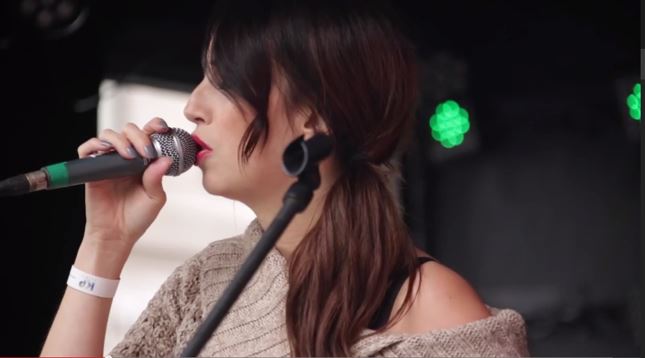 City Academy's Head of Singing, Bernadette Doyle shares some of her performance experience with us, and gives us great tips on how to excel at and enjoy stage performance.
Harmony lines learnt, movement memorised, outfit coordinated and ready to go! At City Academy, my yearly highlights are when our 6 diverse choirs take to the stage to share their hard work and performance skills to packed audiences. It's an absolute joy for me to watch all the wonderful work that our choir members, MD's and band members put in to produce their shows and it is this love of performing which entices a lot of our students to join a choir.
As a performer myself, I've been extremely blessed and lucky to share the stage with some wonderful artists such as Paloma Faith, Laura Mvula and Roger Daltry. On the flip side, I have often found my own showcase gigs as a solo artist much more daunting. Maybe it's the combination of the intimate setting and sharing your own work, but I know first hand how scary and exciting singing live can be! That's why I want to share some tips on getting performance ready and enjoying the moment:
1. Preparation is Key
No one ever wants to feel unprepared for a performance and so this comes down to you committing to putting the hard work in to attend rehearsals and get those lines learnt so they are truly embedded. That way you can really take to the stage knowing you have the harmonies secured and can enjoy the moment. My wonderful tutor at Rose Bruford reminded us constantly that it's not enough to just learn your lines but know them back to front and inside out. Once you've learnt them, you can then start to enjoy playing around with ad libs and putting your stamp on them in performance.
2. Tell the Story
This has a big impact on performance quality. I've always told my students to read the lyrics out loud and truly understand what the songwriter wants to say. As artists we can interpret songs using our body movements, vocal dynamics and performance choices, but first you must commit to understanding the lyrics and how you want to tell the audience your story.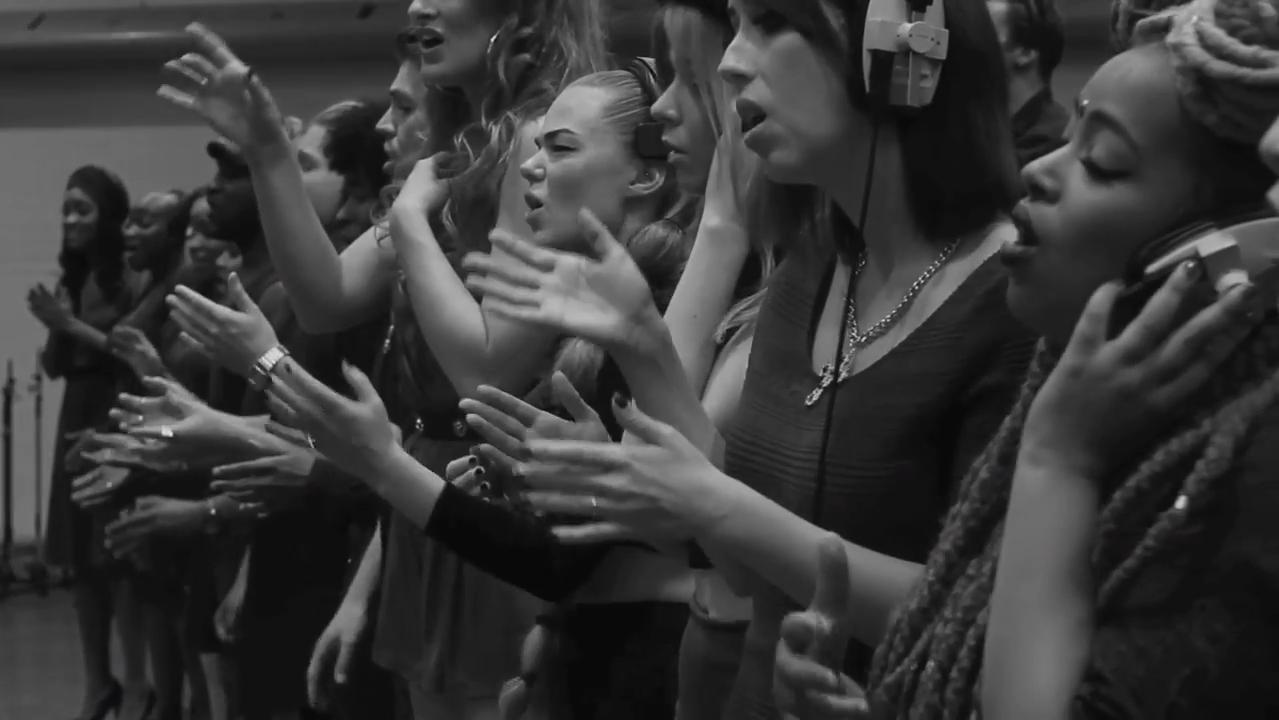 3. Make Eye Contact
I know exactly how scary this can be! For years, I would internalise my performances only to be told by people that they wanted me to connect with them more and this came down to me keeping my eyes closed! I have suffered from low confidence and when nerves kick in it's sometimes easier to revert to eyes shut, but having been in the audience and seeing the difference it can make when a singer really engages you, I know it can be truly transformative. Remember they are there to support you and hear your voice, so engage them in your performance!
4. Always Warm Up
It's easy to get pulled into the drama and excitement of dress rehearsals and often singers have to adapt to getting ready in the most unusual of dressing areas, but ALWAYS take the time to do a vocal warm up to get your voice ready! Sirens, scales, lip trills and tongue rolls are great and ensure you are set to hit those notes safely and confidently.
Berni is part of the professional choir Urban Voices Collective - below is their music video for Justin Timberlake's Mirrors. 
5. Vocal Health
Before a big concert, avoid the big irritants which can really aggravate your voice. Dairy, spicy food and alcohol especially! Invest in a steamer to really hydrate those vocal folds and always have water to hand on stage.
6. Enjoy It!
Nerves are always good to channel and can really fire up your performance. But the one thing to remember is, enjoy it! Take the event in, knowing the audience are there to support you and see you share your passion and talent on stage!
---
Bernadette Doyle is Head of Singing at City Academy. As well having shared the stage with many well known performers, including Paloma Faith and Laura Mvula, she is also an artist in her own right. If you want to work on your singing skills, stage craft or songwriting skills, we have a range from courses to choose from: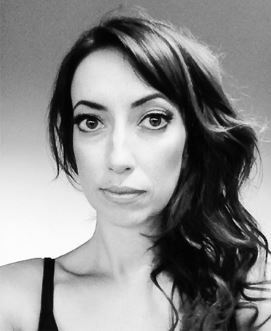 Singing Foundation
Singing Beginners
Singing - Level 2
Singing - Level 3
Choirs
Songwriting
Music Production
Jazz and Soul
Pop & Rock.... and more