Whether it's a friend, family member or a loved one, we all know a creative person whose Christmas gift is always the last to be ticked off our list. We want so badly to find something special that they will love, but we often don't know where to begin. Fret not, this year we have put together an inspirational list for you to find the perfect Christmas gift for the singer, photographer, dancer or actor in your life. Get brownie points with your gifts this Christmas
Bottles Galore
Water is like gold to a singer, and any actor and dancer will know the importance of having water with them at all times. Why not give them a colourful water bottle, so it's never far from reach. Here's some of our favourites: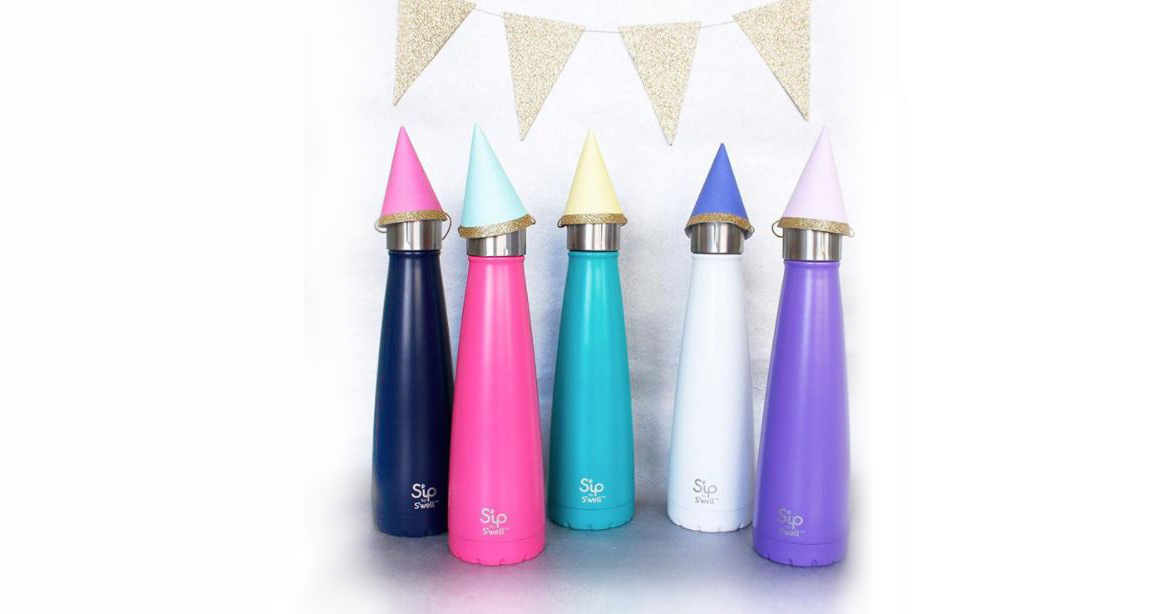 Steam Away
It's all about those vocal chords, keeping them healthy and hydrated so they can create a heavenly sound. A steamer is a great gift for both actors and singers, soothing and hydrating the vocal chords whilst ensuring that the airways are free and open. Here's a few options: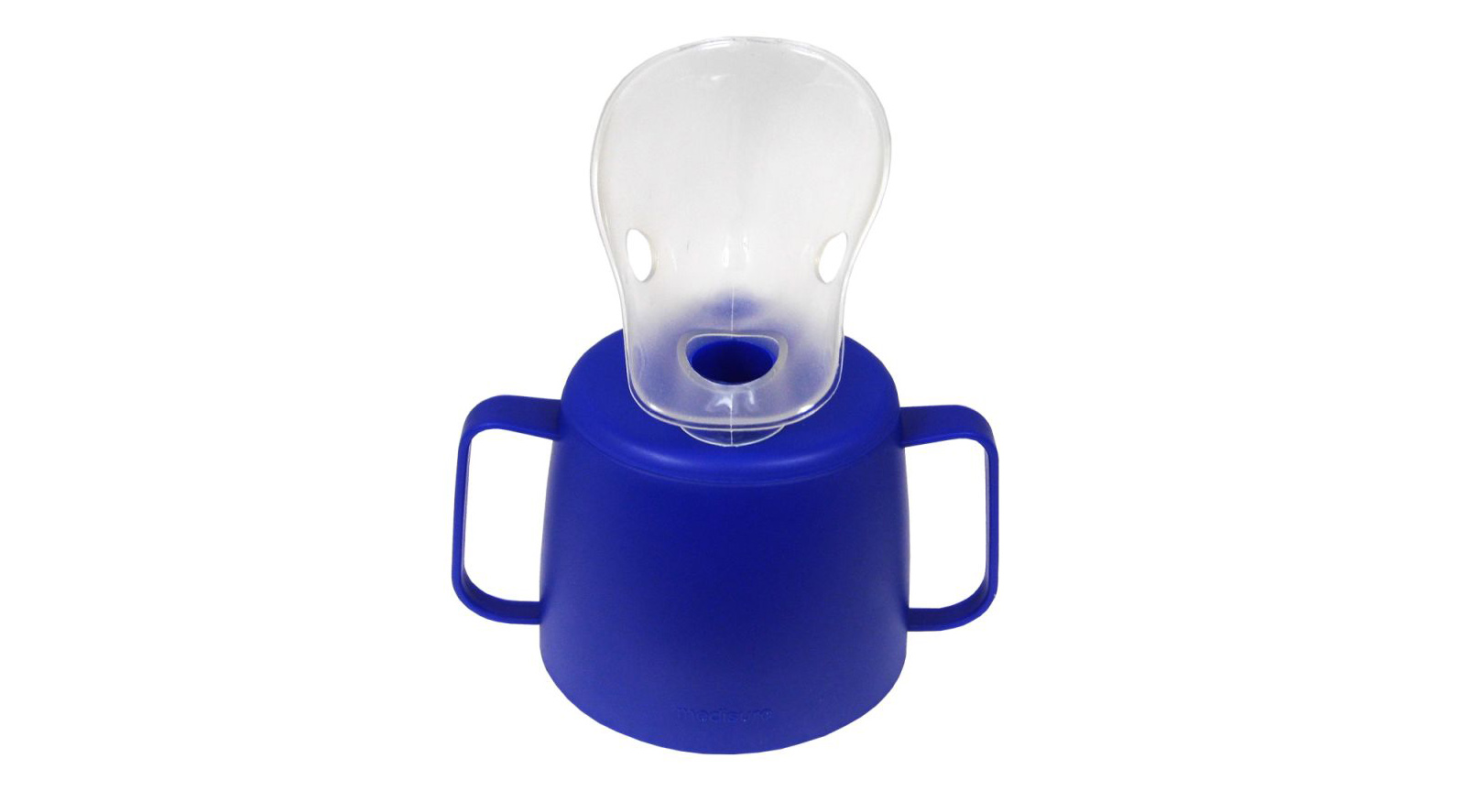 Amplify the Sound
If you know a singer who performs live, treat them to a dynamic microphone like the Shure sm58. It's one of the most used microphones for live vocals and will put a smile on any singer's face, without breaking the bank. Find it here: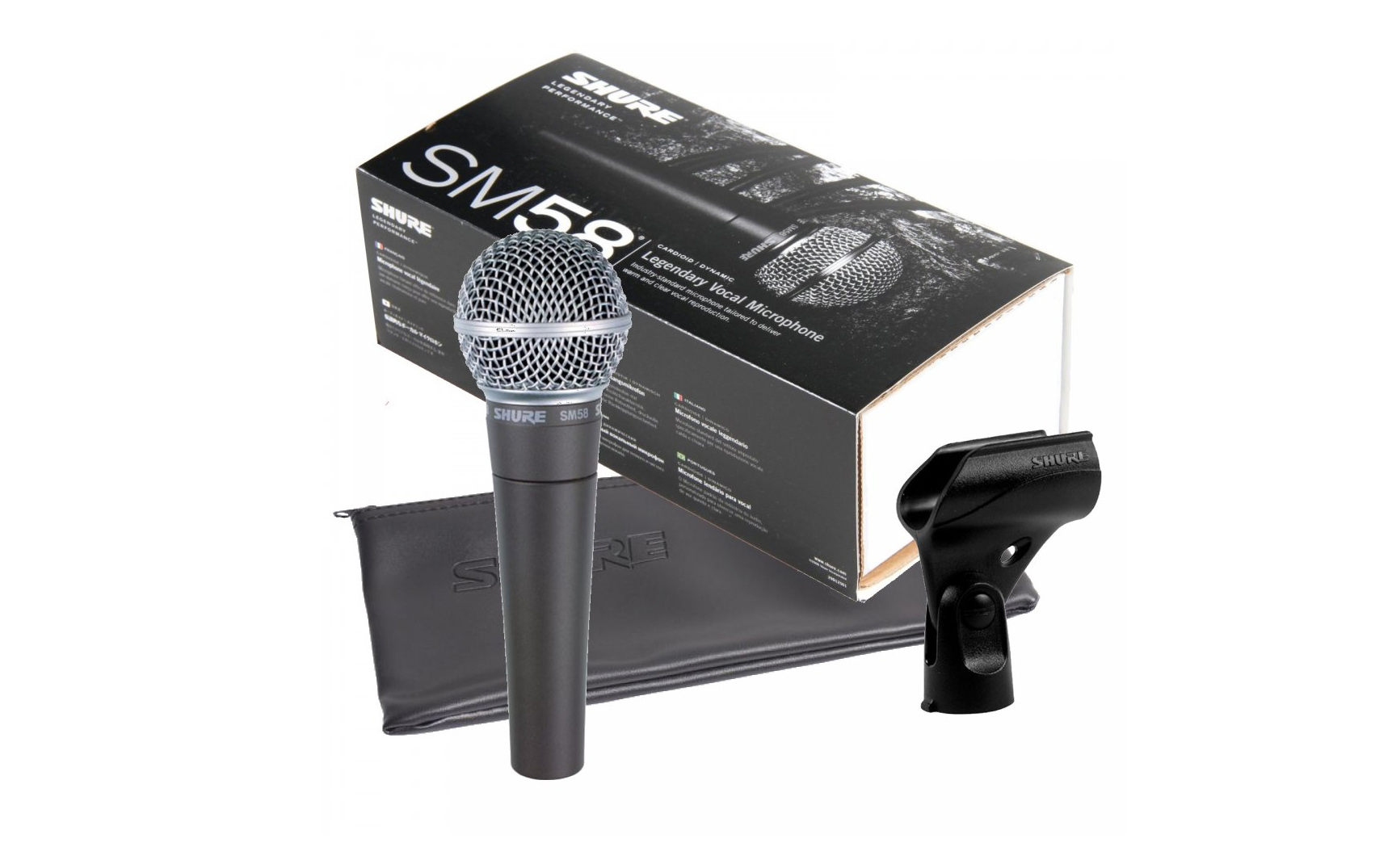 Cover it Up
Brighten up a fun-loving photographer's equipment with these quirky lens caps. Doughnut anyone?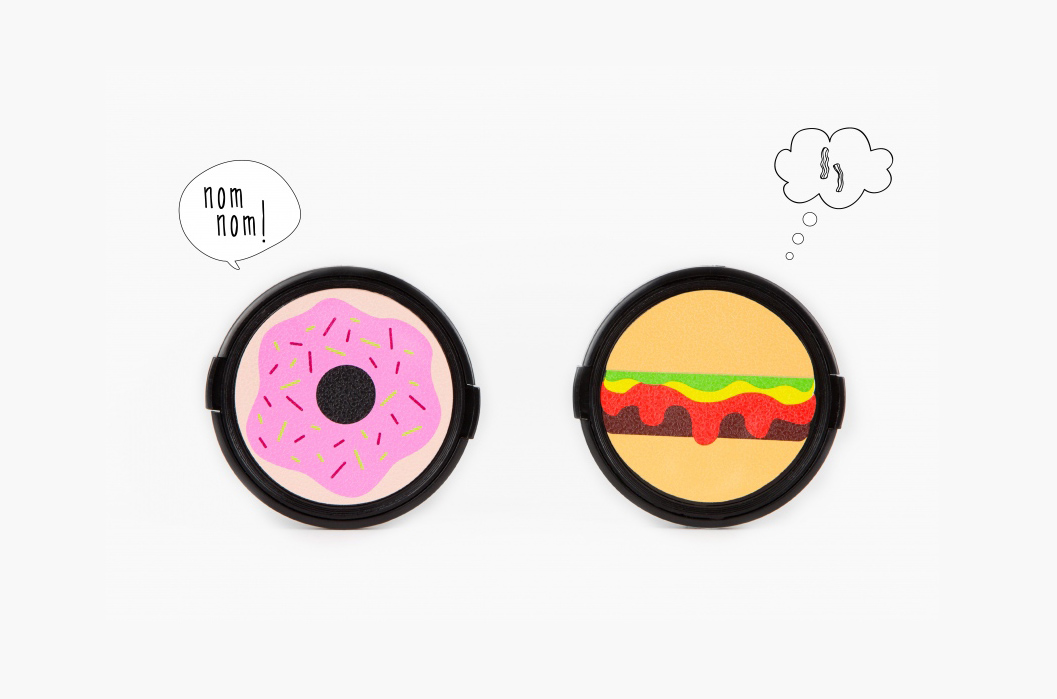 Strappy Stuff
Photography gear can be expensive, but you don't have to remortgage your house to get your hands on some really cool accessories. Show off a photographer's personality with a colourful or personalised strap. Try these Etsy shops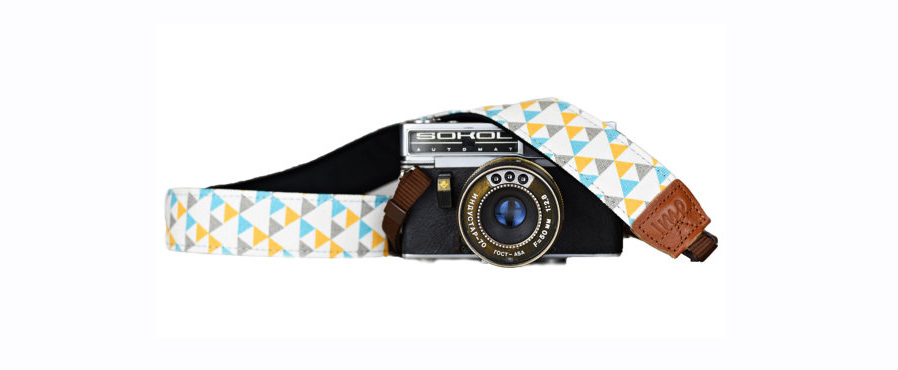 Keep it Toasty
If you know any dancers, help them keep those pins warm this winter. As a dancer, you can never have too many pairs of leggings as it's important to stay warm at all times in the studio. Woolly socks and gloves? Nope, not this year.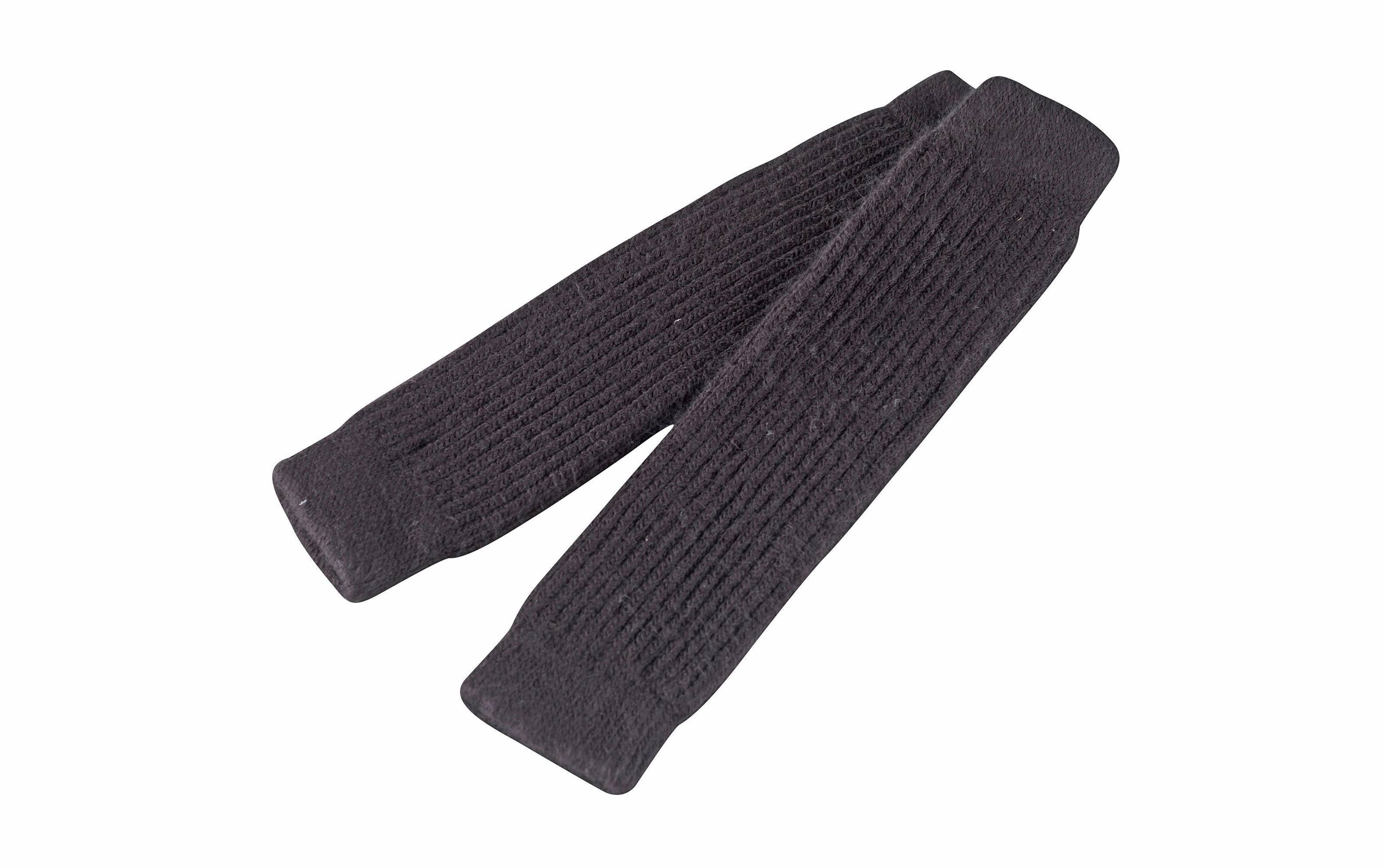 Bag it Up
Dance shoes, dance-wear, microphones, studio time.... These things all add up and there might not be much left for a swanky looking studio or kit bag. Get your singer, actor or dancer something they won't spend money on themselves.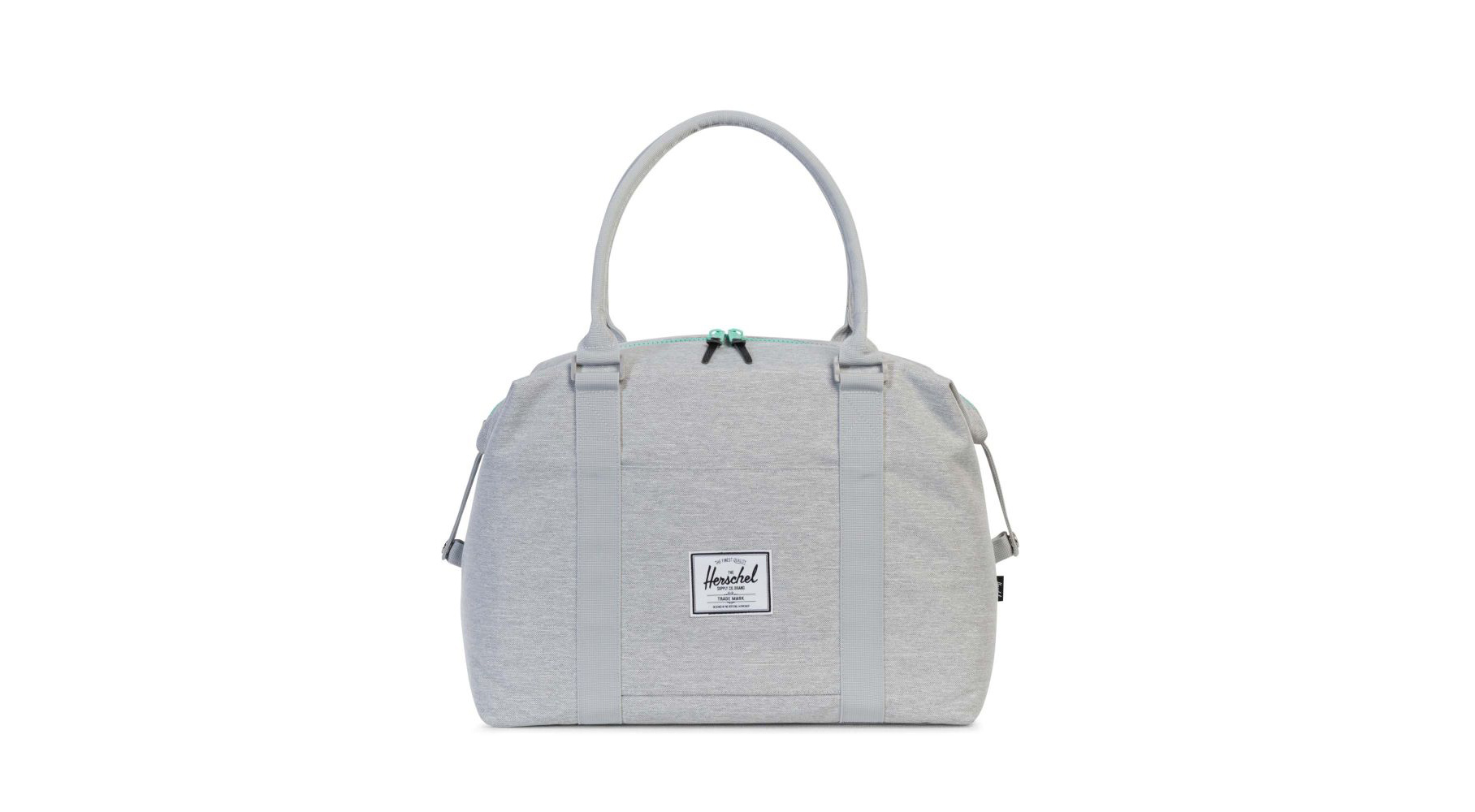 City Academy Gift Vouchers
Still not sure what to get? Gift someone an experience with one of our Christmas vouchers. With a wide range of dance, music, acting , film and photography classes, let them choose exactly what they want.