Starting an acting career and gaining traction can be daunting. Luckily, here at City Academy our tutors have a wealth of experience and knowledge they can pass on to their students. To help those starting out with their career, acting tutor, actress and writer, Katie Sherrard has collated a handy little list of online resources.
Being an actor is a funny old job, it can be very exciting and it can also be very challenging. There isn't just one path to forming a career as an actor and so it's important to find as many sources of useful information as possible. Here are some handy websites, which can help your search for acting work and give you great industry tips. 
1. The Stage
The Stage is a really helpful source of information for an actor. It offers the latest industry news, reviews, articles, castings and also a section with advice for actors. The advice section is one of The Stage's best features. Every day there are new articles addressing questions that most actors have. Previous examples have been: 'Dear Producer, why can't I get an acting job?', 'How to pursue an acting career without going to Drama School' and many more. They are really interesting to read and can also be practical in helping you with next steps.
2. Mandy Actors (formerly known as Casting Call Pro)
You may have heard of the casting site Casting Call Pro, who have now (rather confusingly) changed their name to Mandy Actors. This is a good site to use when looking for auditions. In order to create a profile on this website you don't have to have full-time drama training. In addition to castings for film and theatre, the website also offers an Agency directory if you are looking for an agent and networking opportunities.
3. Spotlight
Spotlight is often considered to be the best casting website as it's used by leading casting directors to find actors for both theatre and screen work. The criteria for joining is stricter than other sites, such as The Stage and Mandy Actors. You either need to have trained at Drama School or have four or more professional credits in featured full-length films, television or theatre productions, and they have to be speaking roles. Once you have either of those requirements it is strongly recommend joining Spotlight, as you will be able to access even more casting opportunities.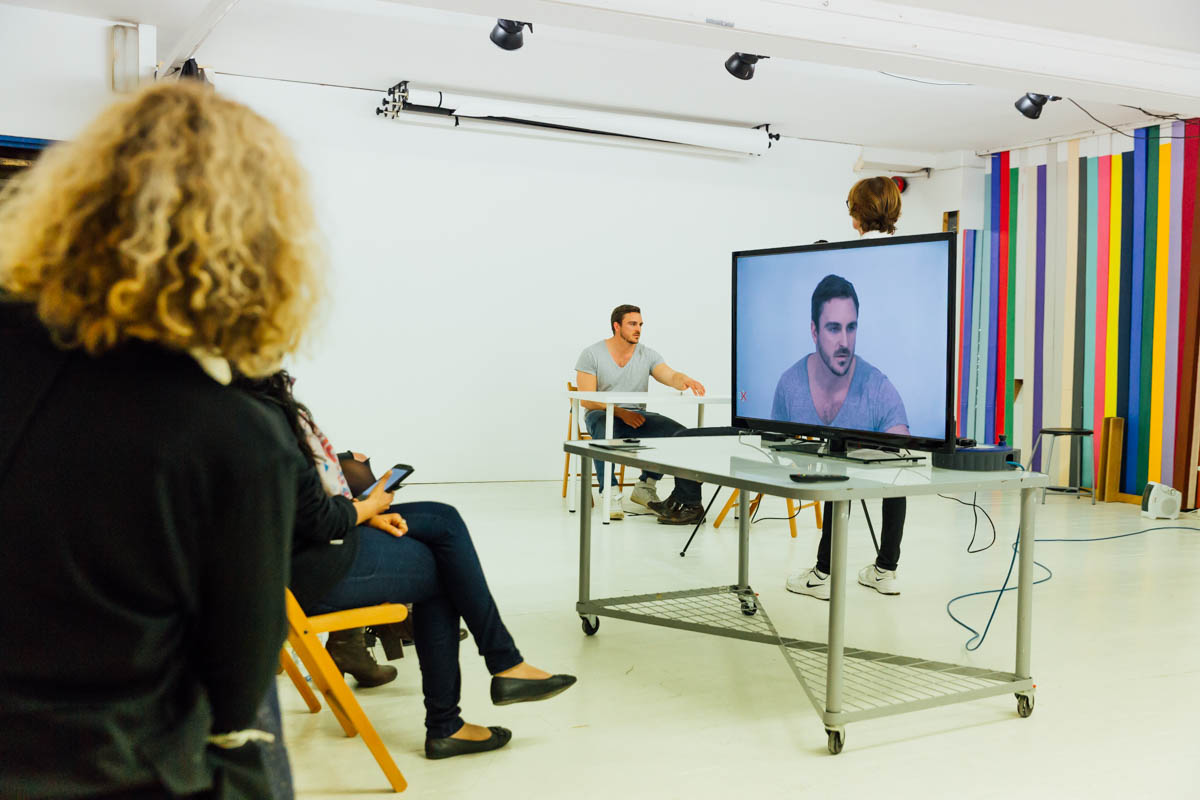 4. Casting Networks
Casting Networks shares casting calls and auditions predominantly in London, but there are also opportunities which come up across the UK from time-to-time, such as Manchester and Liverpool. A majority of the jobs listed tend to be for feature films, pilots and commercials. Reality show appearances will also occasionally pop up on the website too. These types of calls are fantastic when just starting out in the industry and are also an opportunity to be recognised by casting agents and production companies.
Bonus: Social Media
It's worth considering how social media can help find acting opportunities. Look at groups e.g. Facebook about castings or people looking for collaborators on film and theatre projects.
There are many to search for, but we would recommend looking at are: "Theatre Opportunities and Stuff" and "Last Minute & Short Notice Film/TV Urgent Needs & Job & Casting Vacancies". A bit of a mouth full, but they really do have useful posts and you don't always need to have extensive acting work to apply for roles that are posted. They could be a good way of building up your portfolio.
5. The List
Finally look at The List's website. This one isn't for looking for work but rather tips as to what to go see. It is really important to go see as much theatre and film as you can so you can get to know what you like and can be inspired by something new. Often the best way of developing your own acting is to watch others and learn from them, and also it is an excuse for a great night out!
---
At City Academy we have acting courses for beginners all the way through to specialised courses for screen, improvisation and accents. Take a look at our range of acting courses.