We speak to Wayne Crichlow, one of our exceptionally talented photography students. We also share some of Wayne's work, talk top photography tips for beginners, and about photographers that have inspired him.   
Wayne works in sales for a multi-national IT company, but has spent the last seven years honing his craft as an amateur photographer in his spare time. He shares his story, from learning the basics on his first camera, to discovering his passion for street photography.
---
Hi Wayne. How did you get into photography?
I discovered my passion for photography around seven years ago with a very modest bridge camera and no real expectations of doing anything more serious than taking a few family snaps. I was that guy who always seemed to have a camera in his hand almost everywhere: at weddings, birthdays, day trips and holidays, you name it. I was never photographing in an official capacity but I was intrigued by the creative freedom and – dare I say it – power, that you feel from behind the lens.
Do you see photography as a hobby or would you like to pursue it as a career?
I am an obsessed amateur and photography for me is a hobby. This has its advantages, namely the freedom to express myself through my images without the pressures of being paid by a client to deliver a particular brief. However, that does not mean that I wouldn't consider a career in photography if I could make a decent living out of it. I suppose my love for street photography could also lend itself to photojournalism or documentary photography: capturing stories through photographs.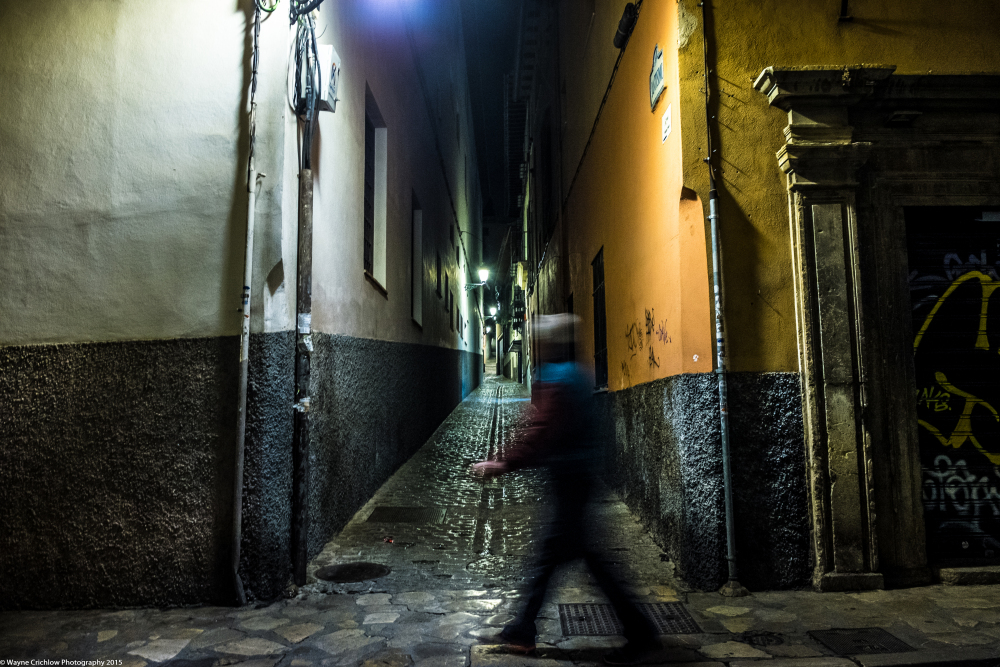 What inspires your work?
Henri Cartier-Bresson, Martin Parr, Mary Ellen Mark, Mark Asnin, iN-Public are a few of the inspirational photographers that have opened my eyes to the genre that is Street Photography. I enjoy getting up early or going out late in London, observing life as it swirls around me. I wait and I watch, recording a scene.  My composition begins in my mind as I watch. I am thinking about how I can capture this image in a way that whoever looks at the final image can feel like they are there, but can also build their own narrative: "Where is he going?", "what is at the end of that tunnel?", "what is she thinking?"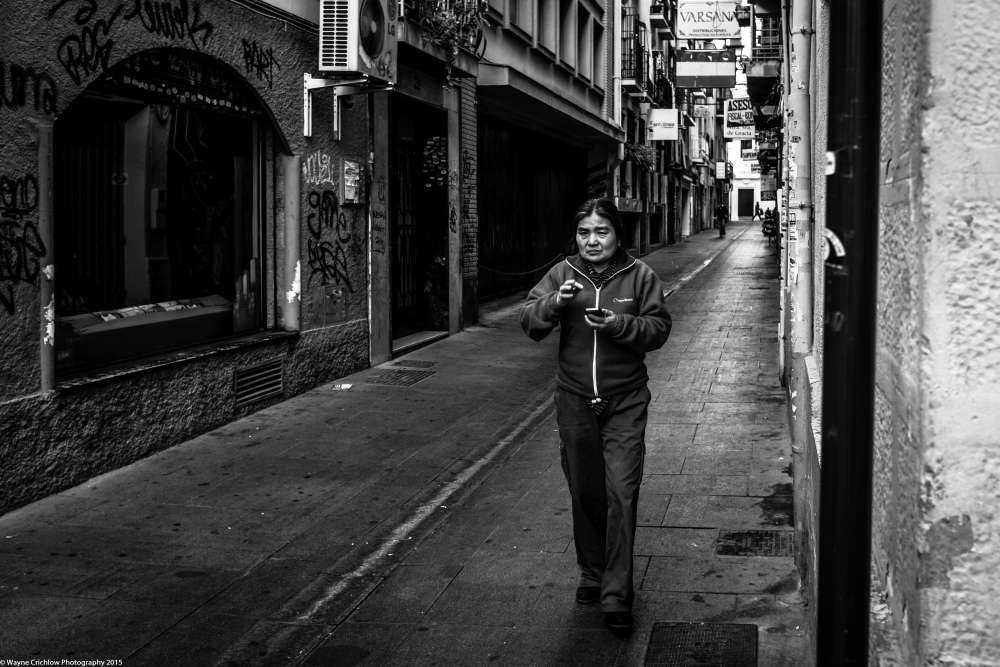 Do you have a favorite photographer?
I have so many, but as my interest in Street Photography was sparked by watching a documentary of Vivian Meier, she would be my greatest inspiration. She is an enigma: both intriguing and compelling as are her images documenting life in post-war America. My images do not ape her work, but she has inspired me to frame and take a shot that tells a story.
What made you take a photography course with City Academy?
Firstly to improve, meet fellow like-minded photographers and build a network. I found the City Academy tutors to be very knowledgeable in their particular fields. The delivery of their courses were easy to understand and jargon free. There is a good emphasis of hands-on practical exercises to bring the theory to life.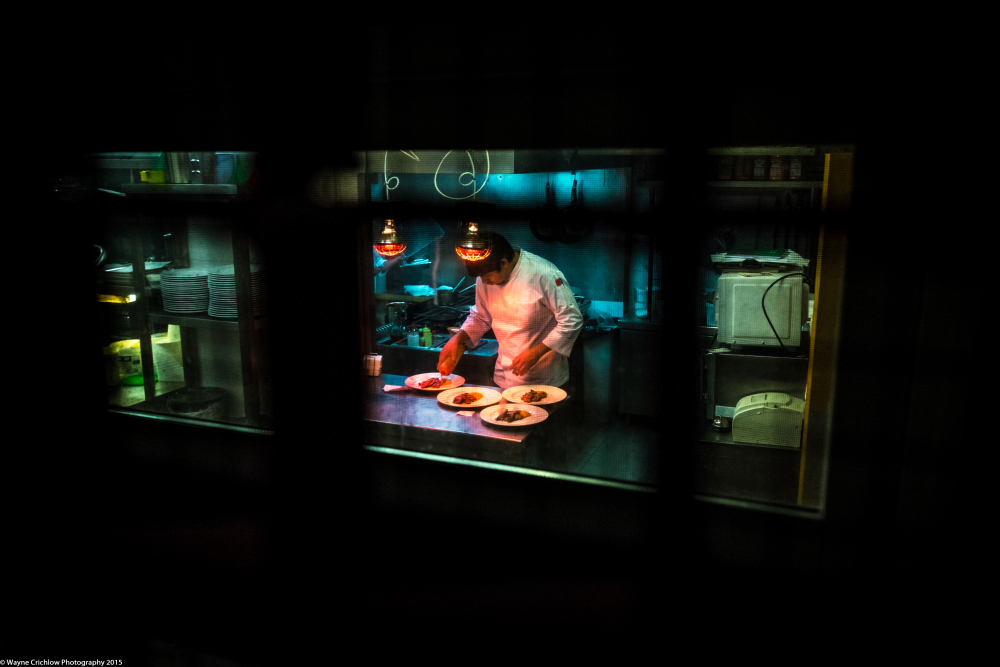 What would your advice be to someone just starting out in photography?
1.     Find your location and take note of available light.
2.     If shooting a night street scene make sure you set your camera's white balance for artificial light.
3.     Always shoot in RAW as it makes it far easier to make fine adjustments in post processing.
4.     Frame your shot in your mind before shooting.
5.     Photography works if you have a good composition,so spend time getting this right and less time editing.
6.     Switch off your flash and use the available light to bring your scene to life.
7.     Practice low light photography handheld, adjusting the ISO according to the light.
8.     Bonus tip: It's not about your gear it's how you use it. The camera is only a tool as it's your imagination and vision that makes the image.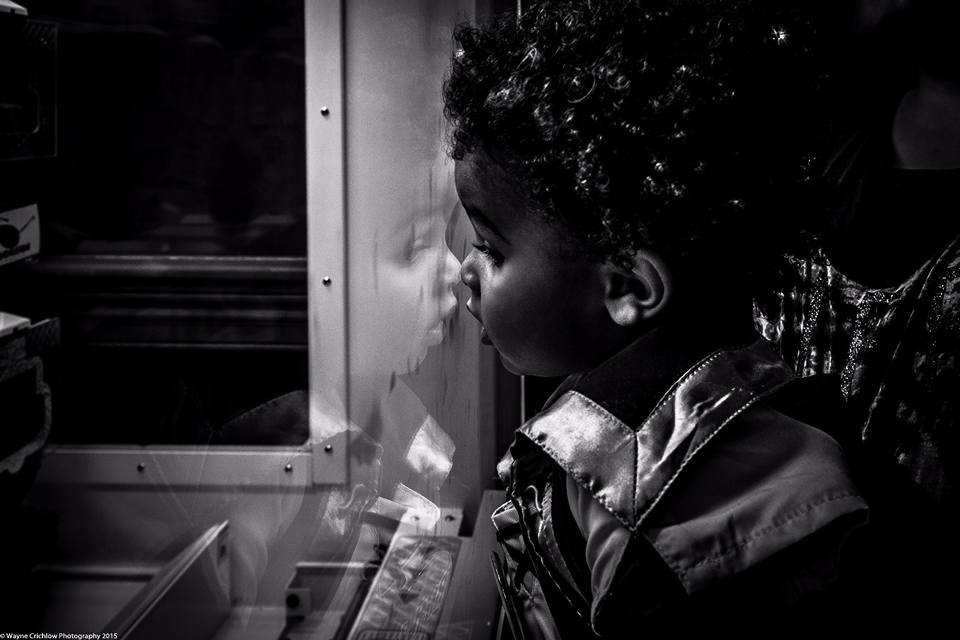 All images copyright of Wayne Crichlow Photography.
---
You can see more of Wayne's work by visiting his Flickr, here >>
If you are interested in learning photography, we have a range of options a City Academy: