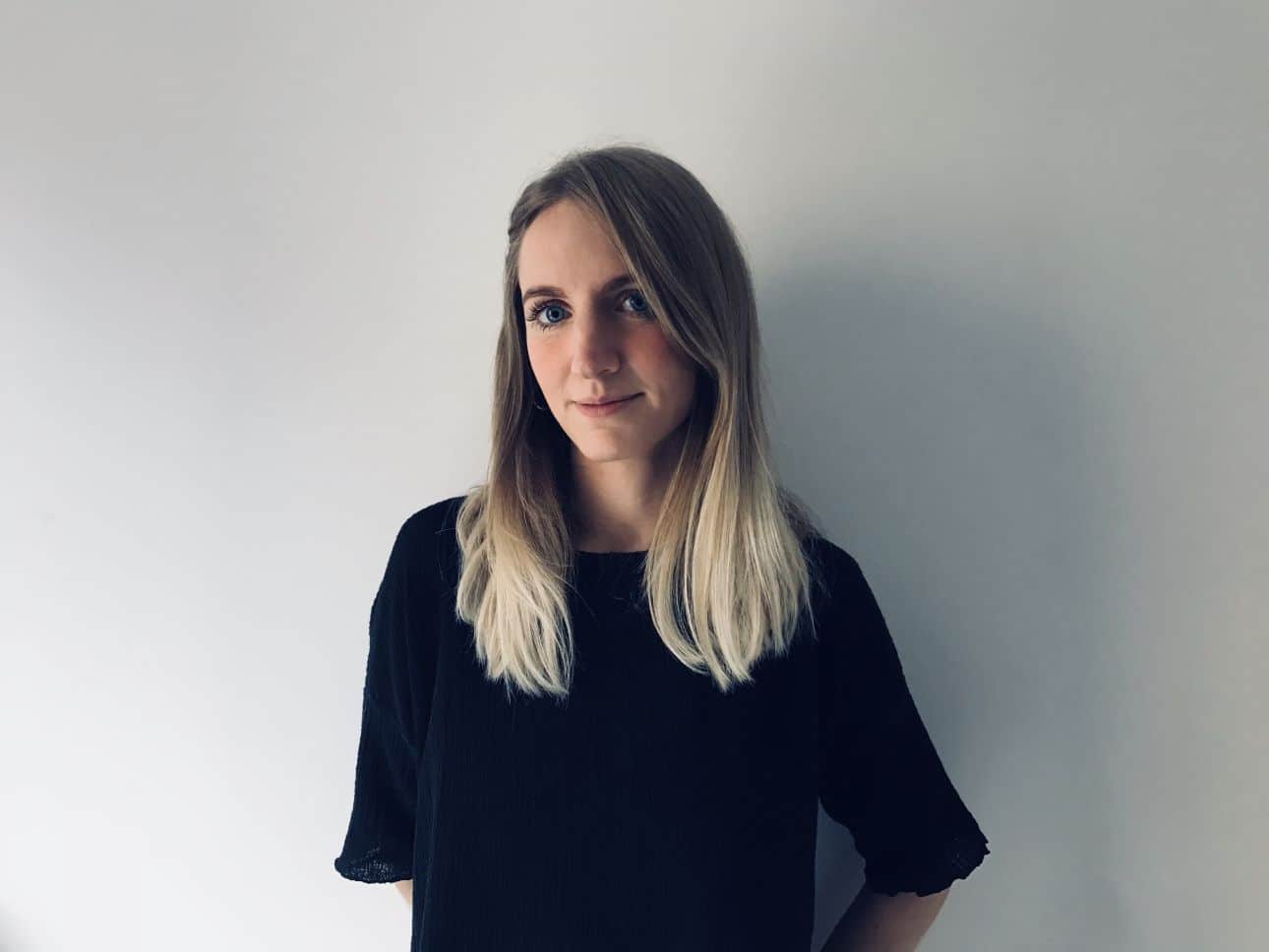 As an aspiring writer, what's scarier than a plain white rectangle? For me, it's lots of white rectangles, all with their own half formed ideas and hotch potch of plot lines, descriptive prose and dialogue between characters that don't even have names yet. I had these in abundance, jotted down in dogeared notebooks, scribbled on scraps of paper and saved as an array of untitled word documents littering my desktop in no immediately obvious order!
It wasn't until I started attending creative writing classes that I was finally able to focus on finding my voice and getting a hold of the structure my fledgling stories so badly needed.
My Writing Course Experience
When I joined the Student Services team at City Academy last year I was already writing department alumni, having completed Creative Writing for Beginners in June 2017. Head of Writing Jon Barton, welcomed us to the table of our first class with a very encouraging introduction of 'we; as writers...' . As each class progressed I knew I didn't want to give that generous title up.
My classmates were a dynamic mix of ages, motivations, career backgrounds and ultimate goals (the most forthright proclamation of which being, 'MONEY!'). We studied styles, structures, approaches to prose and good and bad habits within writing we love and hate. With each prompt and exercise provided and guided by Jon, my confidence grew. I finally felt my cheeks dilute from hot fuschia to a more acceptable flush with every self-sculpted sentence read aloud in class. "There is nothing to lose and everything to gain from trying", Jon would so wisely remind us.
It wasn't only my passion for writing that intensified as the course progressed. I've always been an avid reader and realised how invaluable it is to have a room of literary fans with a broad range of tastes at your disposal once a week. I looked forward to the latest honest reviews and recommendations, and couldn't believe how widely my own tastes developed as a result, helping shape my own writing.
New Reading Shapes My Writing
When the beginners class ended, I kept the momentum of writing to deadlines and exploring prompts by entering as many short story and flash fiction competitions as my evenings and weekends would allow. Rereading these entries months later, I  realised I was creating a mood board of ideas and was ready to simplify my style and give those shorter pieces greater momentum in a long form style. So I signed up for Creative Writing - Developers!
Part of me felt like an accountant's least favourite client, laden with bags of receipts and a tax return looming as I began to send Jon my writing in unordered snippets. As the weeks progressed, our one to one sessions during each class unpacked exactly where my novel was going. We received specially tailored prompts to really propel us in the right direction. Sharing plotlines around the table helped solidify my own idea, and made me wish I could read each of my classmates' incredibly magical and sometimes awe inspiring stories in their final (published) form!
With beginners and developers under my belt, I now attend the City Academy Writing Club, open to all writing department alumni. For me, it's an exciting way to reconnect with my former classmates and find encouragement in their dedication as well as keeping up to date with everyones current projects. It's also a great forum to share sections of my own work and get the open, unbiased feedback I need to keep writing.
Any time not spent in the City Academy office helping students find their own creative outlet, I dedicate to developing mine. Even though I'm officially a Student Services Executive, I'm happy to hold on to the title of 'Writer' Jon so kindly assigned to us on day one of Creative Writing Beginners too.
---
City Academy runs writing courses across London, including Creative Writing, Script Writing, Writing for Film, Writing for Children and much more.