Screen Acting – Showreel Course
A showreel is vital if you're serious about securing an agent and finding work as an actor. Casting directors and agents view showreels as an aid for short-listing actors.
The format of our City Academy Professional Showreel Package is to create a high quality, bespoke showreel with industry level production values.
You will work with an acting tutor and director to create bespoke scenes over two weekly evening sessions. This time is utilised to develop characters and scripts so that you are fully ready for the shoot day.
During the filming day, you will be supported by a full professional film crew to give you the best chance of creating that high quality show reel. All equipment used will be broadcast quality, and edited by working professional editor.
Showreel Course Content:
A professionally filmed show reel consisting of two contrasting scenes
Two sessions with a professional director to develop scripts and rehearse for performance
A full day of filming in a professional studio, with an industry standard camera, lighting and sound equipment
Work with a full professional crew, including camera operator, sound recordist and director
Have your scenes edited by a professional editor with title sequence, in line with industry requirements
There are three weekly evening sessions for preparation and rehearsal. This is followed by the Sunday Shoot. The dates are as follows:
If you have existing footage you wish edited into your showreel, we will be delighted to quote for any additional costs.
Our Screen Acting Studios
City Academy Screen Acting classes and courses are held at professional working television studios.
SCREEN ACTING SUMMER SCHOOL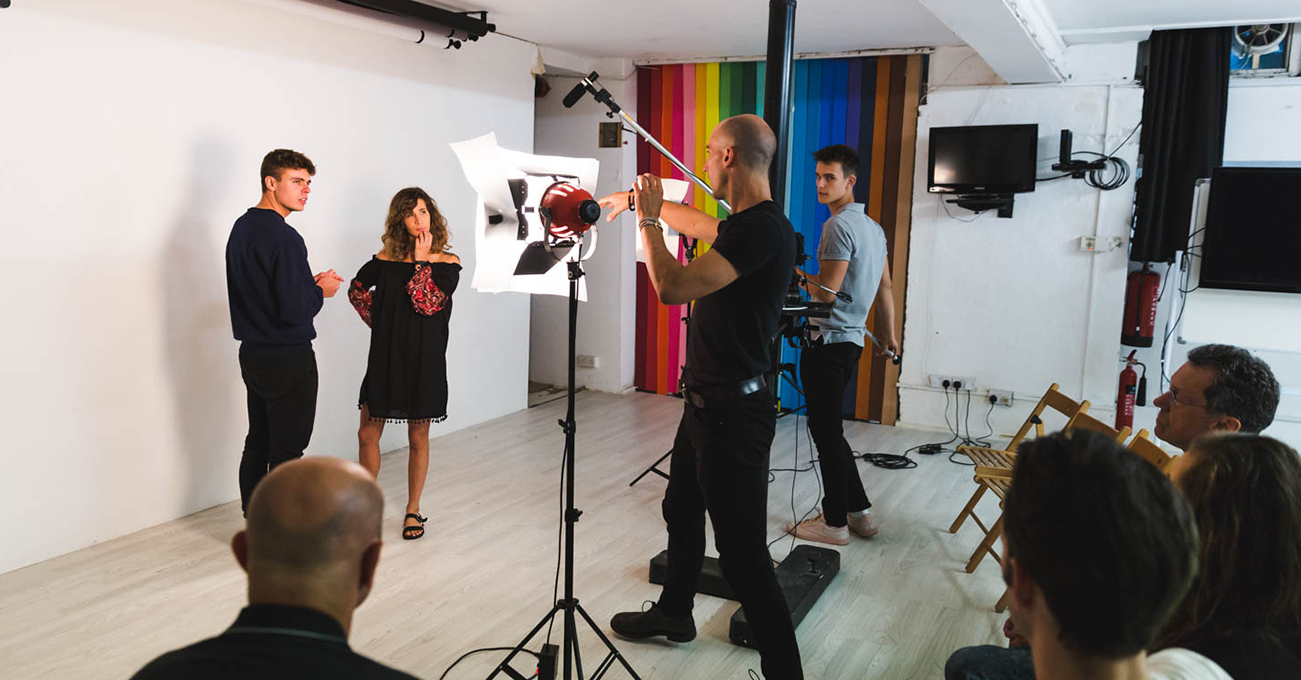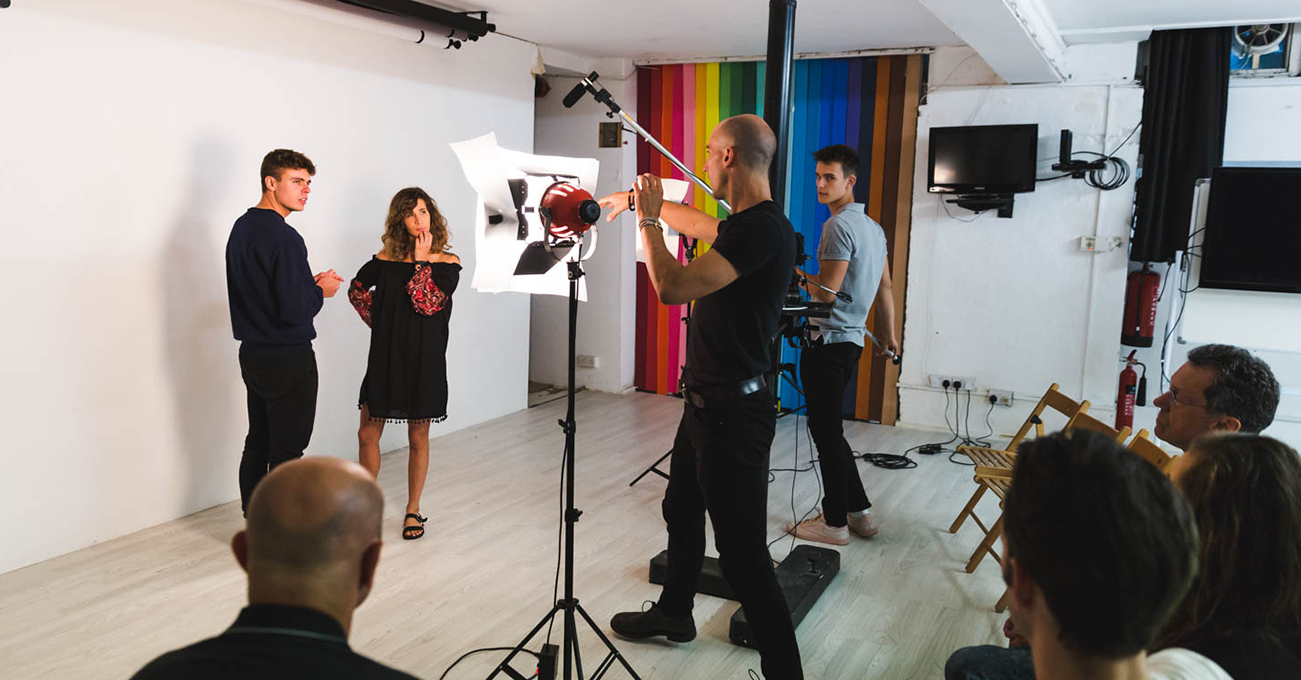 Learn about camera technique, casting types, character building, audition technique, monologue and duologue work, and about the industry and getting work in our Screen Acting Simmer school.