Improvisation is a great way to get the mind moving, reconnect with your love of play (we all have it, promise!) and get creative on your feet.
Become a great storyteller, listener and team player as you work together to create improvised scenes. You'll be encouraged to take creative risks, stretch your imagination and laugh - a lot.
Improvisation is all about teamwork - no lone joke tellers in the spotlight here. You'll learn to listen and respond impulsively, giving others the prompts they need to keep the scene moving. Everyone's in it together and you'll need them as much as they need you.
From absolute beginners to actors who want to build on their improvisation technique, we have a range of Improvisiation Classes to connect you with a group to get creative with and learn alongside. All under the guidance of an industry professional with heaps of experience in the London improv scene.
Introduction - Fire up your imagination and spend the day stretching your creative muscles getting to know the basics of improv.
Level 1 - This course delves further into the main principles of improvisation and gets you using your physical and vocal impulses more playfully.
Level 2 - This course consolidates your skills from Level 1 and the Introduction with a more specific focus on improvisation for performance. This course also culminates in a showcase for invited guests. 
Level 3 - For level 2 graduates and experienced improvisers, this course hones performance techniques with advanced performance games and short and long-form improv scenes whilst discovering more complex content and scene ideas. This course also leads to a public, ticketed showcase.
ACTING SUMMER SCHOOL
Our Acting Summer School offers a wide range of acting masterclasses and workshops from screen acting and Shakespeare across five full days of tuition.
SCREEN ACTING SUMMER SCHOOL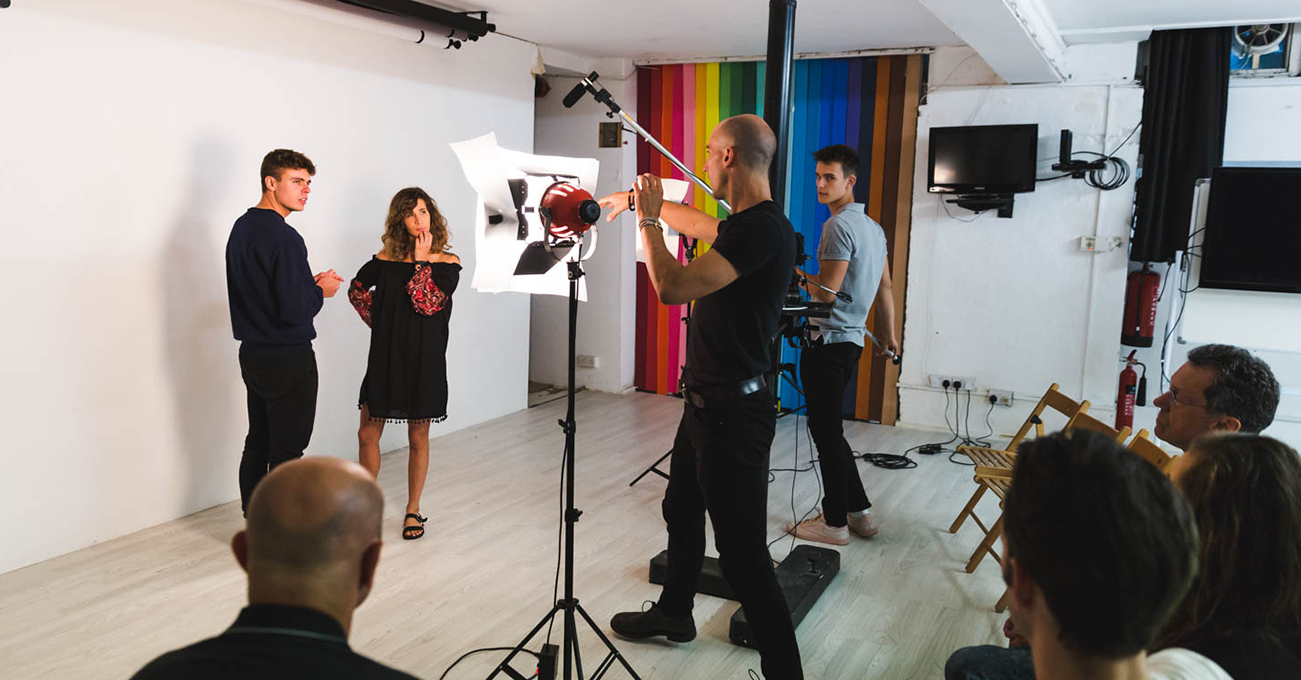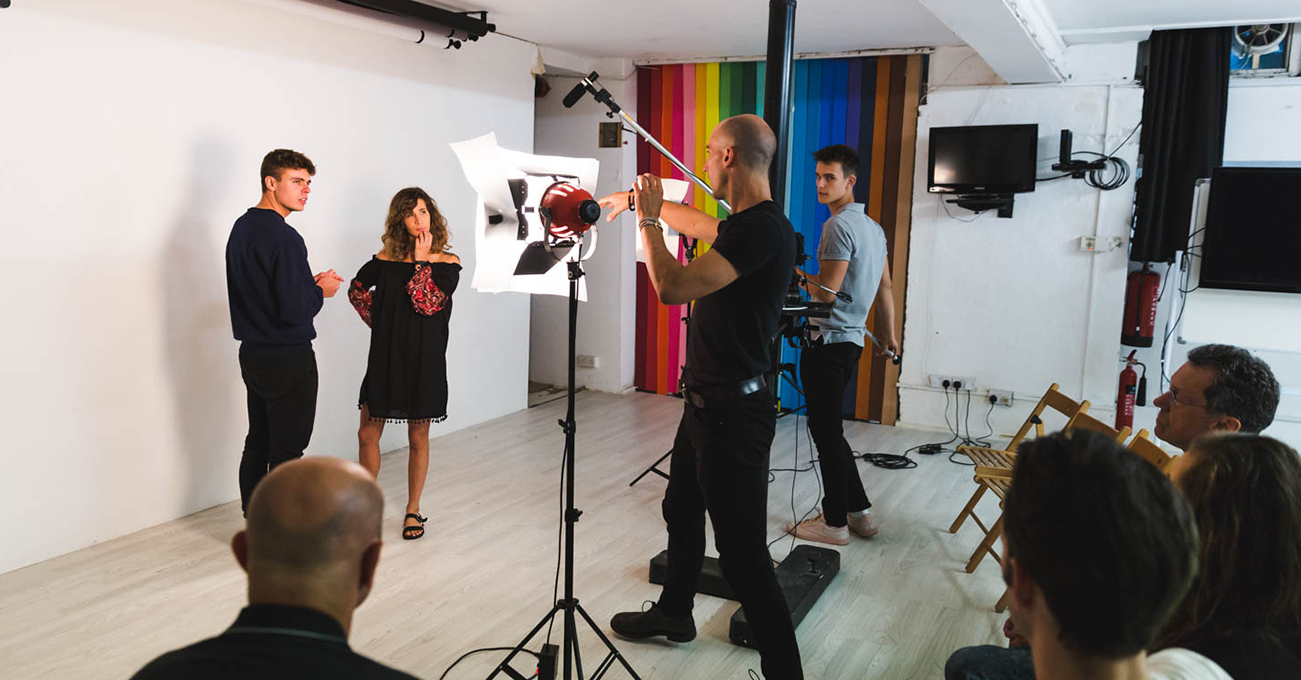 Learn about camera technique, casting types, character building, audition technique, monologue and duologue work, and about the industry and getting work in our Screen Acting Simmer school.