Want to learn burlesque?
With our Burlesque Classes, you can unleash your sensual side and liberate your body... Whether you want to boost self-confidence, create a better body image, improve your posture or simply learn a new life skill, then our blend of Burlesque and Jazz Dance is an endlessly enjoyable way of doing so!
Playful, expressive, and classic (with a contemporary twist), our burlesque lessons cater to all levels of experience - this is your chance to shine on this amazing dance class.
DANCE WORKSHOPS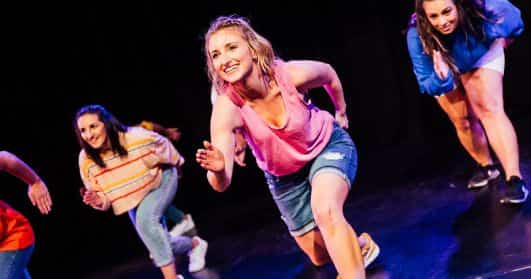 Learn inspiring routines and choreography in a range of different dance styles.