Shakespeare Acting Classes
Get to grips with Shakespearean language and learn the skills required to bring his texts to life.
Our Shakespeare Acting classes - open to all level of experience, and led by professional Shakespeare actors - will introduce you to the vocal and movement training required to confidently portray his most memorable and vivid characters.
ACTING SUMMER SCHOOL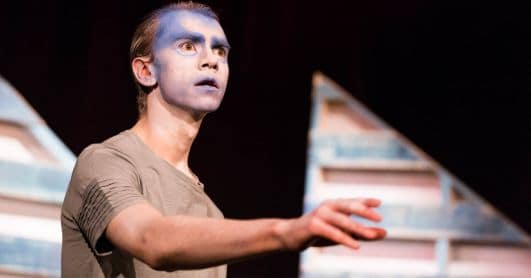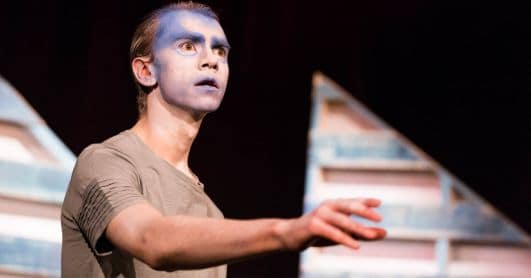 Our Acting Summer School offers a wide range of acting masterclasses and workshops from screen acting and Shakespeare across five full days of tuition.