Feel the heat of this South American dance style by embracing the melodic sway and stylings of our Argentine Tango Classes.
Learn a foundation of moves and dance with passion to a soundtrack packed with authentic tango rhythms. Interact, improvise and socialise with dance partners with elegance and style.
Our Tango lessons are open to all ages and abilities. If you're an absolute beginner in search of a fresh challenge, looking for a wedding dance to remember or want to polish your technique, our experienced tutors will teach you beautiful Argentine Tango storytelling in a relaxed and welcoming environment.
Tango Beginners - Learn the fundamentals of the form
Tango Improvers - Learn the independence of improvisation through your vocabulary of Tango moves
Tango Company - Step into the spotlight with style and showcase your moves in front of an audience at a prestigious London venue
DANCE WORKSHOPS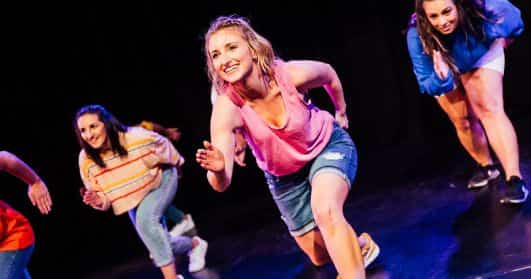 Learn inspiring routines and choreography in a range of different dance styles.