Meisner Technique Courses
WHY MEISNER TECHNIQUE?
Meisner technique (developed by Sanford Meisner) is considered one of the most influential, exciting approaches to modern acting training and is taught in drama schools the world over.
Our Meisner Technique Courses invigorate an actor's impulses, stimulates concentration and engages the performer to work truthfully under imaginary circumstances. A progression of specifically designed exercises to focus on confidence, strengthening personal presence and the ability to create a real connection with instincts.
In Meisner Technique there is no sense of "designing" a performance. As an actor you turn your focus to the other performers. This encourages you out of your own head completely, and frees  up your instincts for a more truthful performance.

If you are looking for an introduction to the acting technique, try our one day Introduction to Meisner Technique. We also offer beginner level classes for you to develop your skills further. 
Ignite your spontaneity and discover an authentic connection with your innermost impulses. 
ACTING SUMMER SCHOOL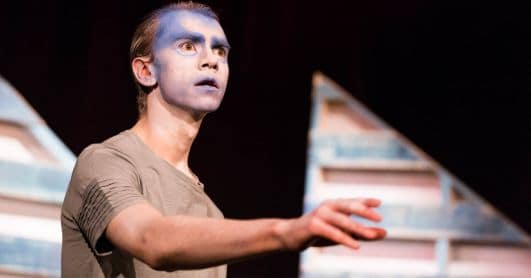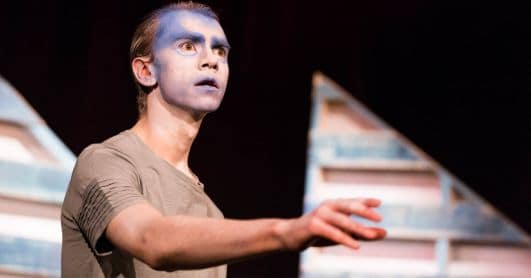 Our Acting Summer School offers a wide range of acting masterclasses and workshops from screen acting and Shakespeare across five full days of tuition.
SCREEN ACTING SUMMER SCHOOL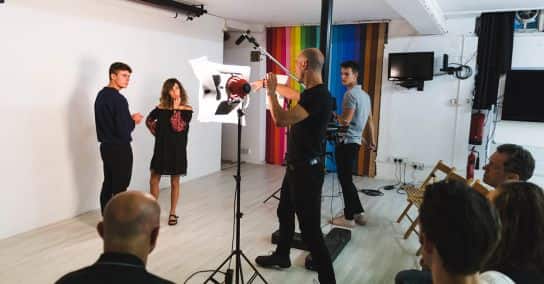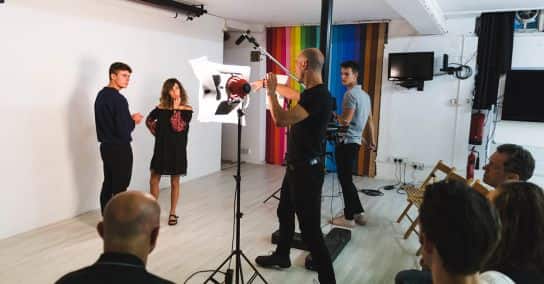 Learn about camera technique, casting types, character building, audition technique, monologue and duologue work, and about the industry and getting work in our Screen Acting Simmer school.