Our adult Writing Courses give you the opportunity to develop new writing skills in a welcoming and friendly environment.
Whether you want to refine your writing skills or try something completely new, we have the Writing Course for you.
For beginners to the world of writing, we recommend one of our Creative Writing, Script Writing or Sitcom Writing courses. If you're looking for something as a great foundation, why not try our 5 Day Creative Writing Intensive Course?
Alternatively, we have specialist Writing Courses in Writing for Film, Novel Writing, Blogging, Business Writing, Writing for TV, Poetry, or Children's Writing.
All of our classes are based in central London and offer one-to-one support from a professional writer, so you are guided and supported throughout.
CREATIVE WRITING SUMMER SCHOOL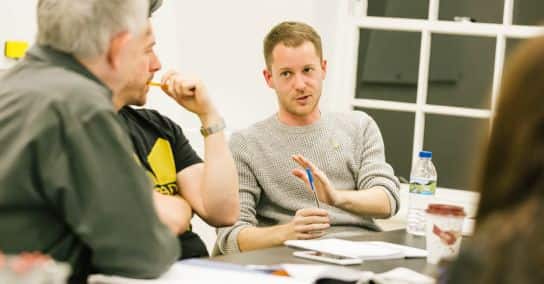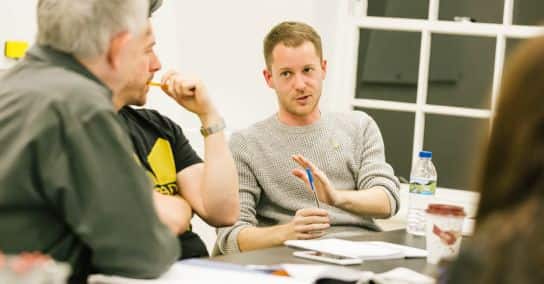 Kick-start your writing, whether you have an existing idea that you would like to develop or you're still looking for inspiration on our Creative Writing Summer School