One of the oldest forms of dance; Belly Dance is a great way to stay in shape no matter what your dance experience.
Belly Dancing promotes femininity, balance, posture, strength, coordination and confidence as well as being a fun and highly expressive art form and excellent dance class. Our adult Belly Dance Classes are open to everyone.
DANCE WORKSHOPS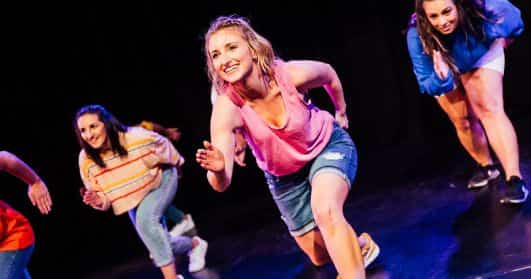 Learn inspiring routines and choreography in a range of different dance styles.