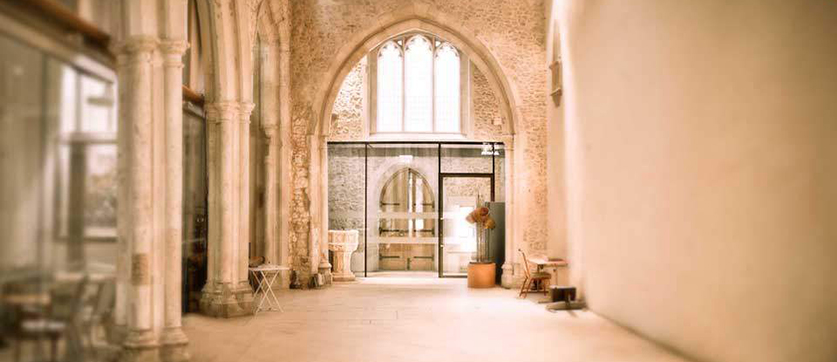 St Ethelburga's was orginally built in the 15th century.  It was almost completely destroyed by an IRA bomb in 1993.  It was rebuilt and opened as a centre for reconciliation and peace in 2002.

Hosting a range of events throughout the year, St Ethelburga's will be the venue for the City Academy Singers' debut performance this December.

The venue is centrally located, just a few minutes walk from Liverpool St and Aldgate underground stations.