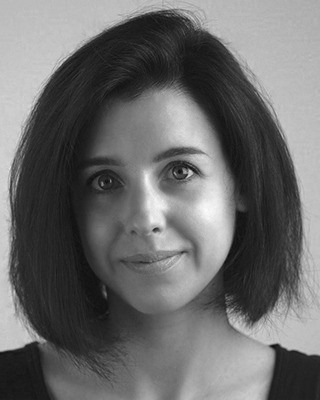 Stephanie is a London-based American singer, actor, and educator. As a cross-disciplinary artist, she uses a holistic approach in all her teaching. She endeavors to equip singers with a healthy vocal technique, musical understanding, and effective presentation skills. She has a particular interest in vocal pedagogy, especially with regards to breath support and resonance, and how it ties into performance.

As an actor, Stephanie has worked with some of the best regional and touring companies in the US including a residency at the Shakespeare Theatre Company and a National Tour of Madeline and the Bad Hat. As a soprano soloist she has performed at venues such as the Kennedy Center, the Courtauld Institute, the V&A Museum, and with festivals such as the Salzkammergut Festwochen Gmunden, and the Rye Arts Festival.

Stephanie holds degrees from the Crane School of Music, The Bristol Old Vic Theatre School, and the Royal College of Music.